Carefully designed down to the smallest detail, MDL System features individual desks and workstations which can be arranged in rows or facing each other, with a range of different shapes and sizes available. Cable management accessories, shelves and dividing panels complete the collection.
The Full version of the workstations features an unusual C-shaped profile that creates an original and practical shelf as well as space for numerous small drawers and optional power and data connections, while the Basic plus version features an L-shaped shelf and a dividing panel which can be positioned to suit specific requirements.
The metal support structure of MDL System consists of tracks below the worktop and contoured legs in extruded aluminium, painted platinum grey or with a polished aluminium finish. A special fastening system allows the various elements to be positioned as required.
A limited number of lightweight, functional modular components within a single assembly system combine easily to create solutions that meet the flexibility requirements of a shared work environment. Linear and facing workstation configurations, each supported by a single pair of contoured legs, delineate, and organise open-space work environments while readily adapting to changing situations.
Finishes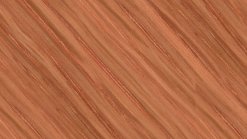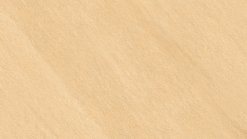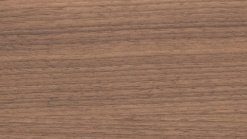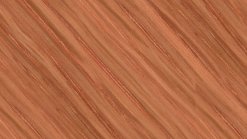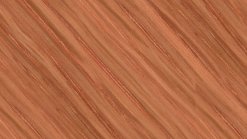 Laminate
GP Platinum grey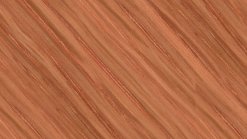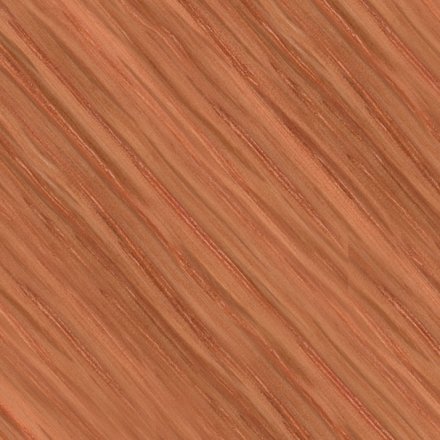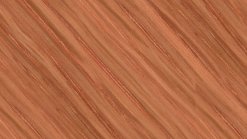 S4 White GP Platinum grey
LS Sycamore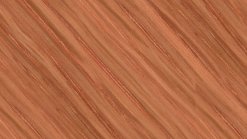 RY Oak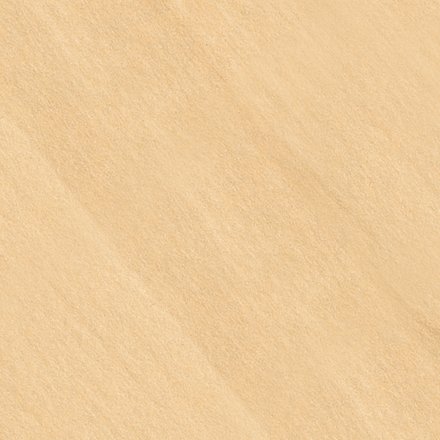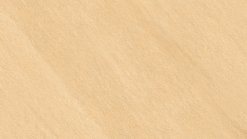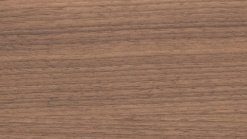 Wood
AS Sycamore
Standard natural veneer
Certified genuine wood from Europe-Canada-USA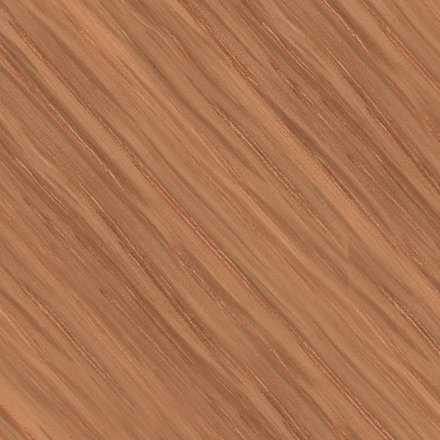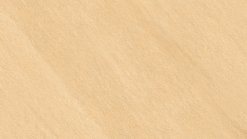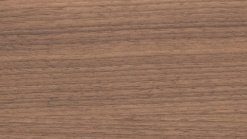 Wood
RV Oak
Standard natural veneer
Certified genuine wood from Europe-Canada-USA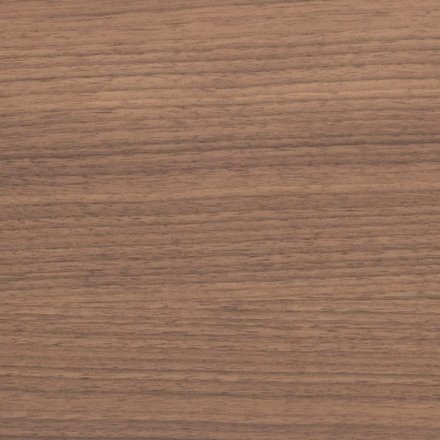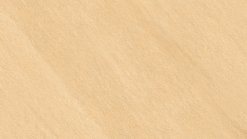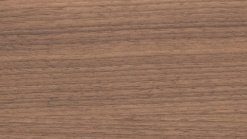 Wood
NK Canaletto walnut
Canaletto walnut straight-grained
Standard natural veneer
Certified genuine wood from Europe-Canada-USA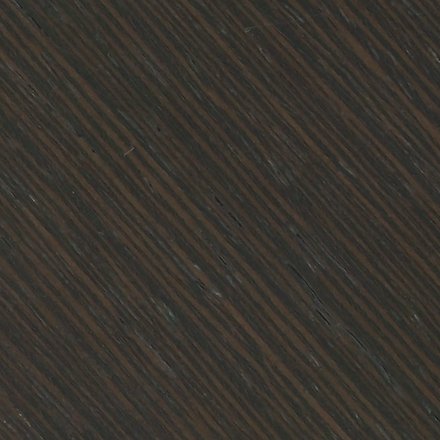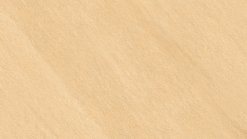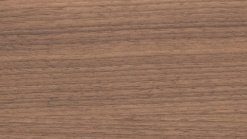 Wood
5R Thermo-treated Oak
Standard natural veneer
Certified genuine wood from Europe-Canadia-USA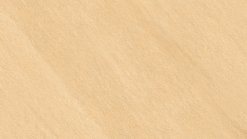 AS Sycamore
RV Oak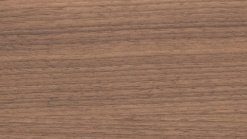 NK Canaletto walnut
5R Thermo-treated Oak Paintings
D7 Charcoal (dark grey) Paintings
T0 Ash medium grey Paintings
VP Platinum grey D7 Charcoal (dark grey)

T0 Ash medium grey
VP Platinum grey
C7 Calce white KS Soft Black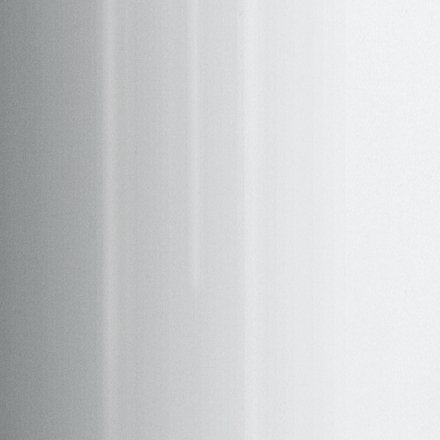 Aluminium
BA Polished
Aluminum - Galvanic treatment Aluminium
NA Natural
Aluminium - Galvanic treatment
BA Polished NA Natural