Lounge System, a collection of sofas and armchairs, designed by Rodolfo Dordoni and produced by Molteni&C for UniFor, satisfies the need to work anywhere, autonomously and at ease.
Lounge System is the new benchmark for modern working environments. The aim of the project is to furnish offices, lobbies and other workplaces with comfortable seating for relaxed working, waiting or holding small meetings.
All featuring a pewter-coloured metal base, and high or low hide leather-, textile- or leather- covered backrests, to accommodate comfy seat, armrest and backrest cushions. This gives rise to two- or three-seat sofas, or comfortable armchairs. In particular the sofa featuring high, snug backrests, favours small independent seating arrangements, perfect for concentration, working alone or holding small meetings, even in crowded and noisy contexts such as lobbies or open spaces.
The low backrest versions perform all the functions which, in a modern office, help to make a guest feel at ease. A combination of the various basic elements can provide an individual office with a comfortable little lounge, or configure entire public waiting areas.
FINISHES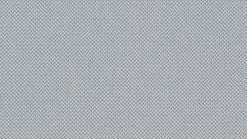 Revive fabric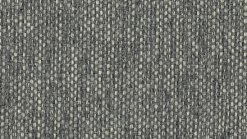 Chip fabric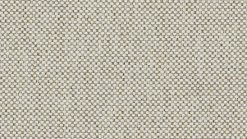 File fabric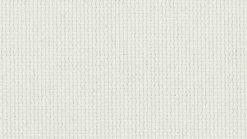 Note fabric
Remix 2 fabric
Sole fabric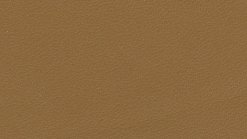 Thema Leather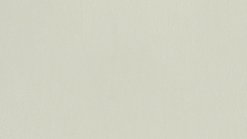 Leather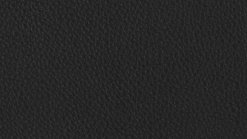 Elmo leather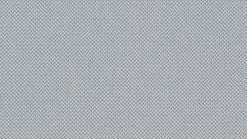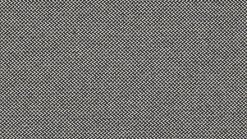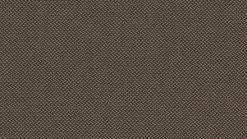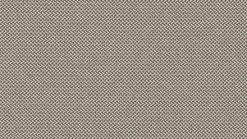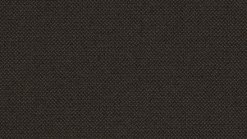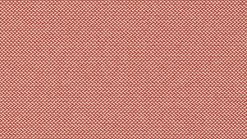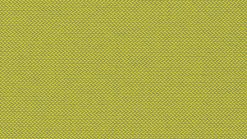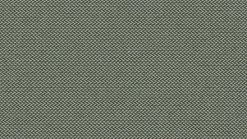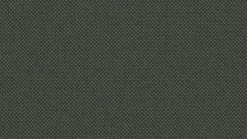 Revive fabric
Revive 1 - col. 144
Fabric Revive 1 - col. 144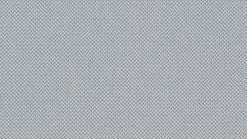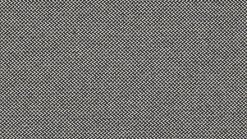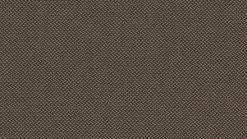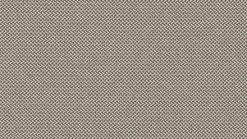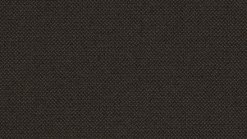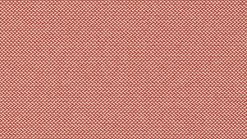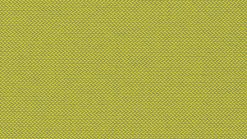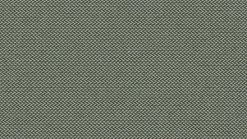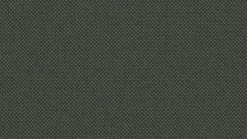 Revive fabric
Revive 1 - col. 154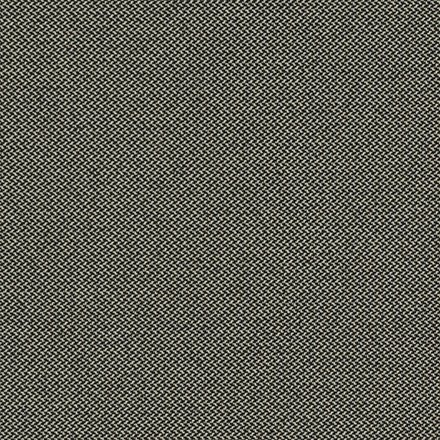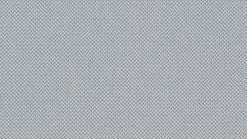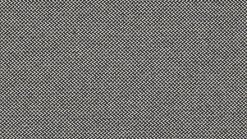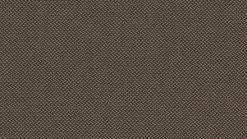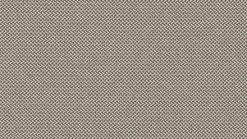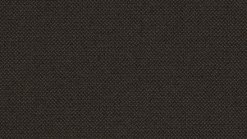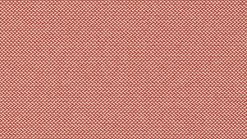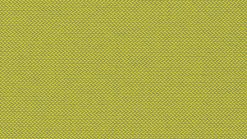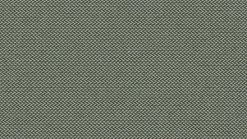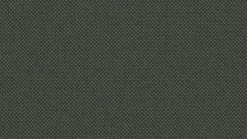 Revive fabric
Revive 1 - col. 164
Fabric Revive 1 - col. 164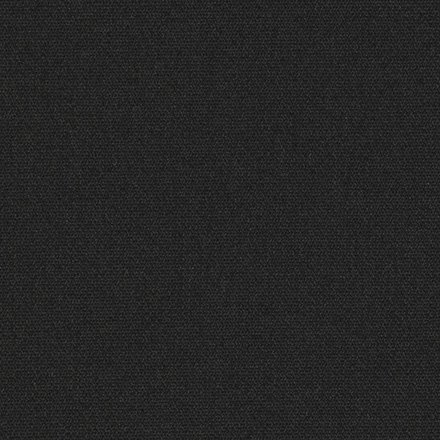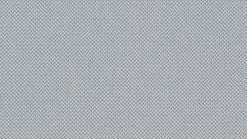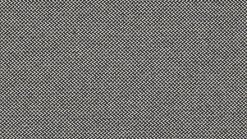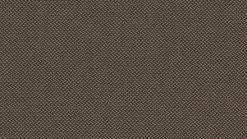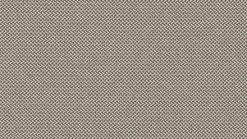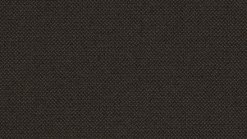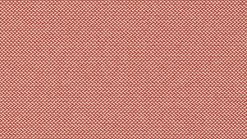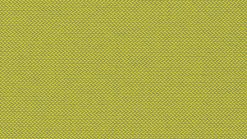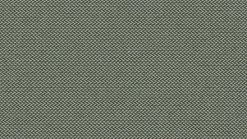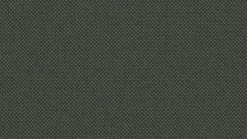 Revive fabric
Revive 1 - col. 194
Fabric Revive 1 - col. 194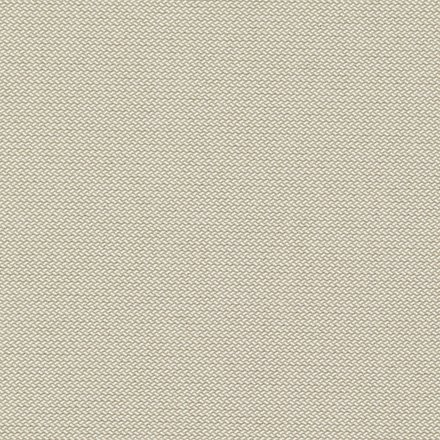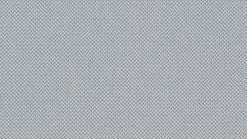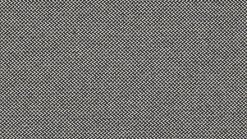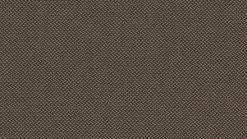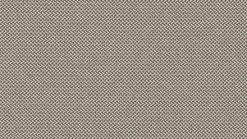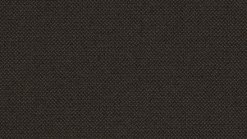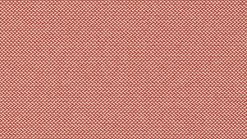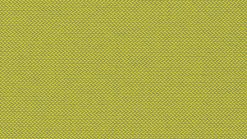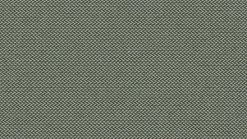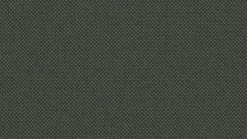 Revive fabric
Revive 1 - col. 224
Fabric Revive 1 - col. 224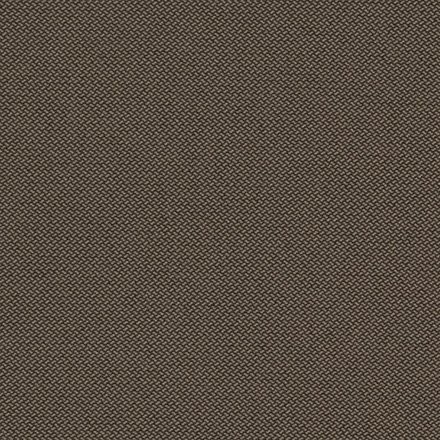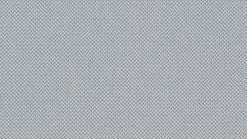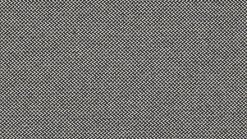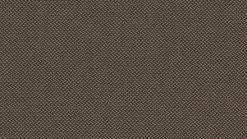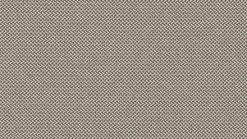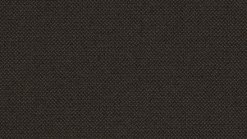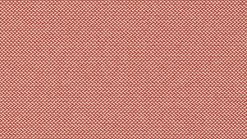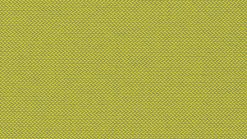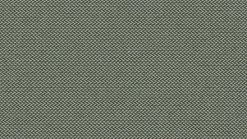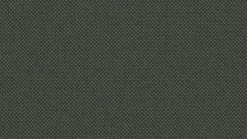 Revive fabric
Revive 1 - col. 274
Fabric Revive 1 - col. 274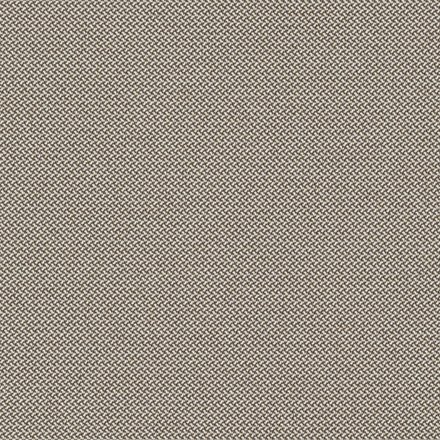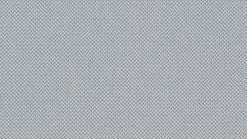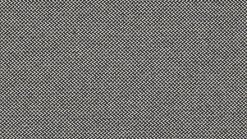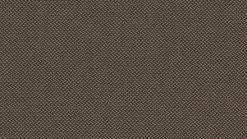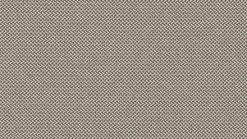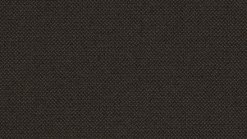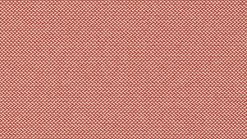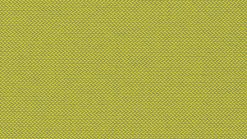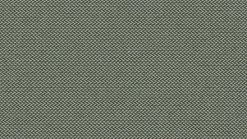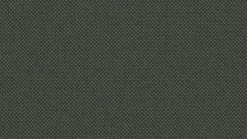 Revive fabric
Revive 1 - col. 324
Fabric Revive 1 - col. 324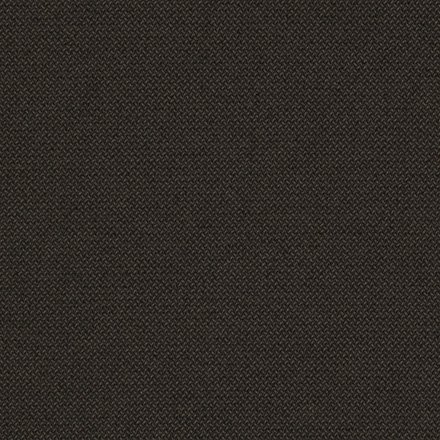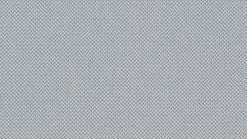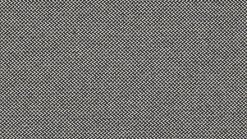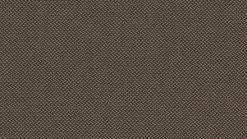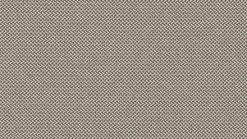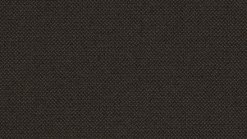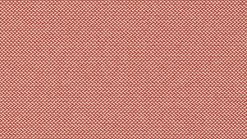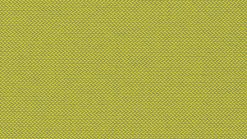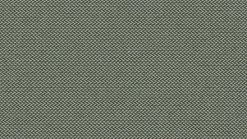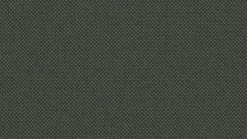 Revive fabric
Revive 1 - col. 384
Fabric Revive 1 - col. 384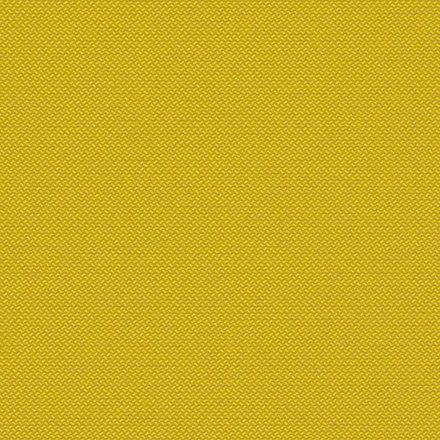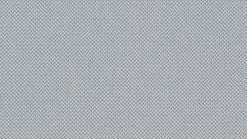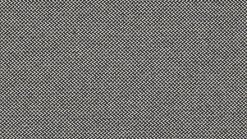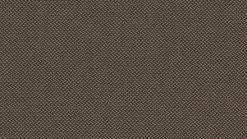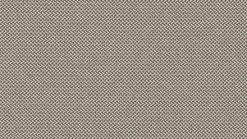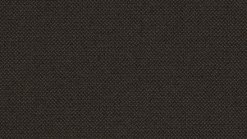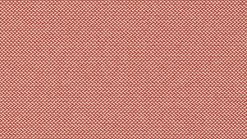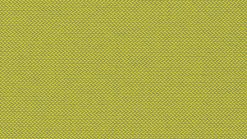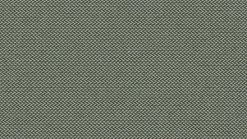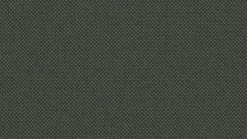 Revive fabric
Revive 1 - col. 424
Fabric Revive 1 - col. 424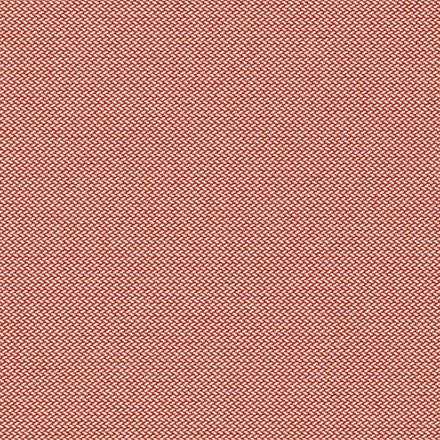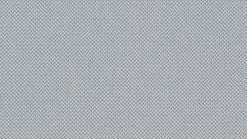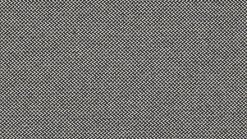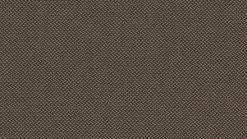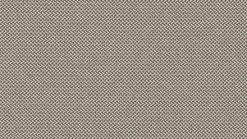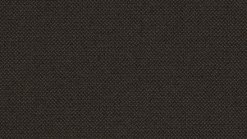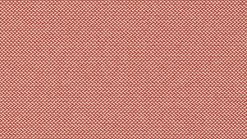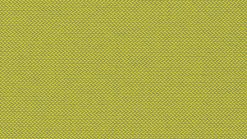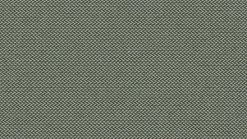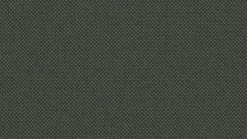 Revive fabric
Revive 1 - col. 524
Fabric Revive 1 - col. 524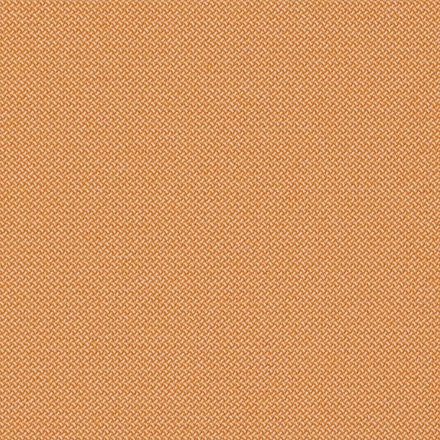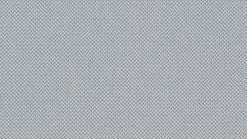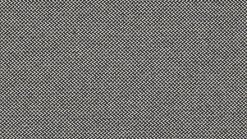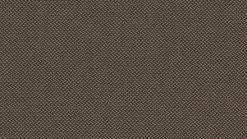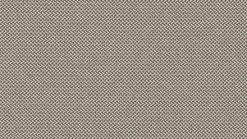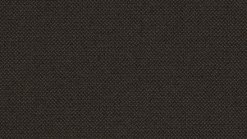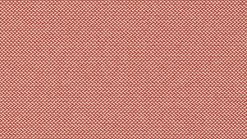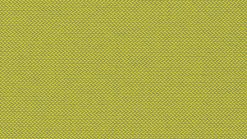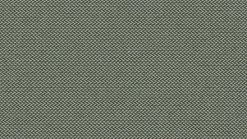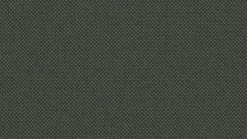 Revive fabric
Revive 1 - col. 534
Fabric Revive 1 - col. 534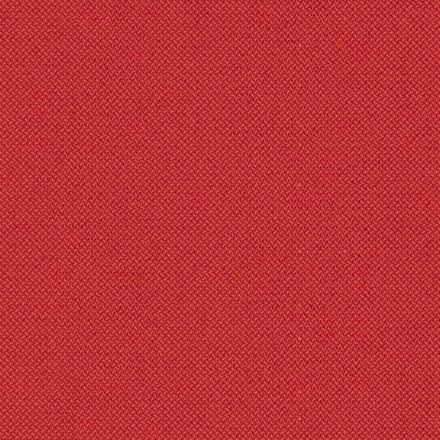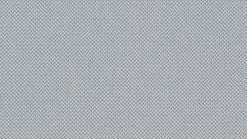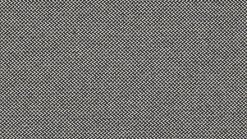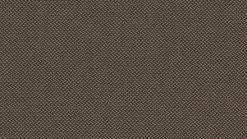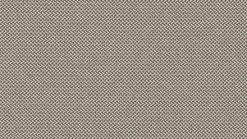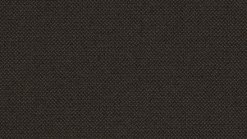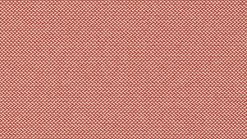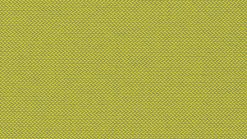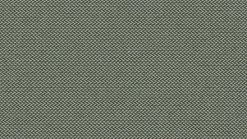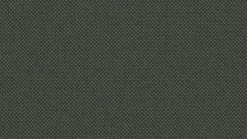 Revive fabric
Revive 1 - col. 634
Fabric Revive 1 - col. 634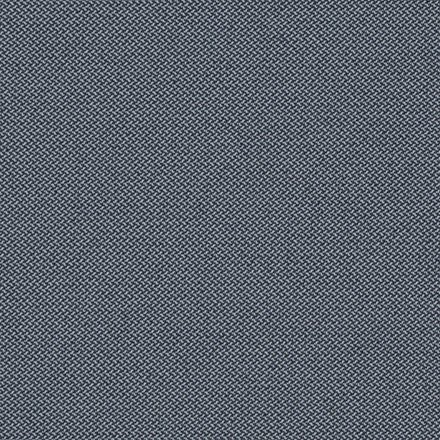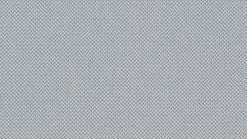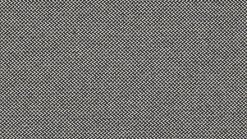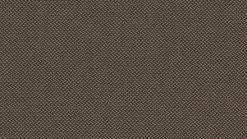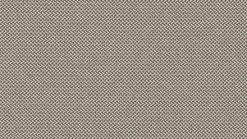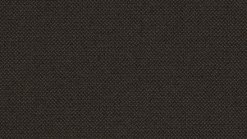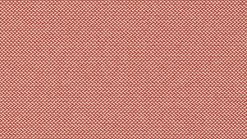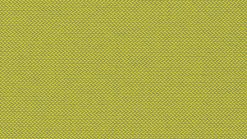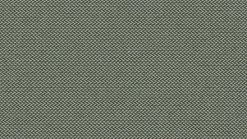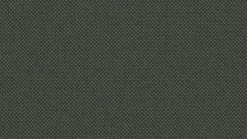 Revive fabric
Revive 1 - col. 764
Fabric Revive 1 - col. 764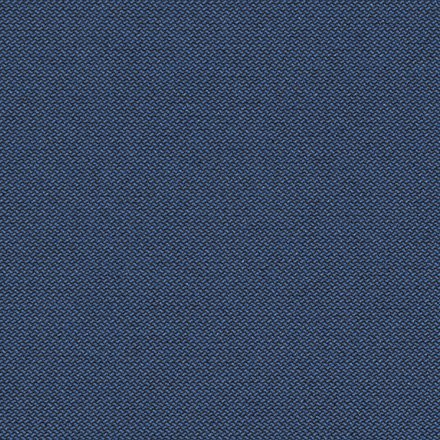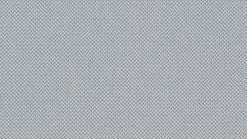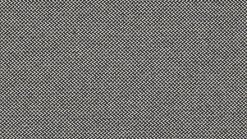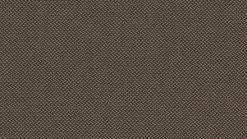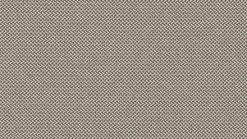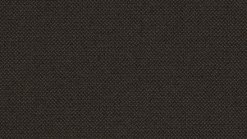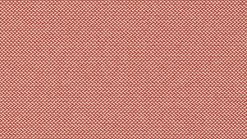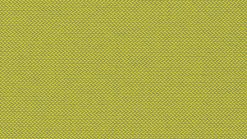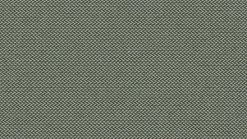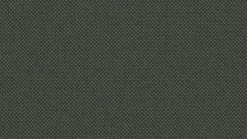 Revive fabric
Revive 1 - col. 774
Fabric Revive 1 - col. 774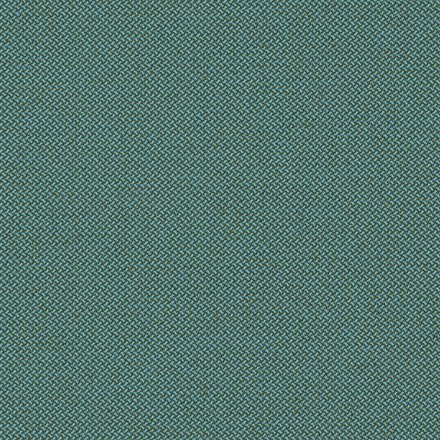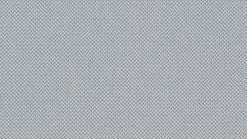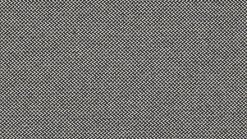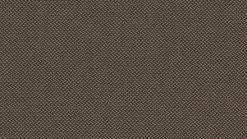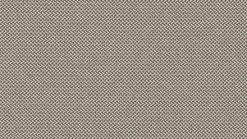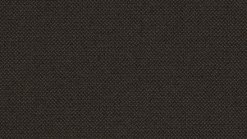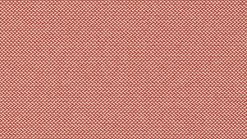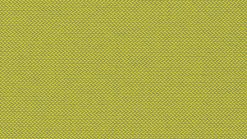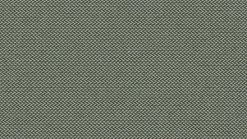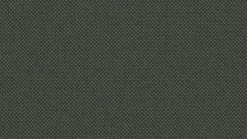 Revive fabric
Revive 1 - col. 834
Fabric Revive 1 - col. 834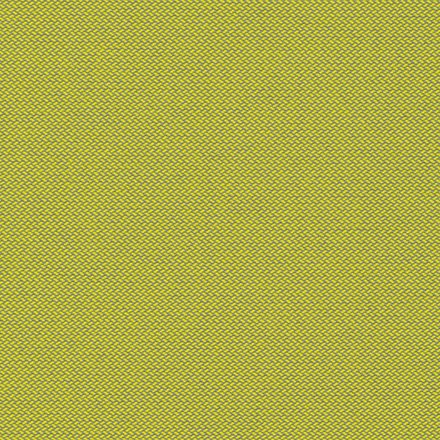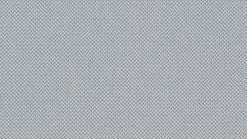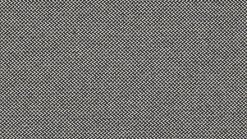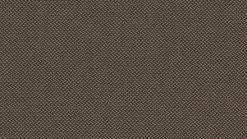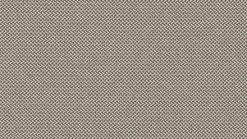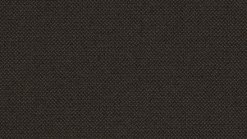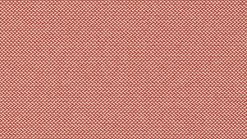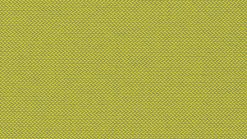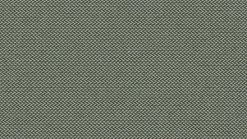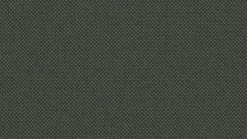 Revive fabric
Revive 1 - col. 914
Fabric Revive 1 - col. 914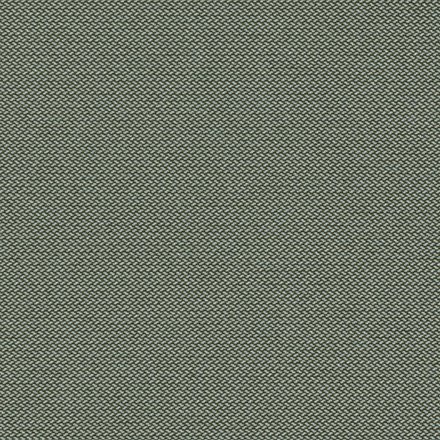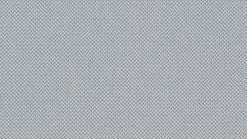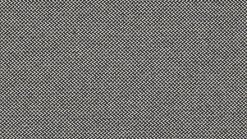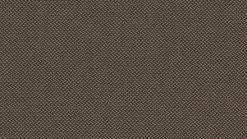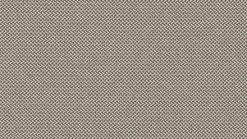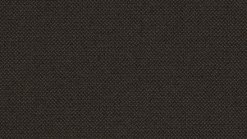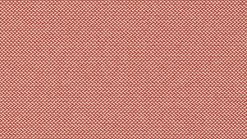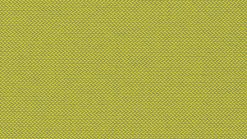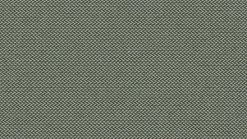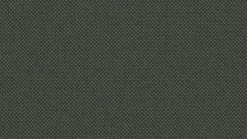 Revive fabric
Revive 1 - col. 944
Fabric Revive 1 - col. 944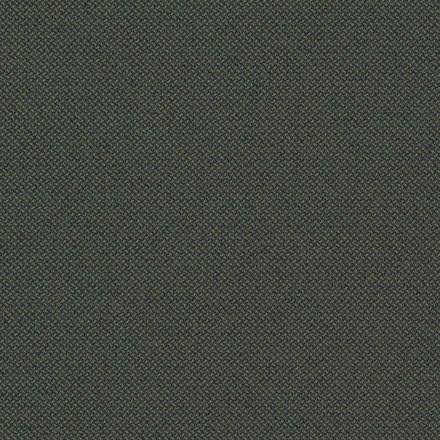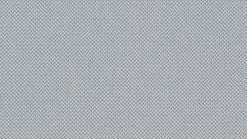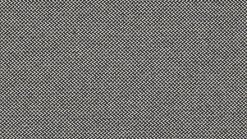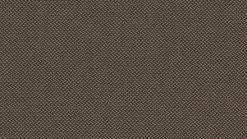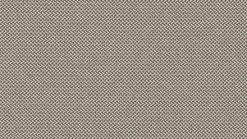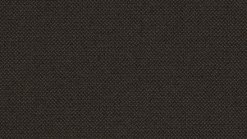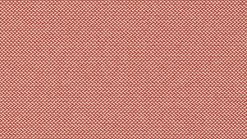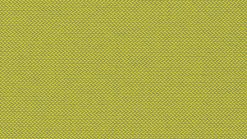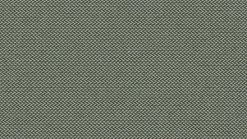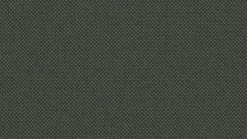 Revive fabric
Revive 1 - col. 974
Fabric Revive 1 - col. 974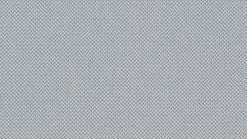 Revive 1 - col. 144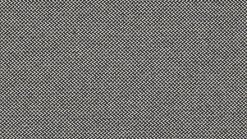 Revive 1 - col. 154
Revive 1 - col. 164
Revive 1 - col. 194
Revive 1 - col. 224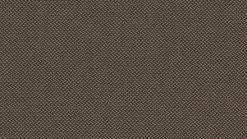 Revive 1 - col. 274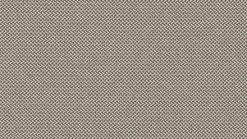 Revive 1 - col. 324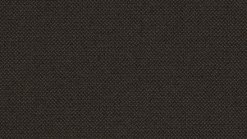 Revive 1 - col. 384
Revive 1 - col. 424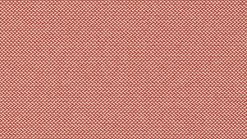 Revive 1 - col. 524
Revive 1 - col. 534
Revive 1 - col. 634
Revive 1 - col. 764
Revive 1 - col. 774
Revive 1 - col. 834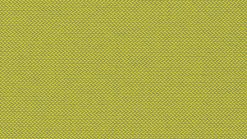 Revive 1 - col. 914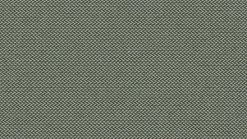 Revive 1 - col. 944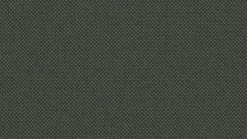 Revive 1 - col. 974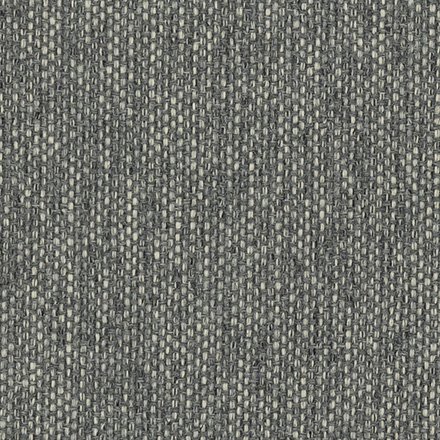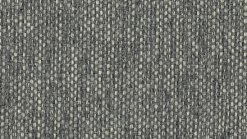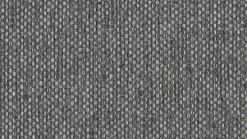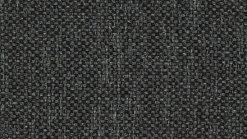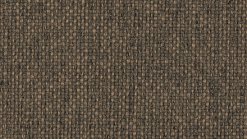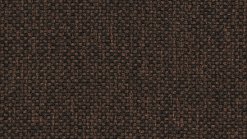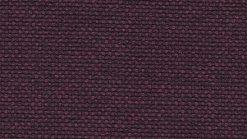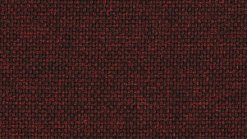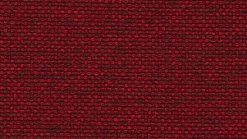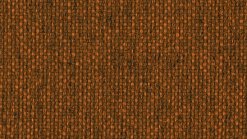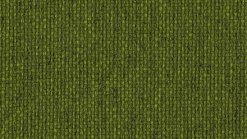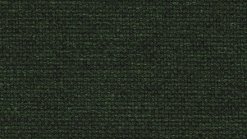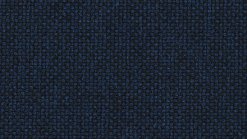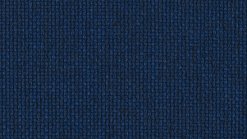 Chip fabric
Chip Col 01-9843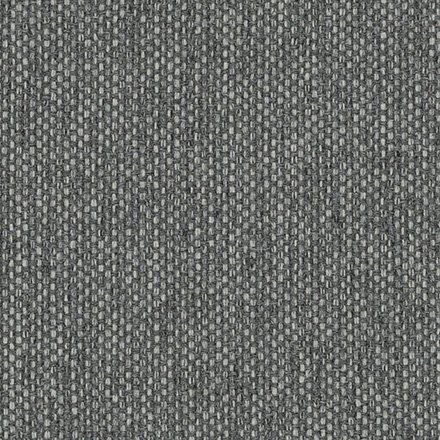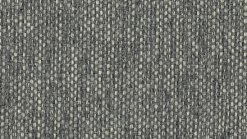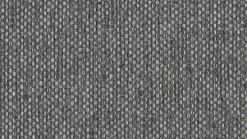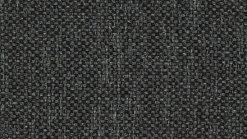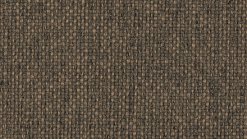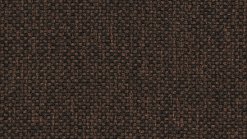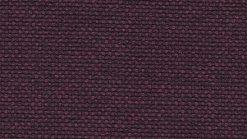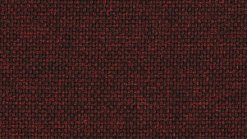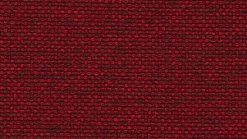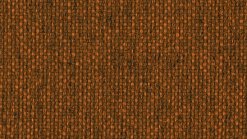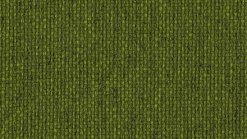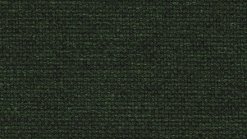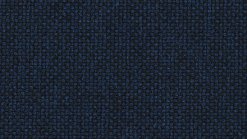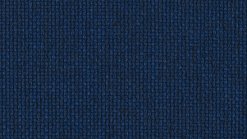 Chip fabric
Chip Col 02-9804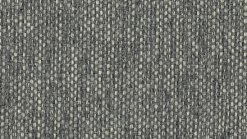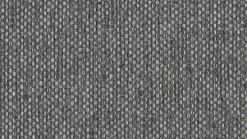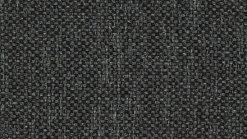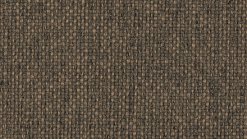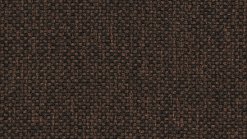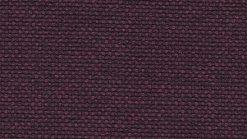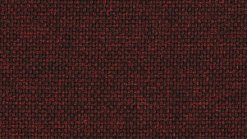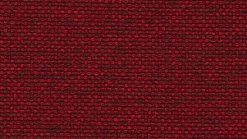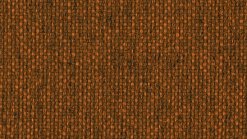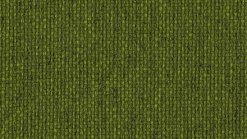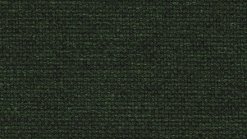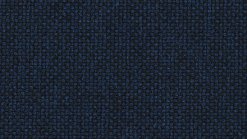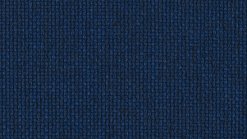 Chip fabric
Chip Col 03-9809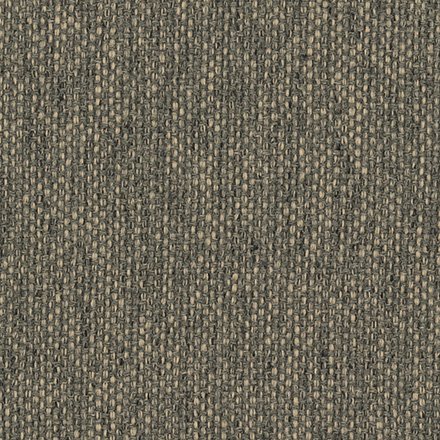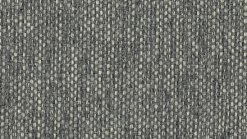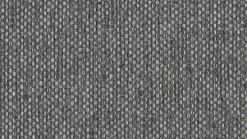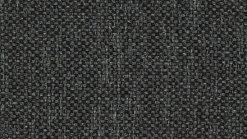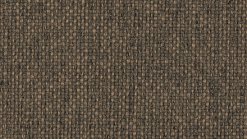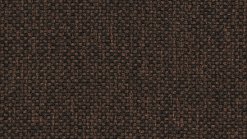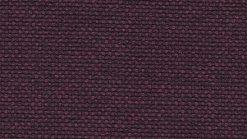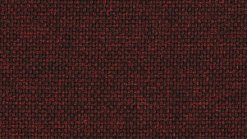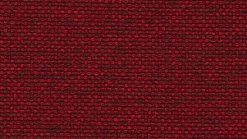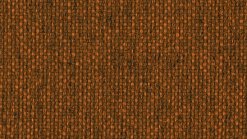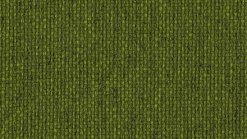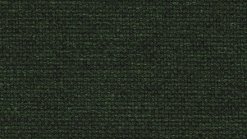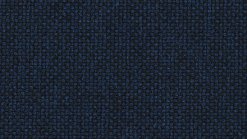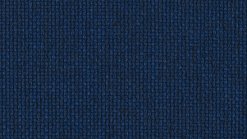 Chip fabric
Chip Col 04-9114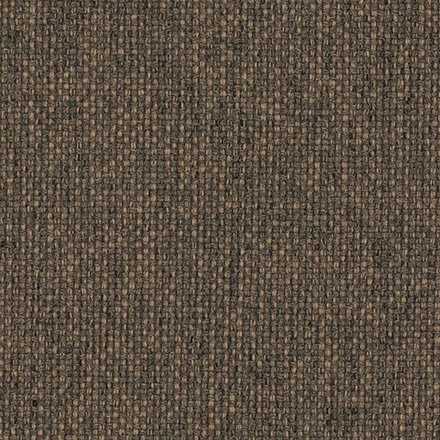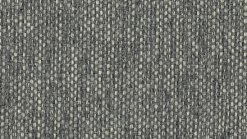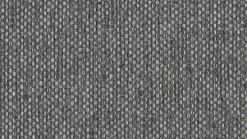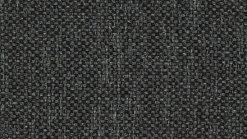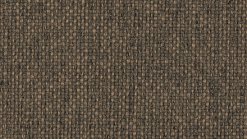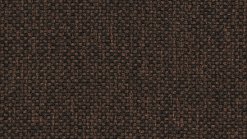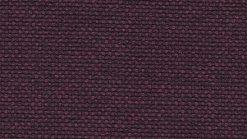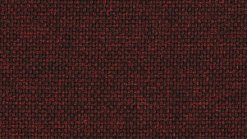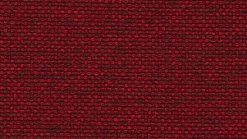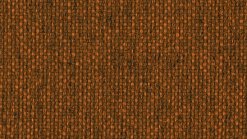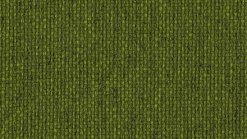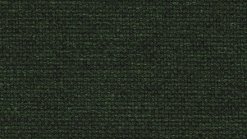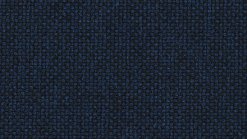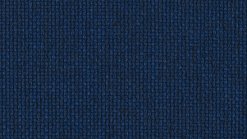 Chip fabric
Chip Col 05-9106
Fabric Limonta Chip Col 05-9106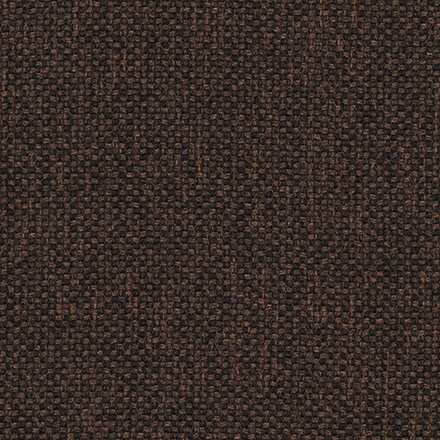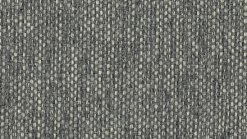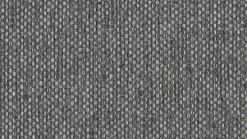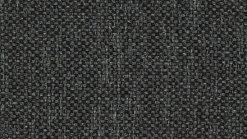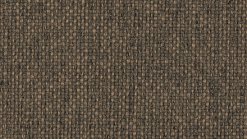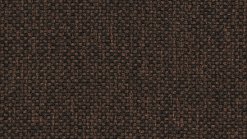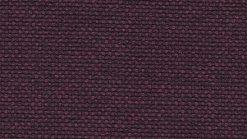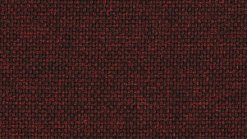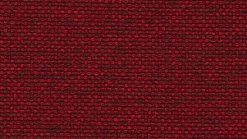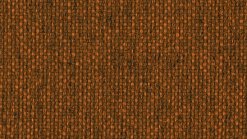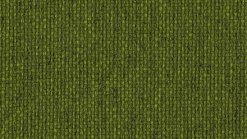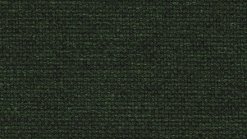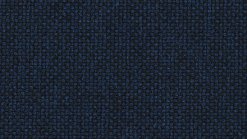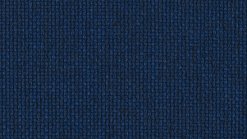 Chip fabric
Chip Col 06-9207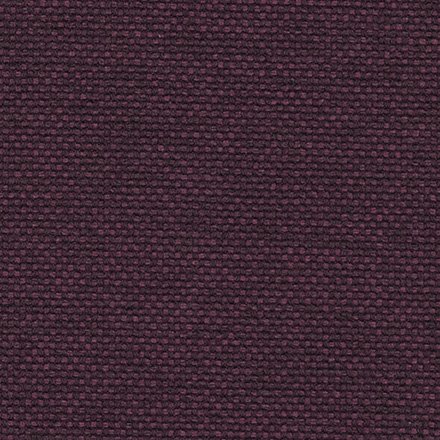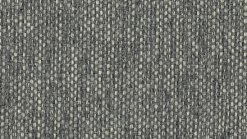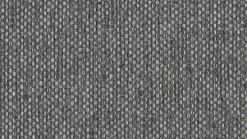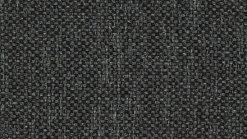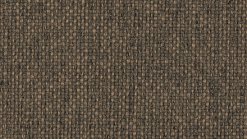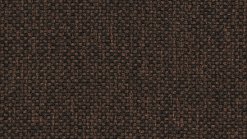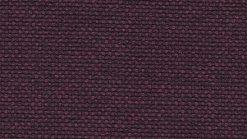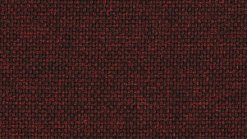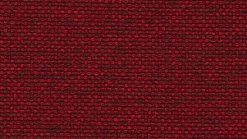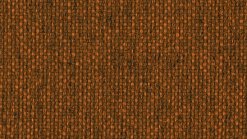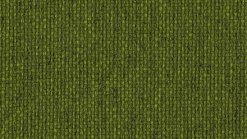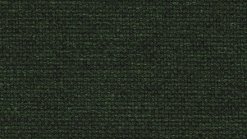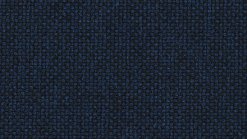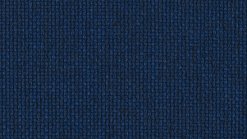 Chip fabric
Chip Col 07-9503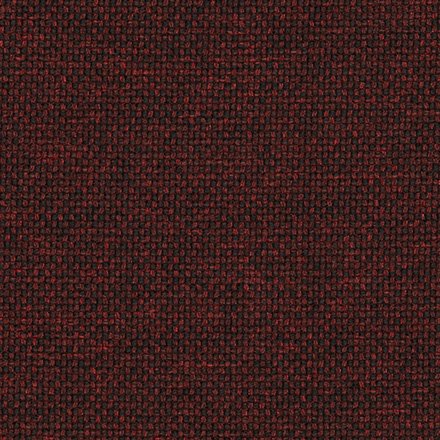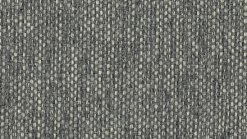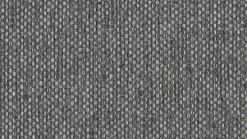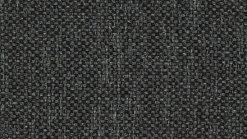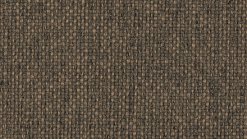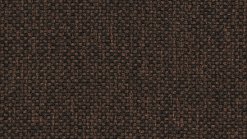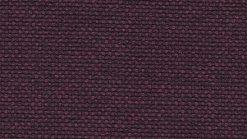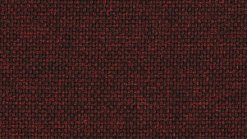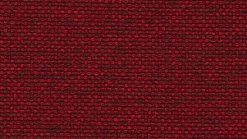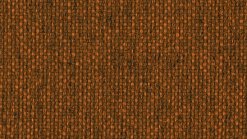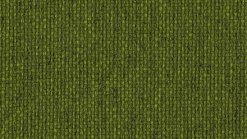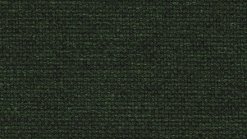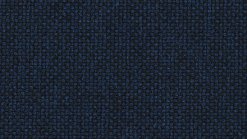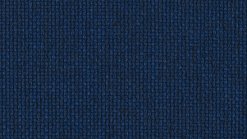 Chip fabric
Chip Col 08-9417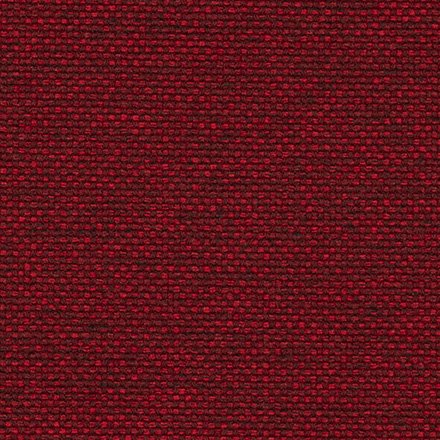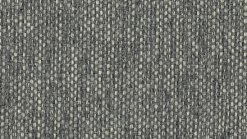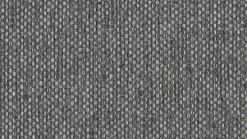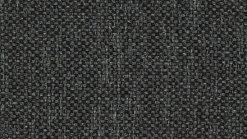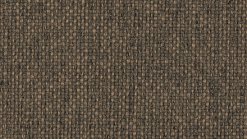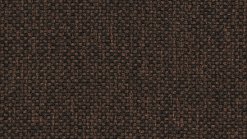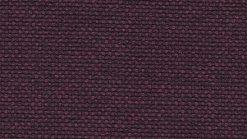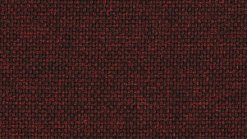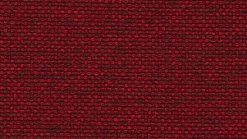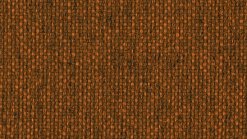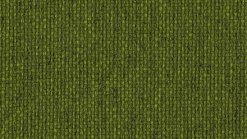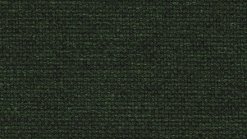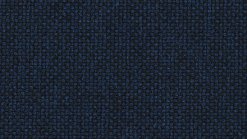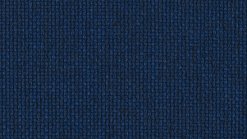 Chip fabric
Chip Col 09-9421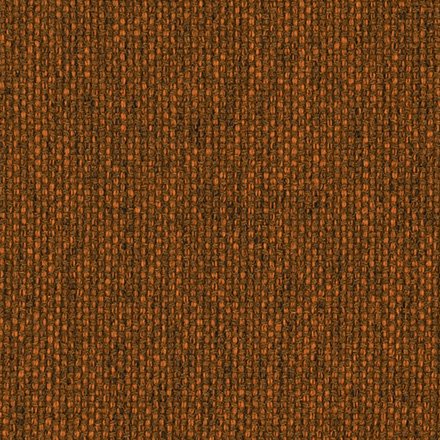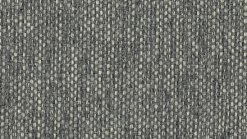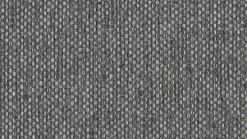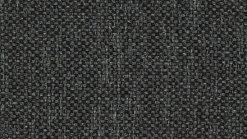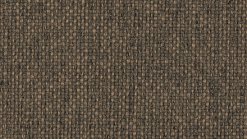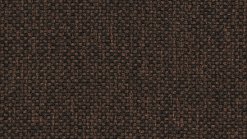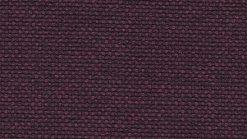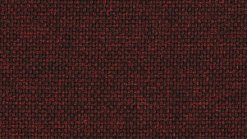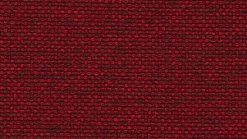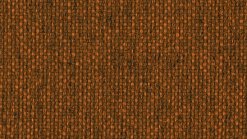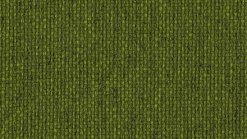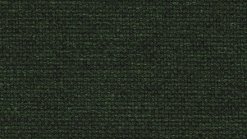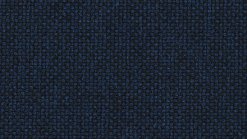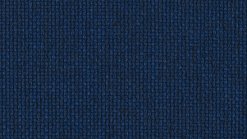 Chip fabric
Chip Col 10-9382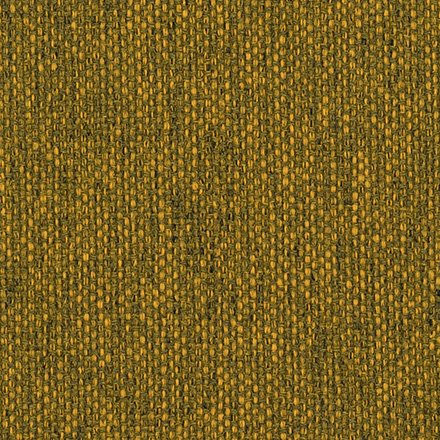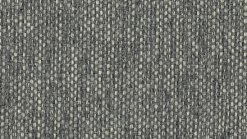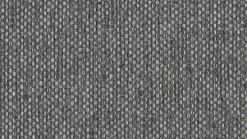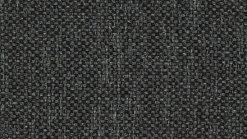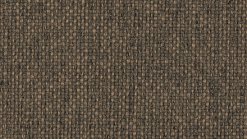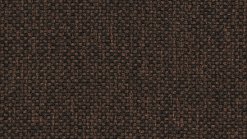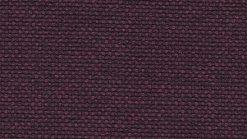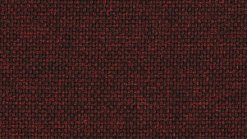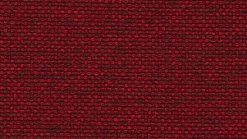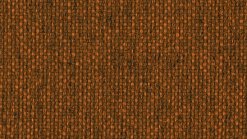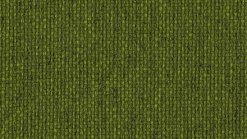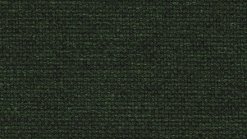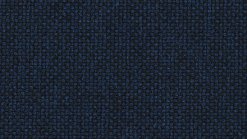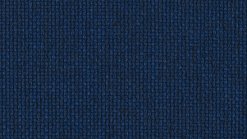 Chip fabric
Chip Col 11-9302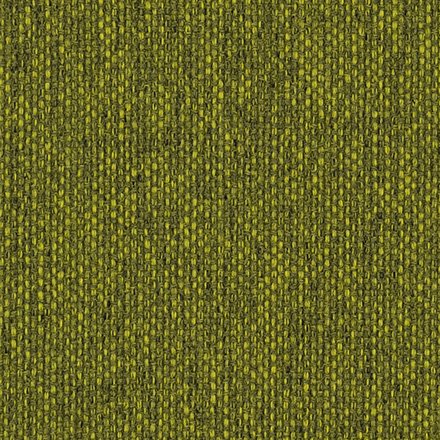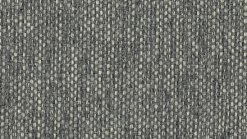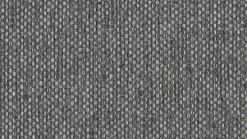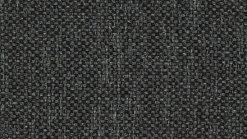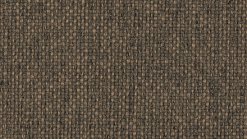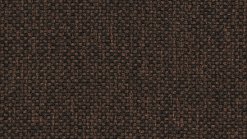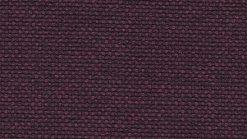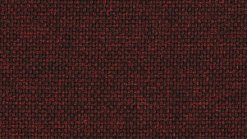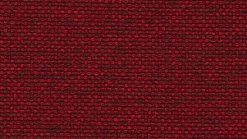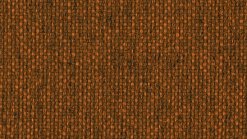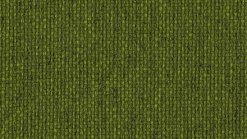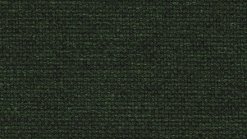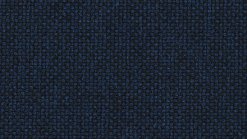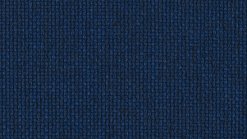 Chip fabric
Chip Col 12-9721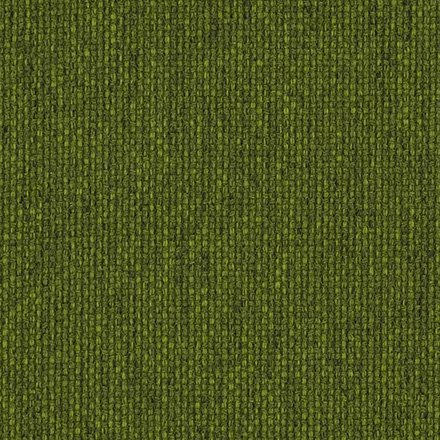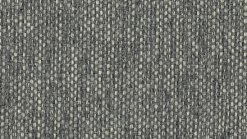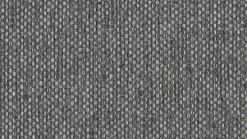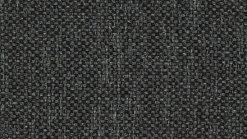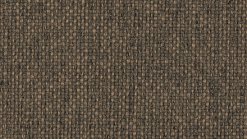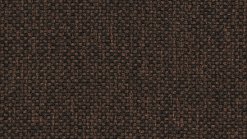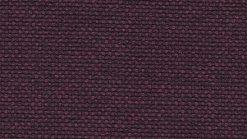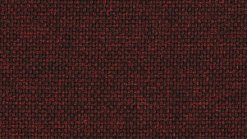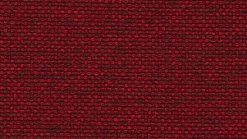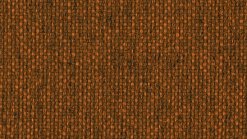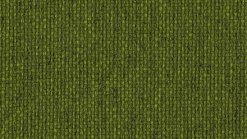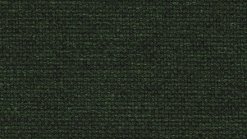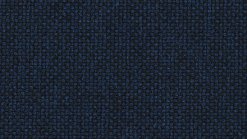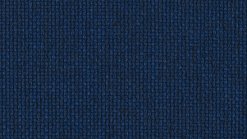 Chip fabric
Chip Col 13-9725
Fabric Limonta Chip Col 13-9725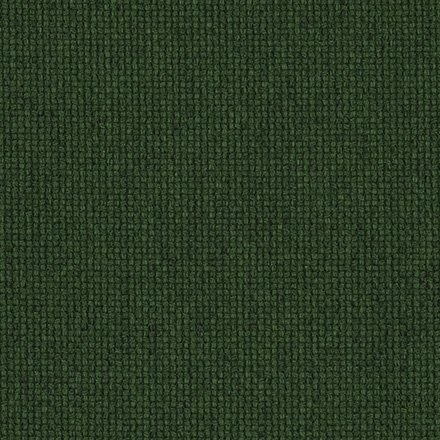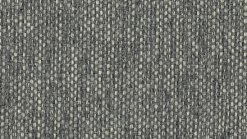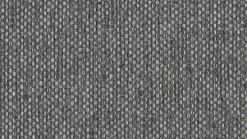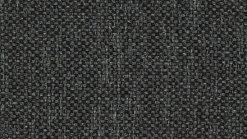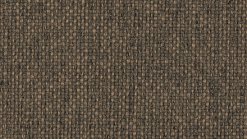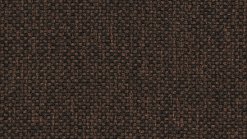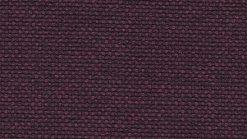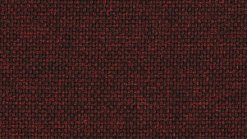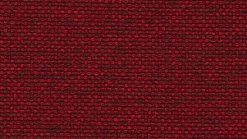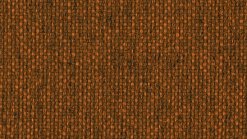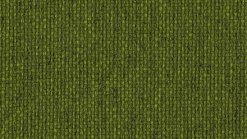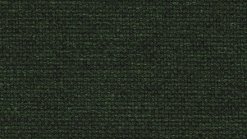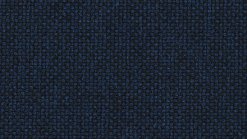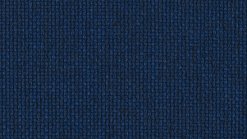 Chip fabric
Chip Col 14-9729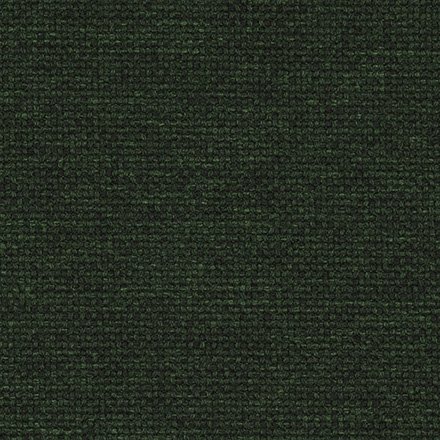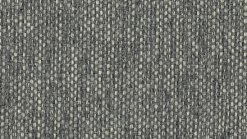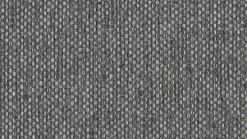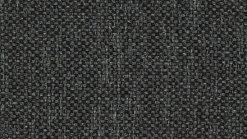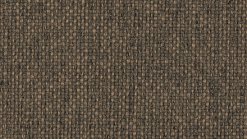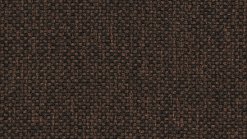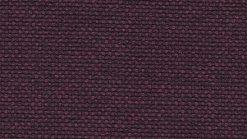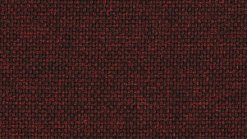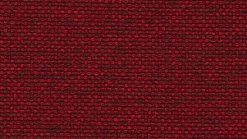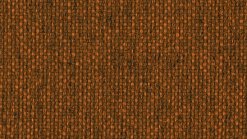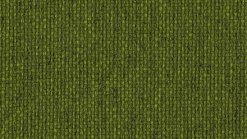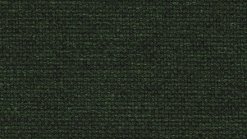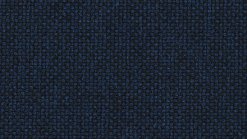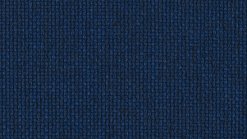 Chip fabric
Chip Col 15-9707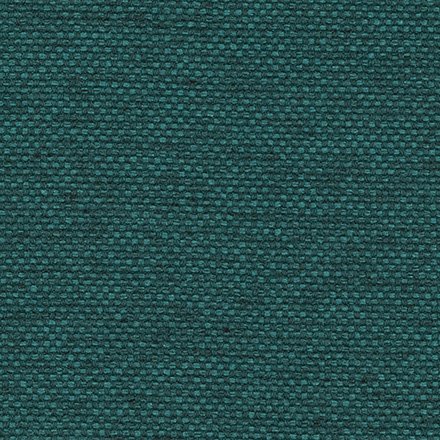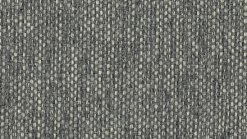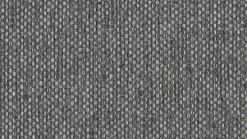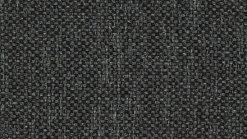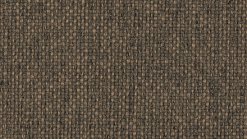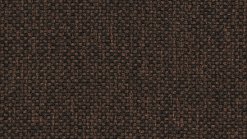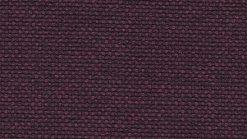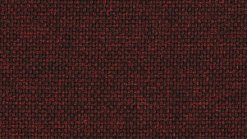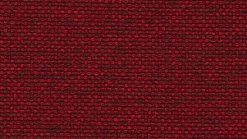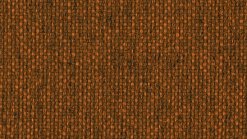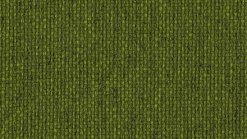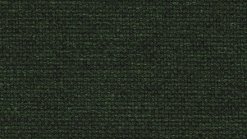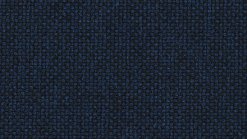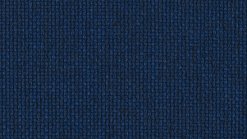 Chip fabric
Chip Col 16-9691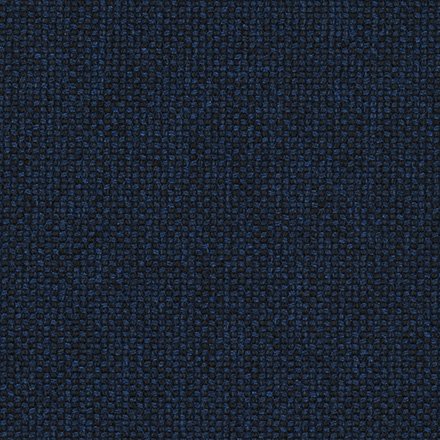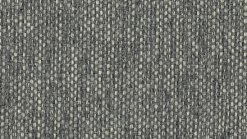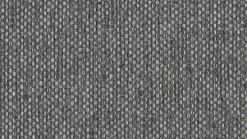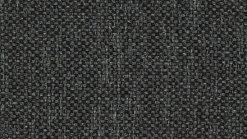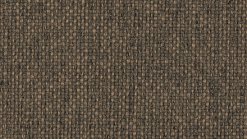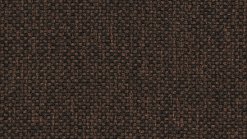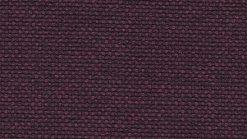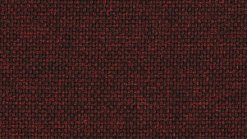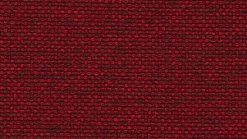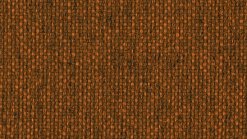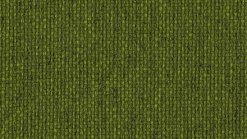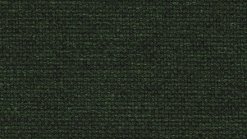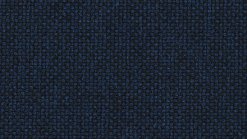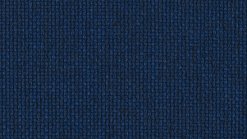 Chip fabric
Chip Col 17-9698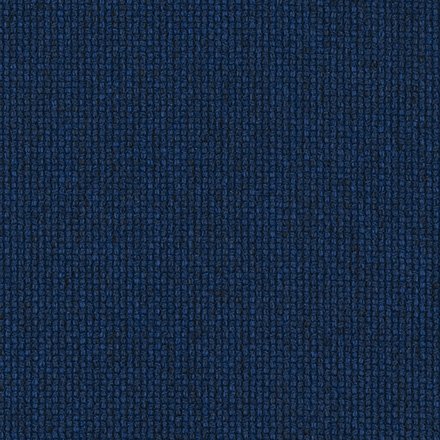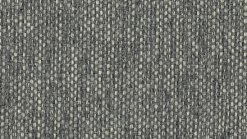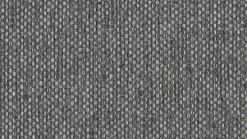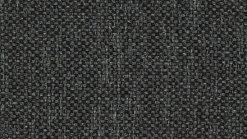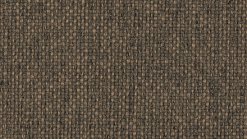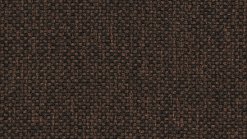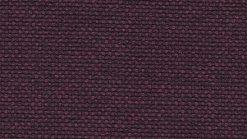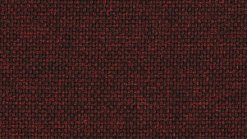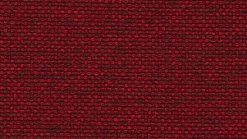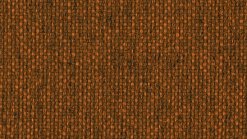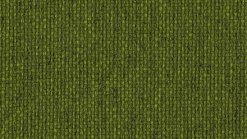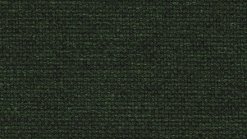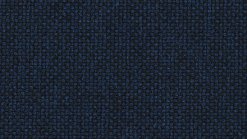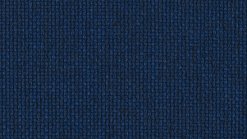 Chip fabric
Chip Col 18-9614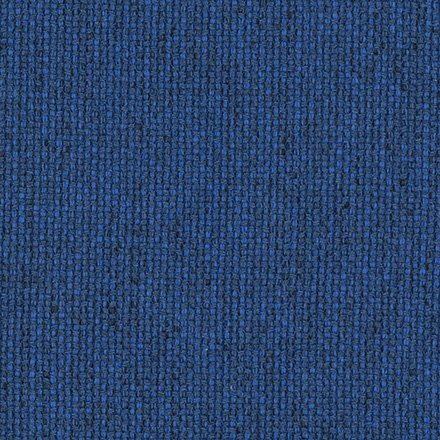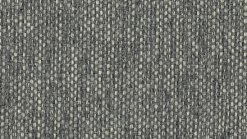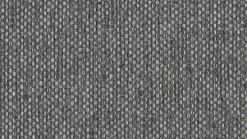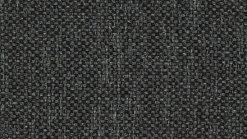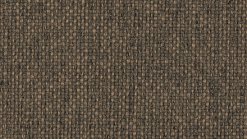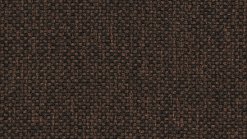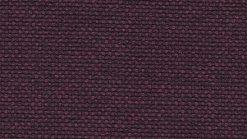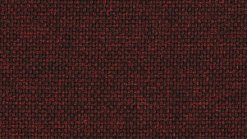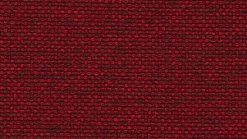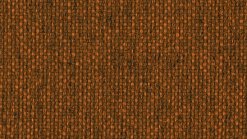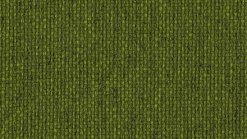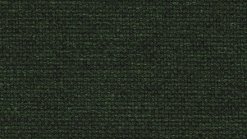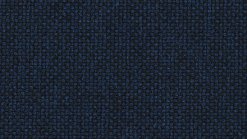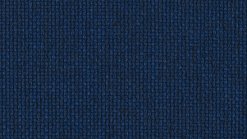 Chip fabric
Chip Col 19-9671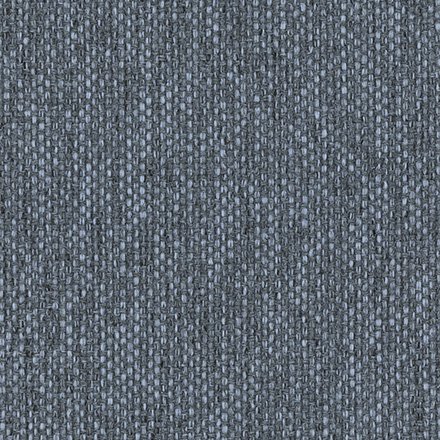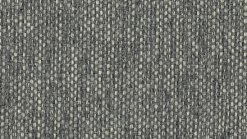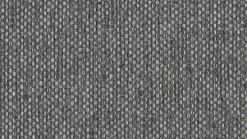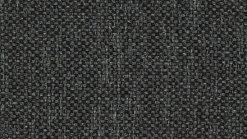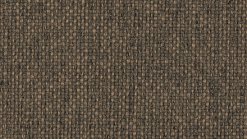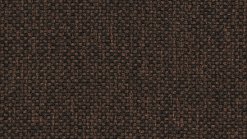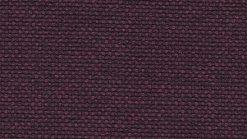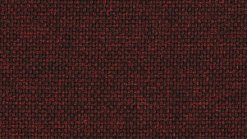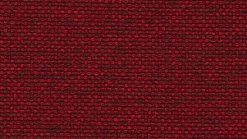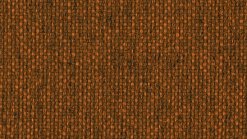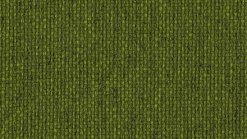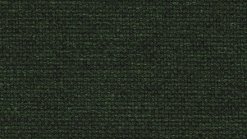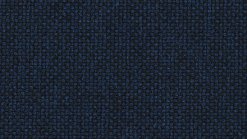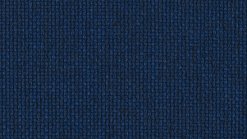 Chip fabric
Chip Col 21-9605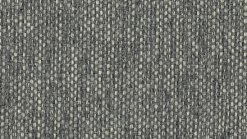 Chip Col 01-9843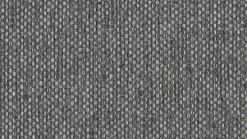 Chip Col 02-9804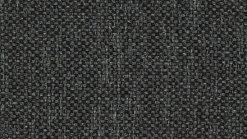 Chip Col 03-9809
Chip Col 04-9114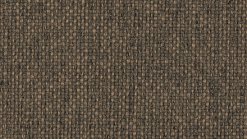 Chip Col 05-9106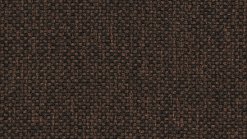 Chip Col 06-9207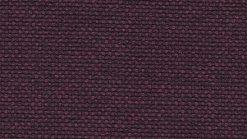 Chip Col 07-9503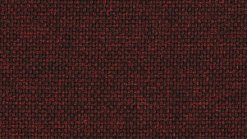 Chip Col 08-9417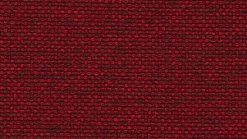 Chip Col 09-9421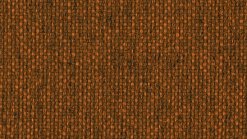 Chip Col 10-9382
Chip Col 11-9302
Chip Col 12-9721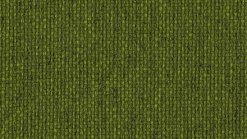 Chip Col 13-9725
Chip Col 14-9729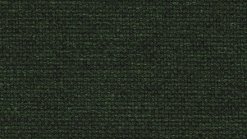 Chip Col 15-9707
Chip Col 16-9691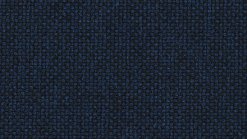 Chip Col 17-9698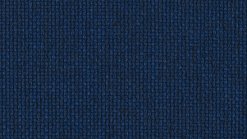 Chip Col 18-9614
Chip Col 19-9671
Chip Col 21-9605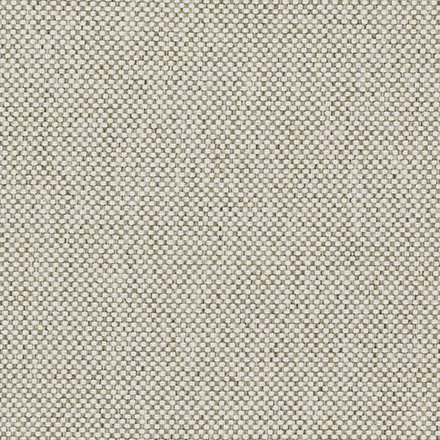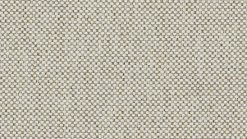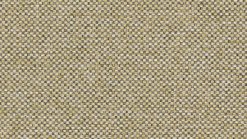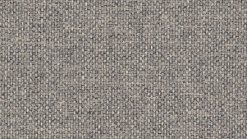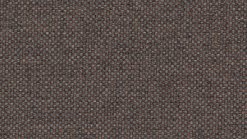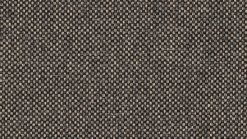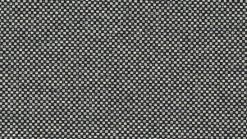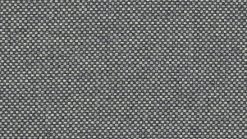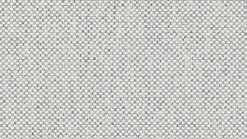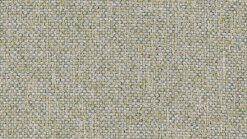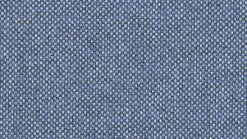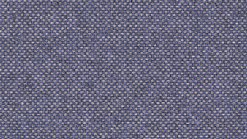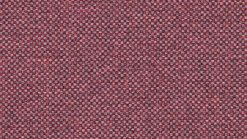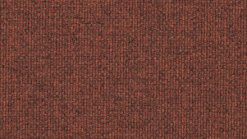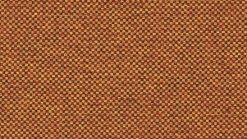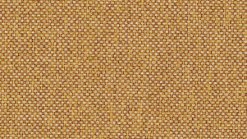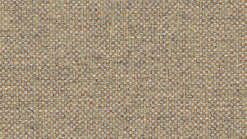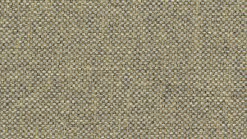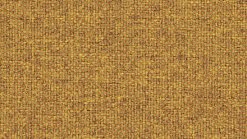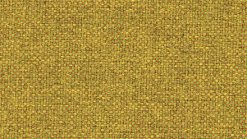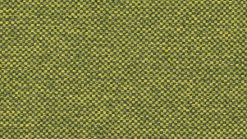 File fabric
File Col 01-9107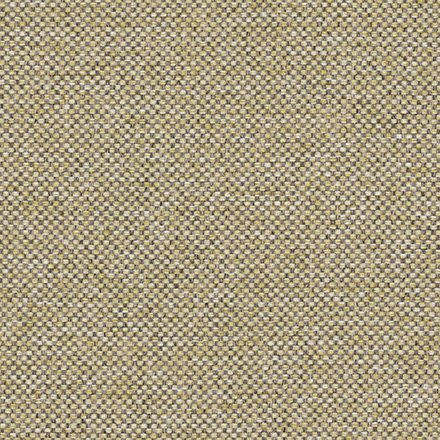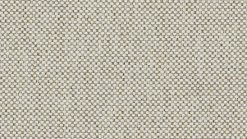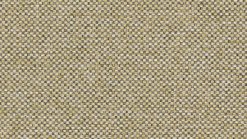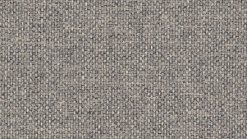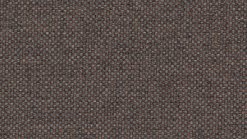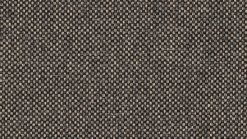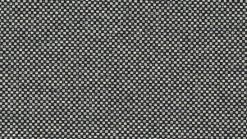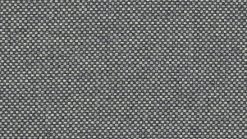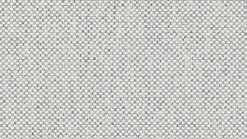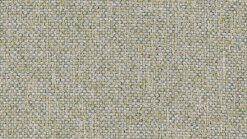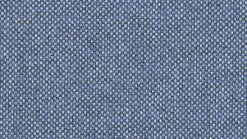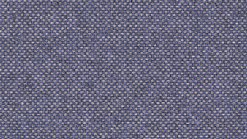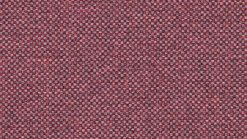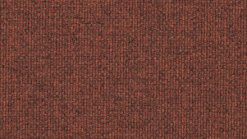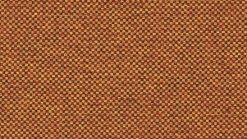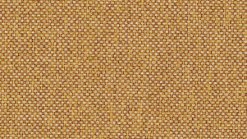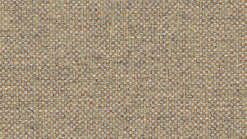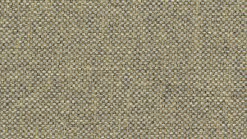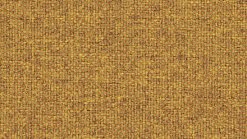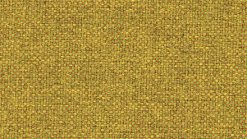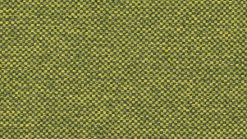 File fabric
File Col 02-9108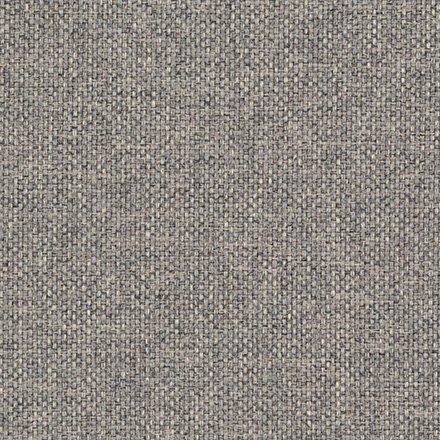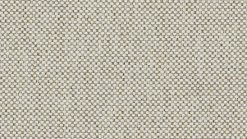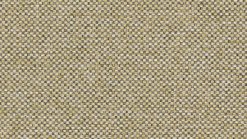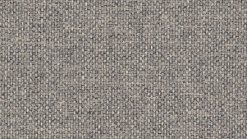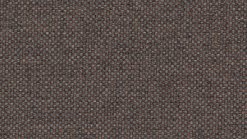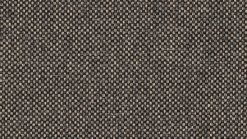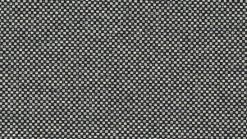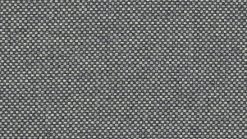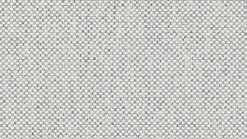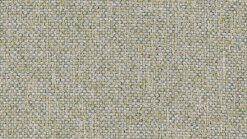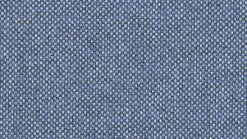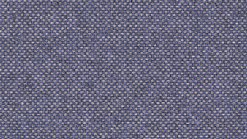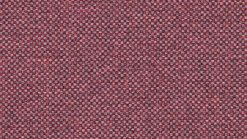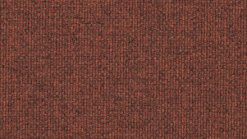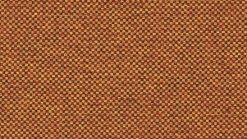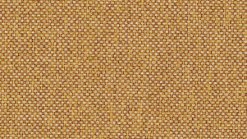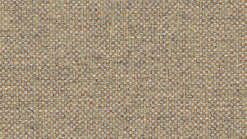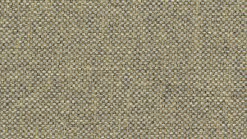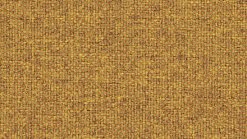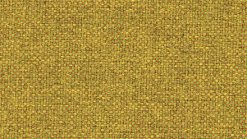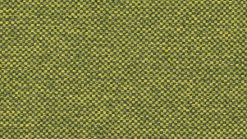 File fabric
File Col 03-9252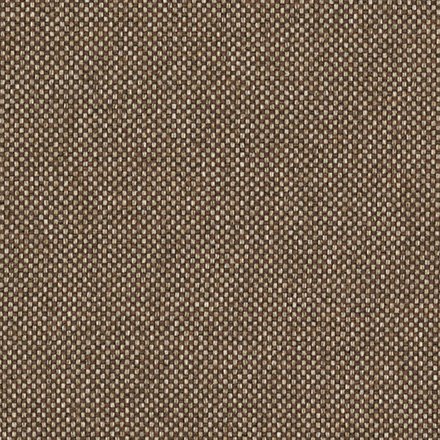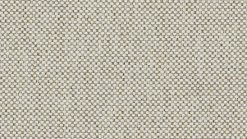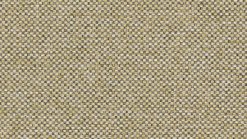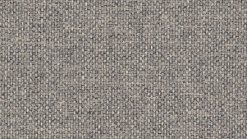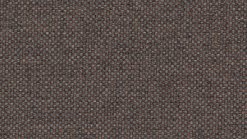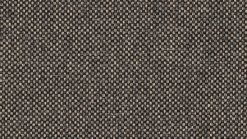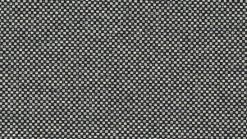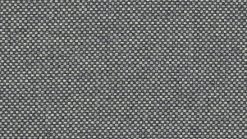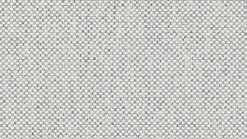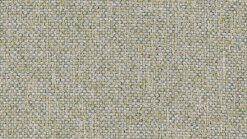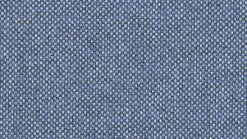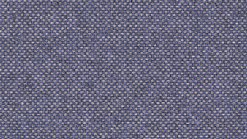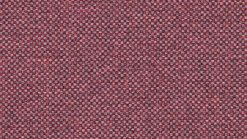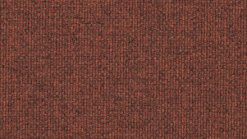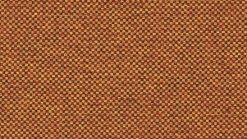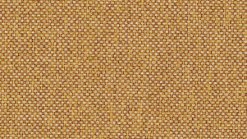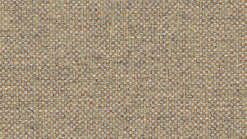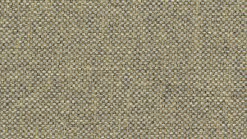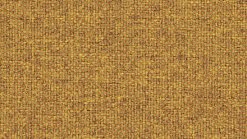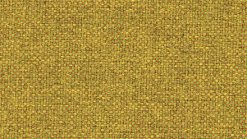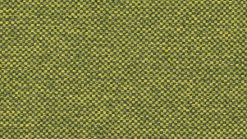 File fabric
File Col 04-9207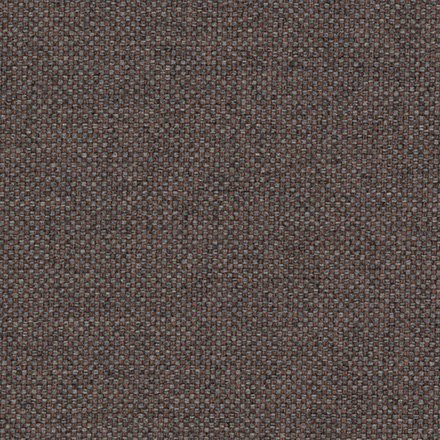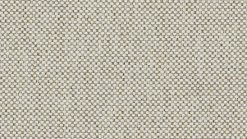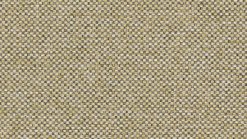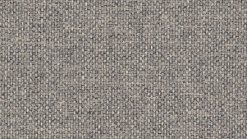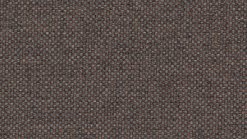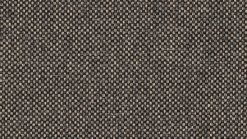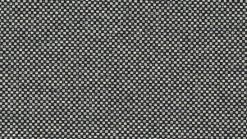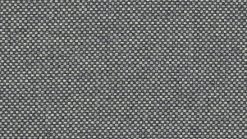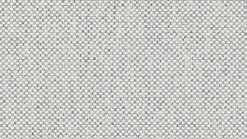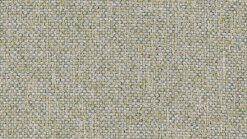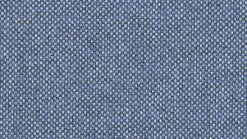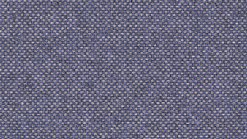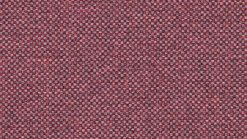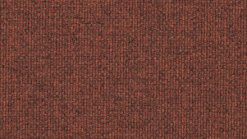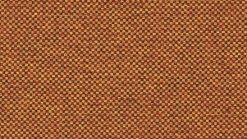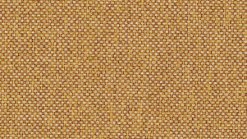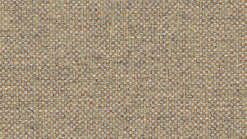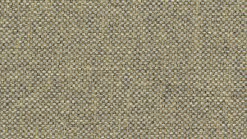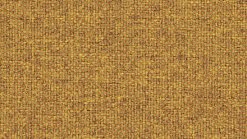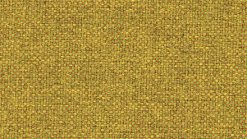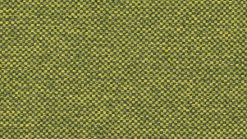 File fabric
File Col 05-9807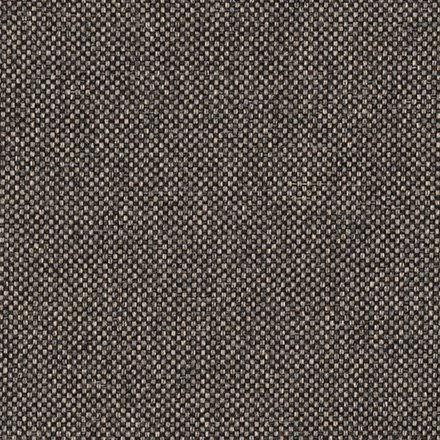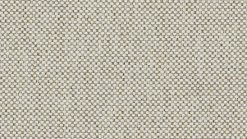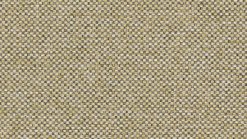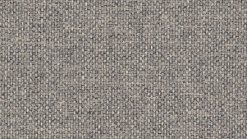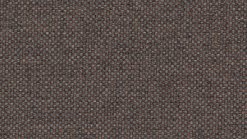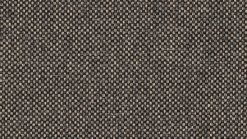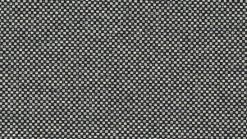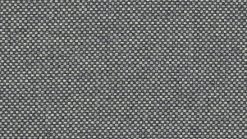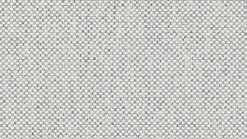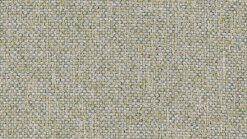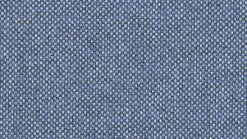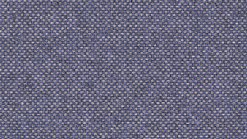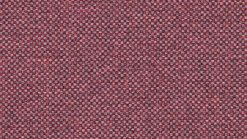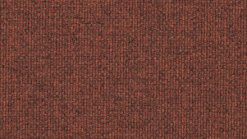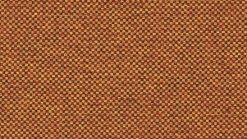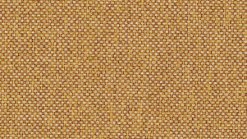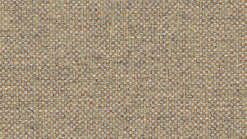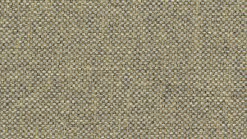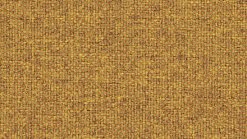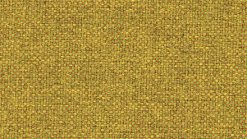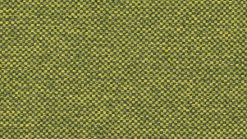 File fabric
File Col 06-9805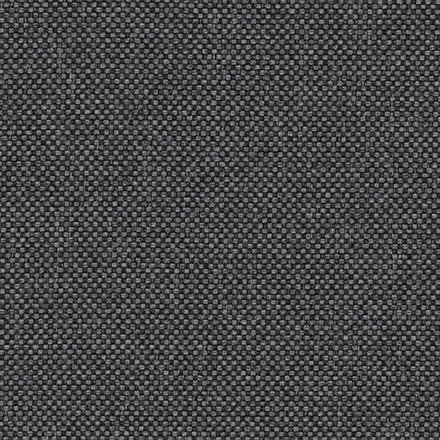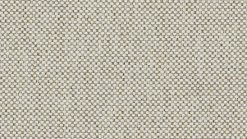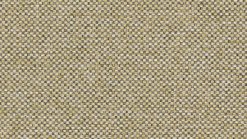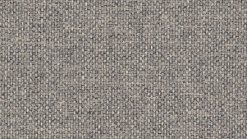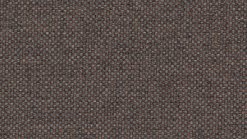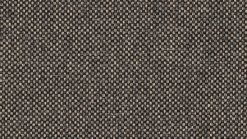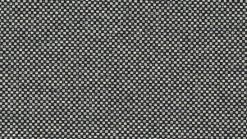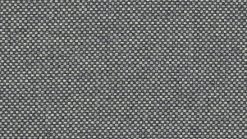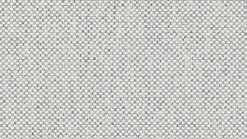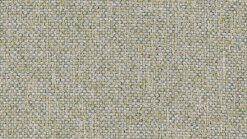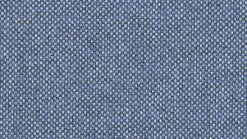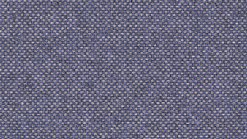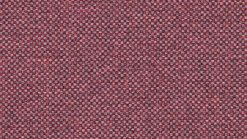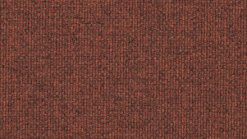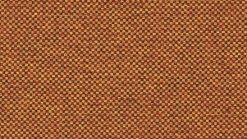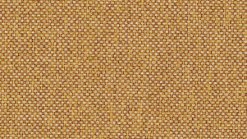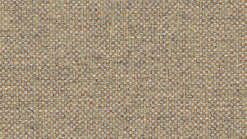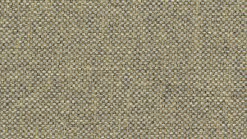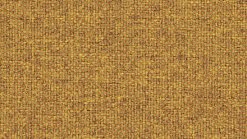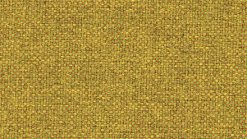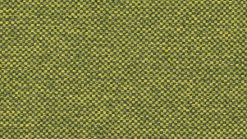 File fabric
File Col 07-9804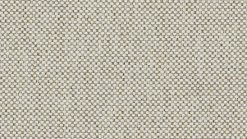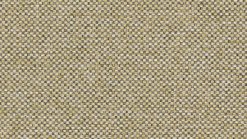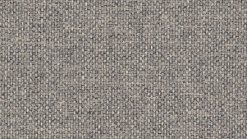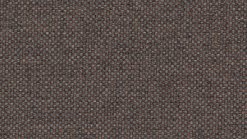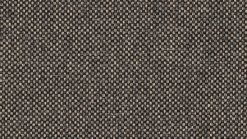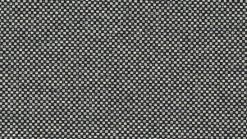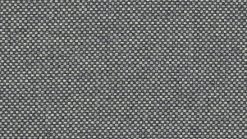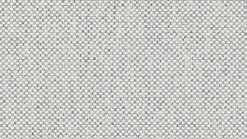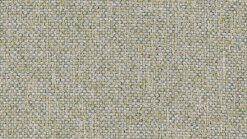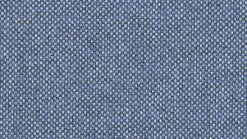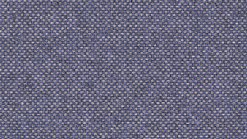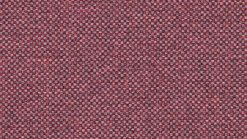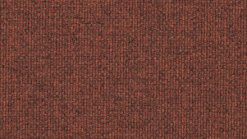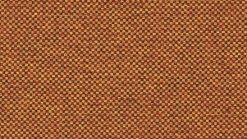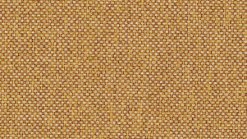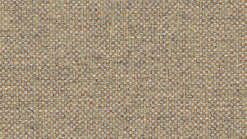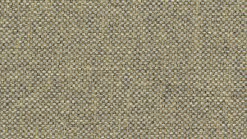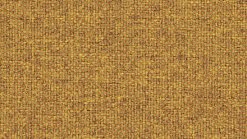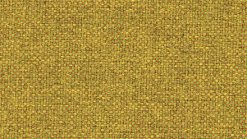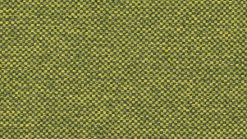 File fabric
File Col 08-9803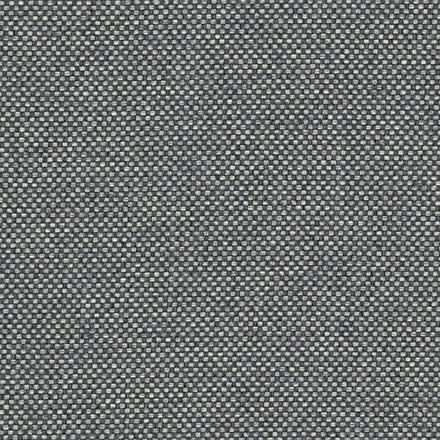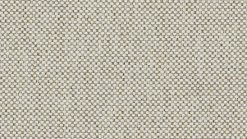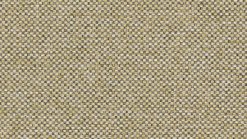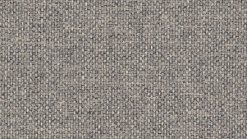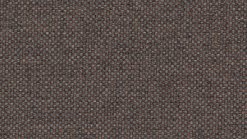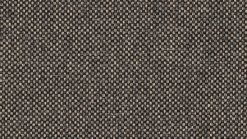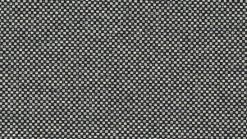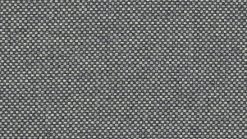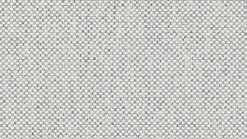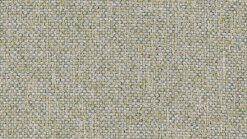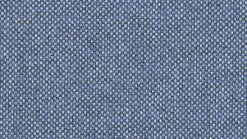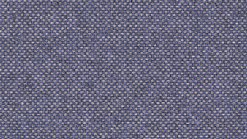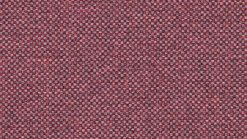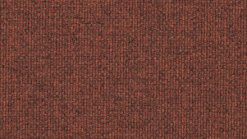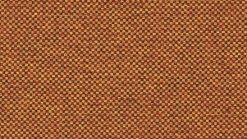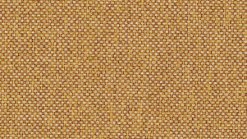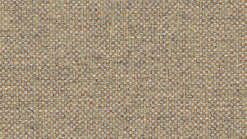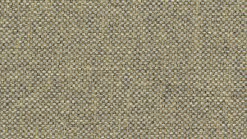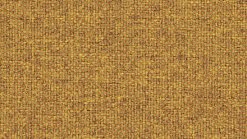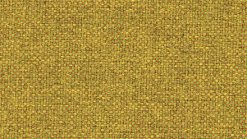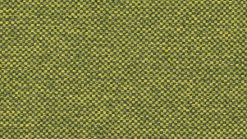 File fabric
File Col 09-9820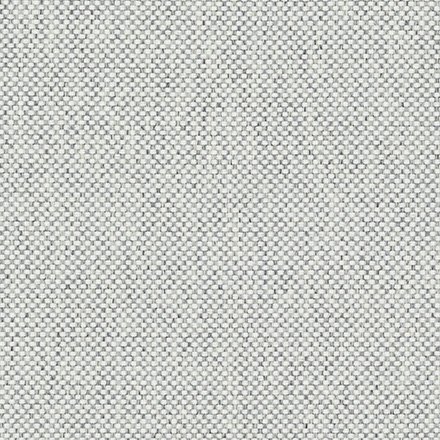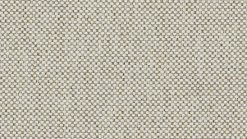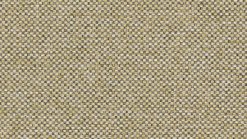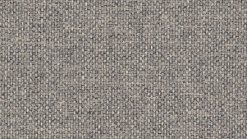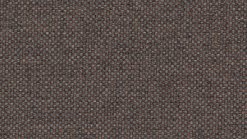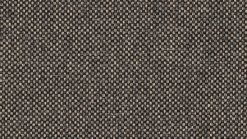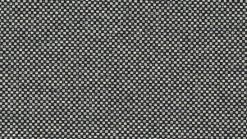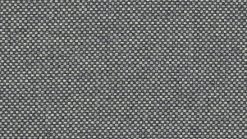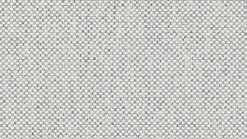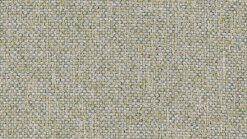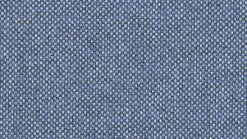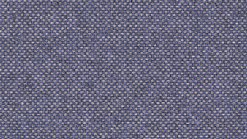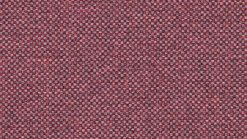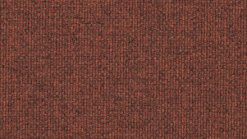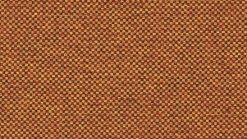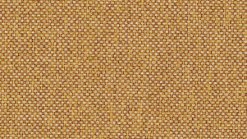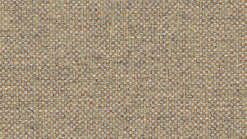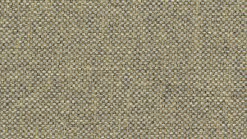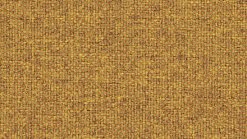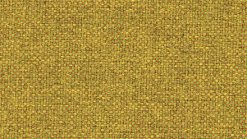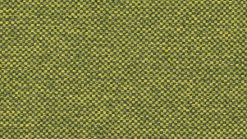 File fabric
File Col 10-9109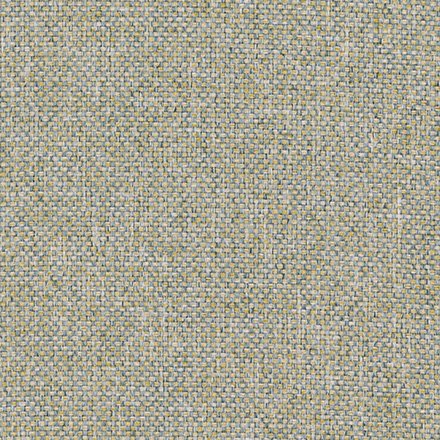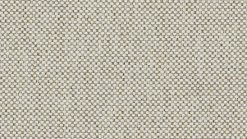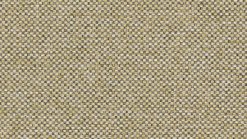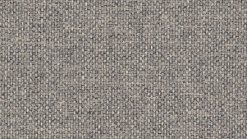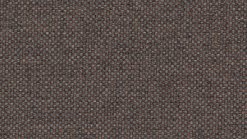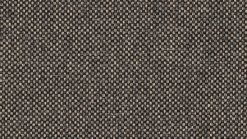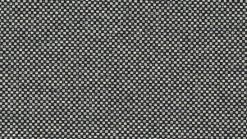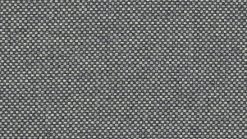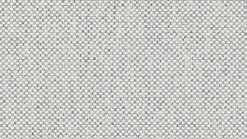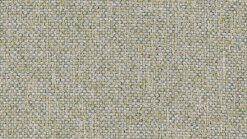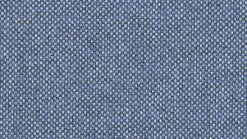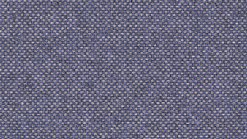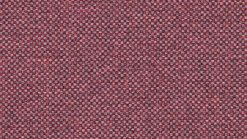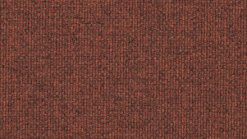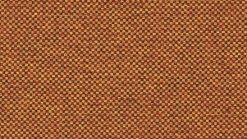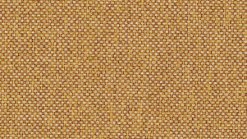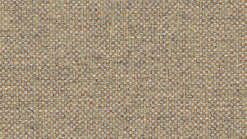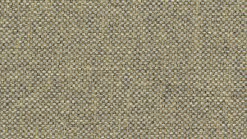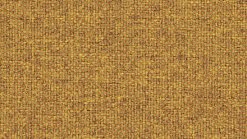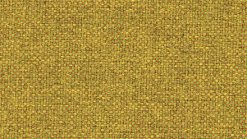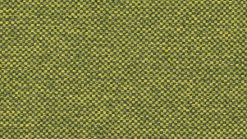 File fabric
File Col 11-9106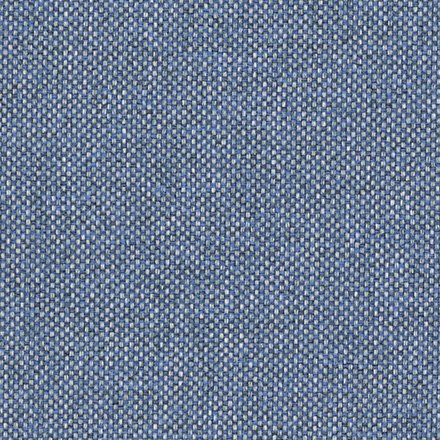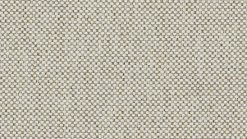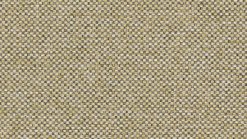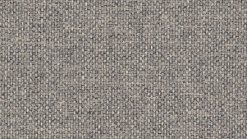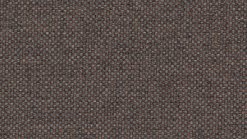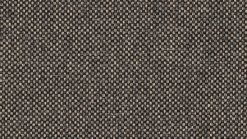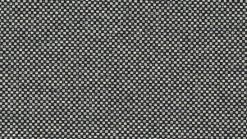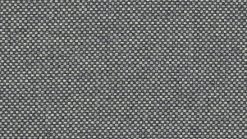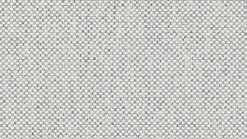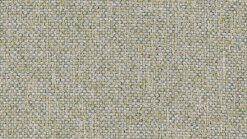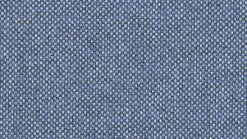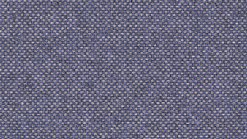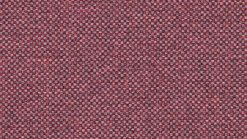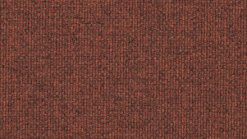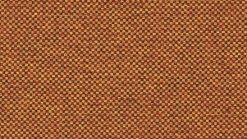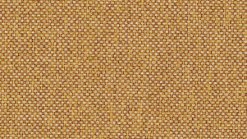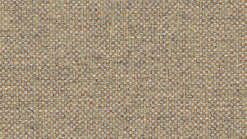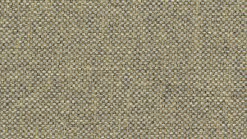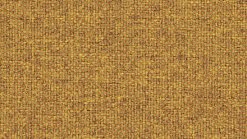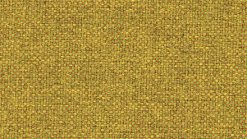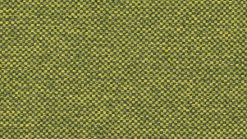 File fabric
File Col 12-9605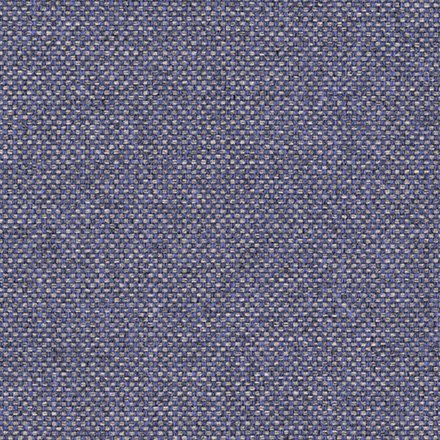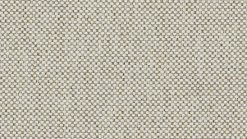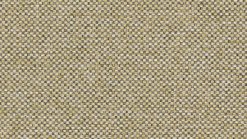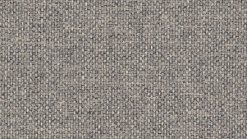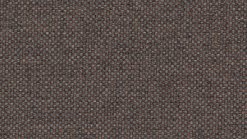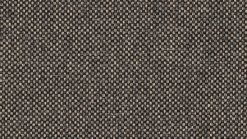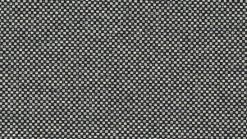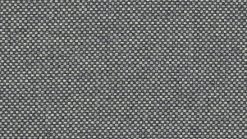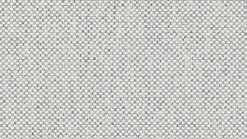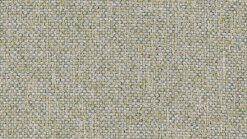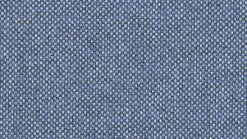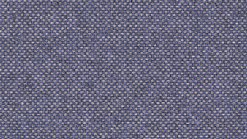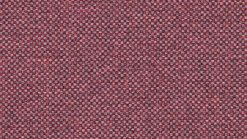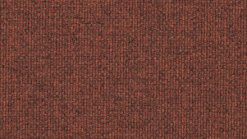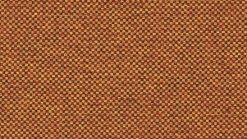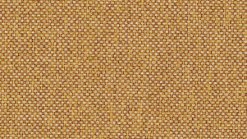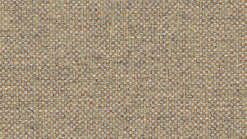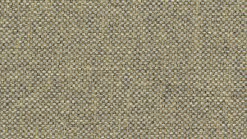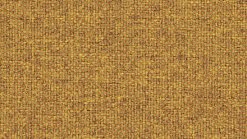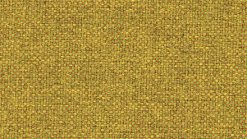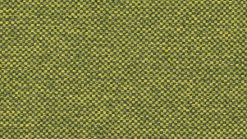 File fabric
File Col 13-9607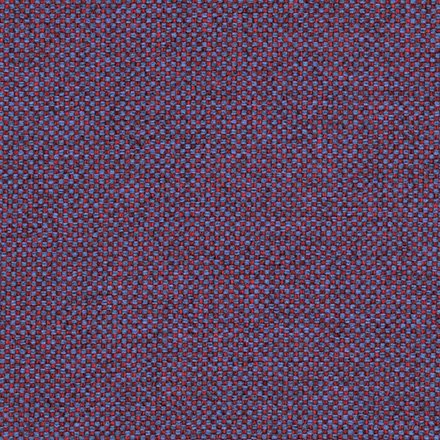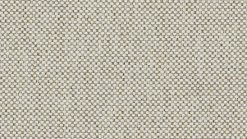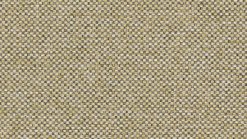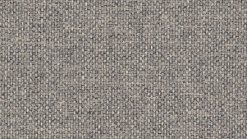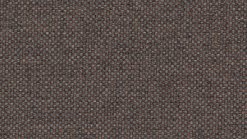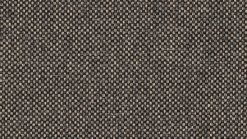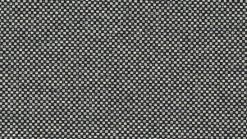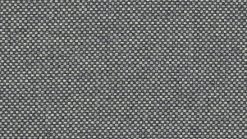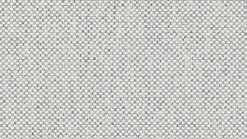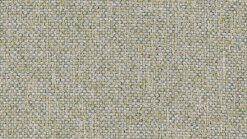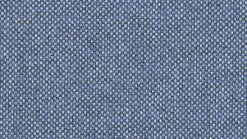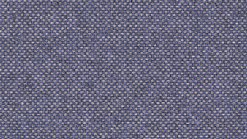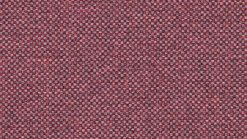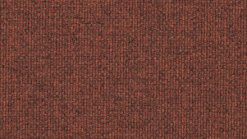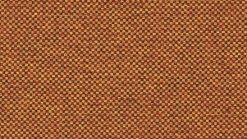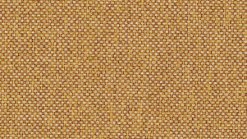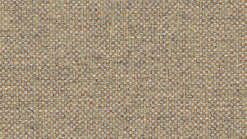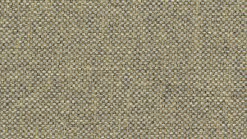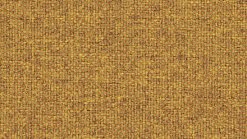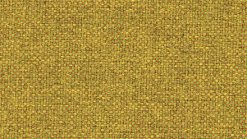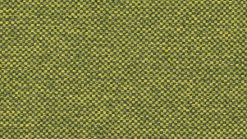 File fabric
File Col 14-9410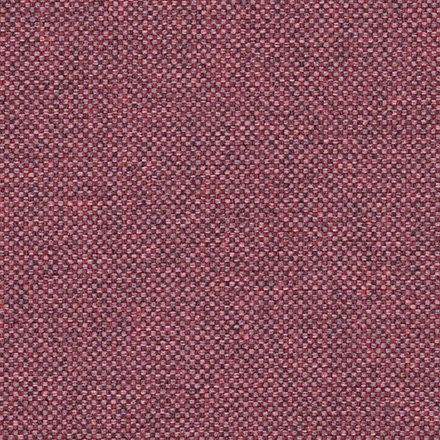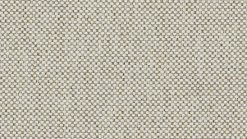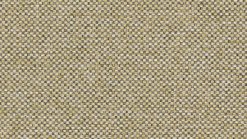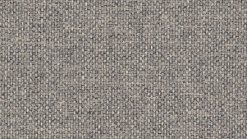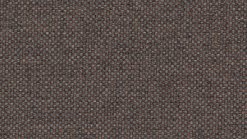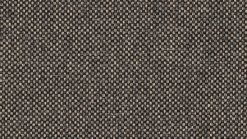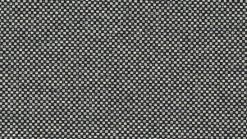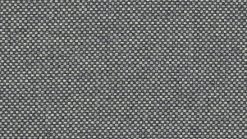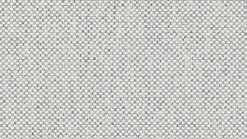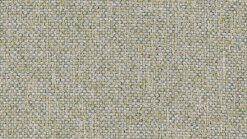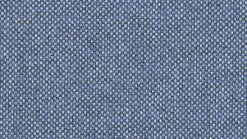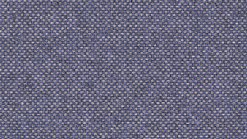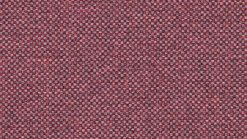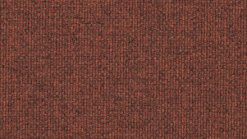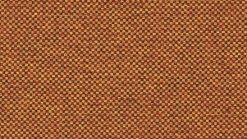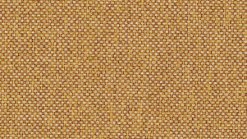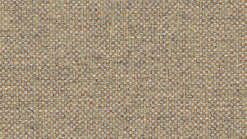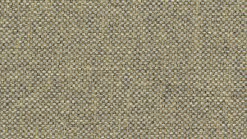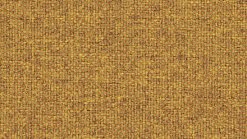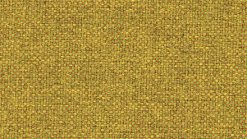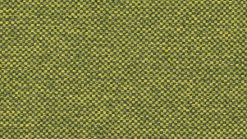 File fabric
File Col 15-9501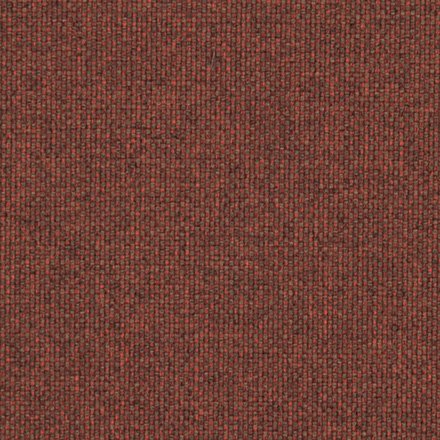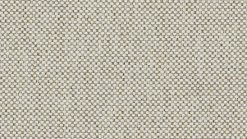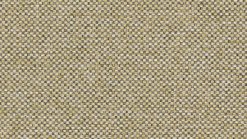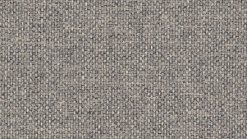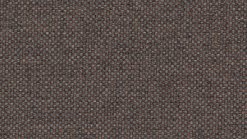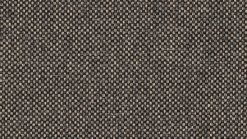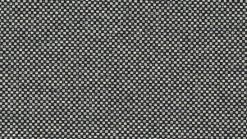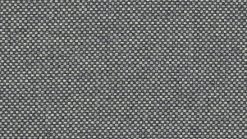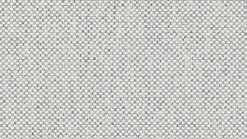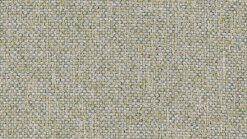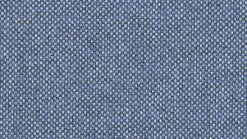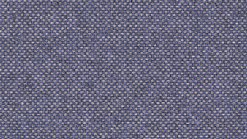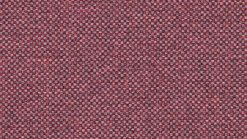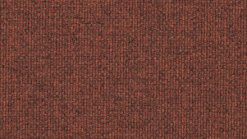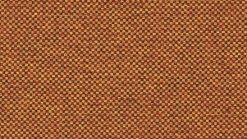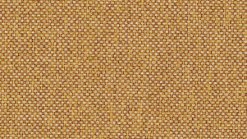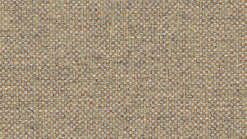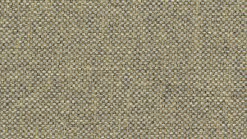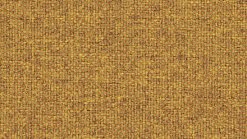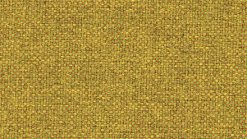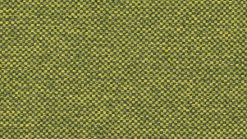 File fabric
File Col 16-9401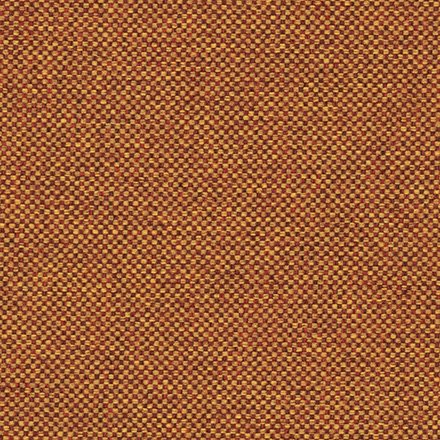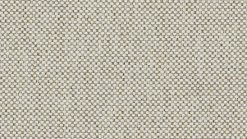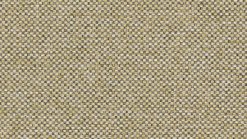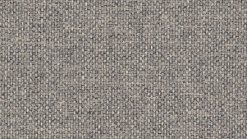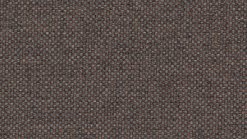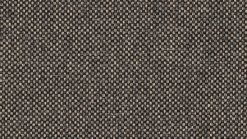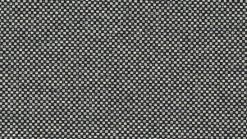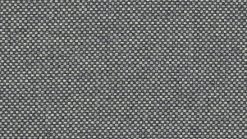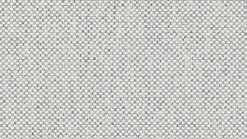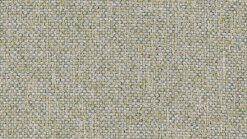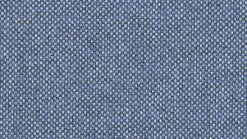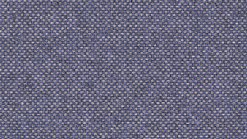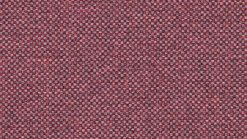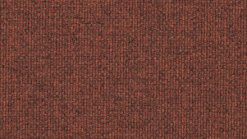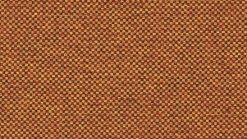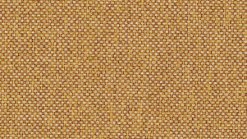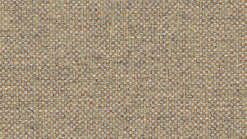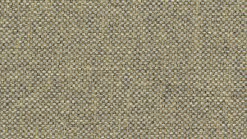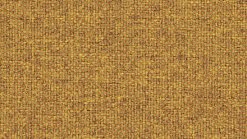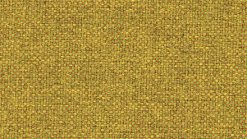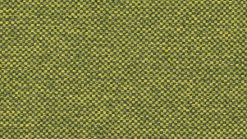 File fabric
File Col 17-9404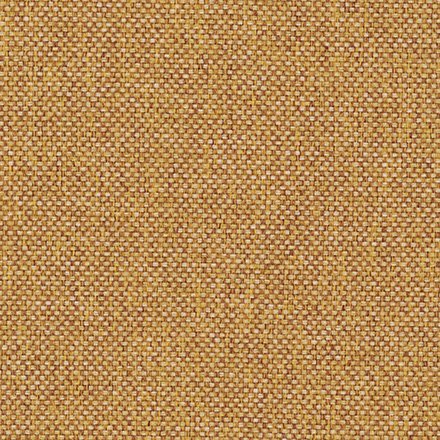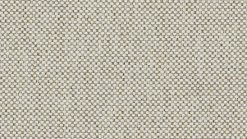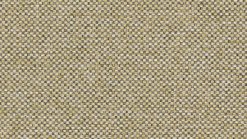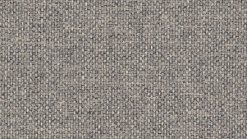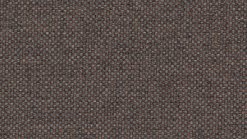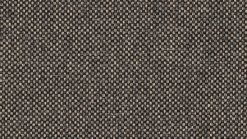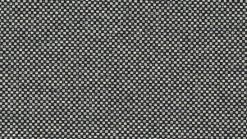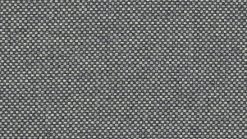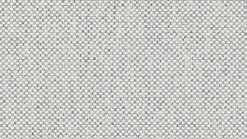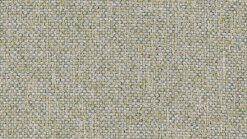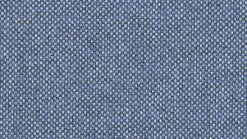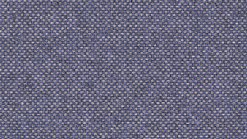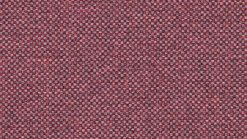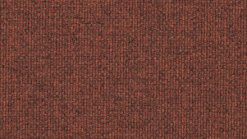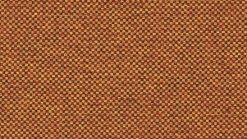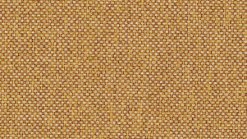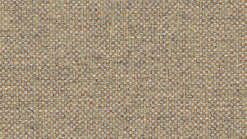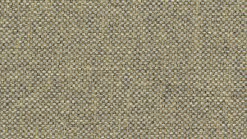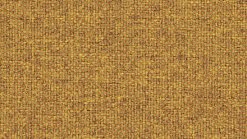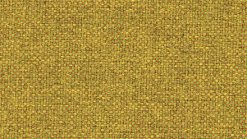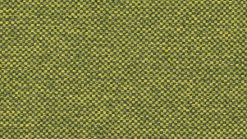 File fabric
File Col 18-9334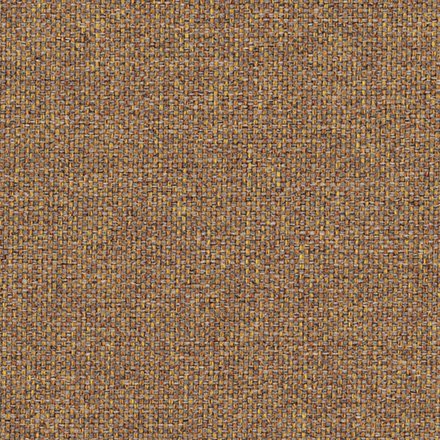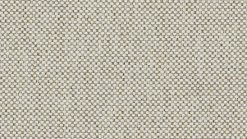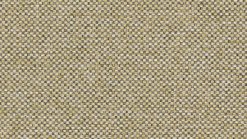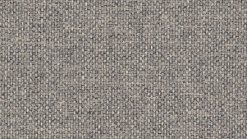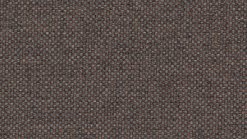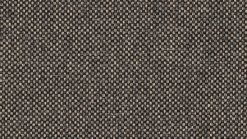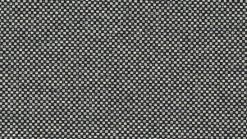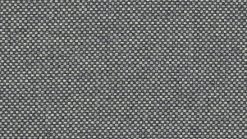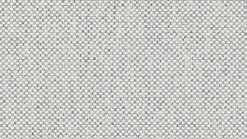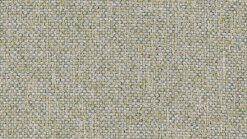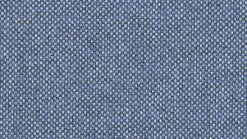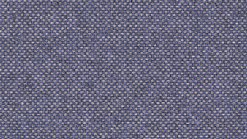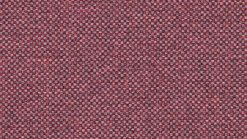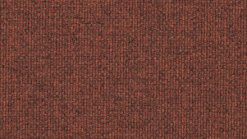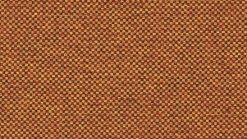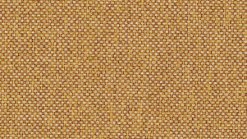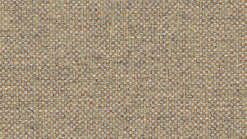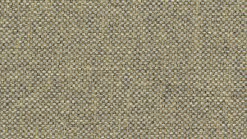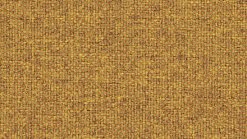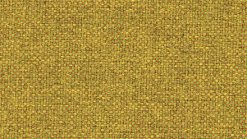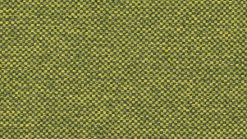 File fabric
File Col 19-9323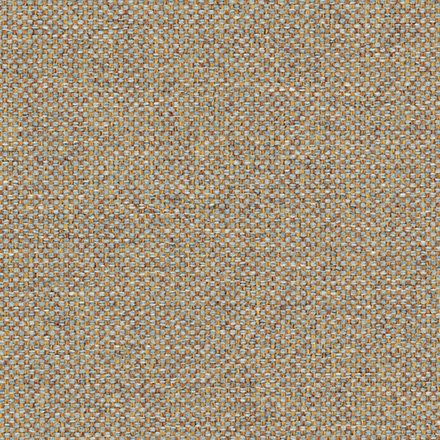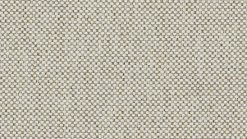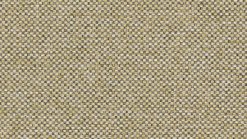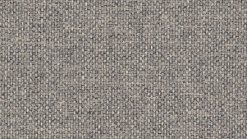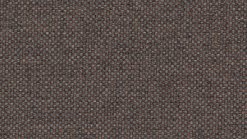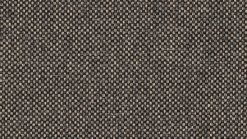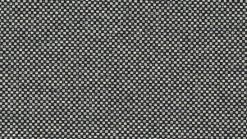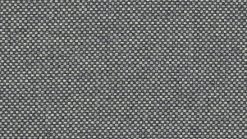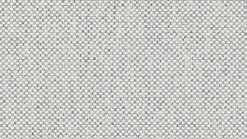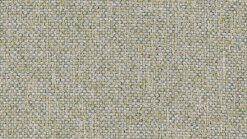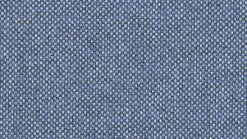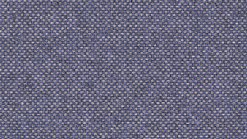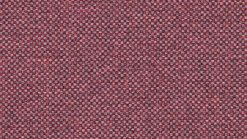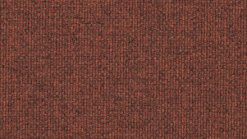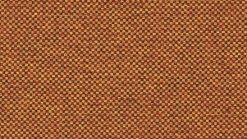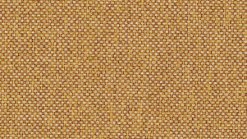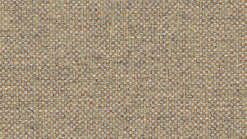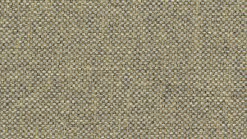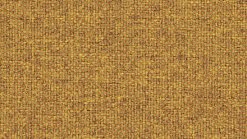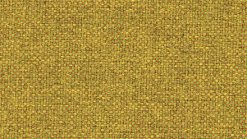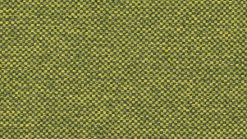 File fabric
File Col 20-9309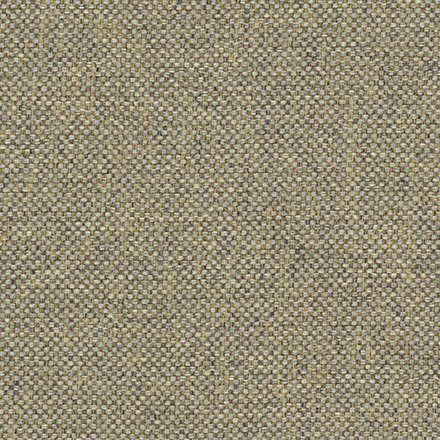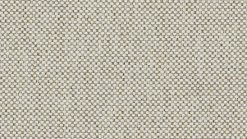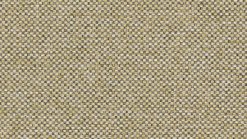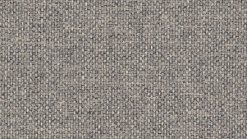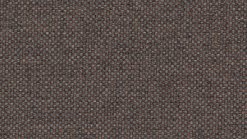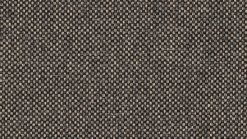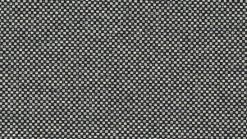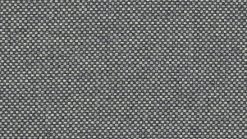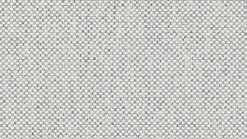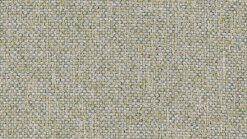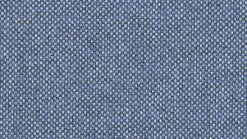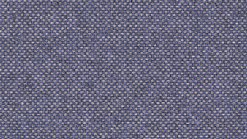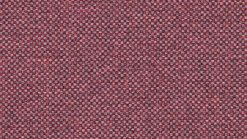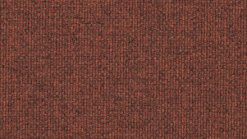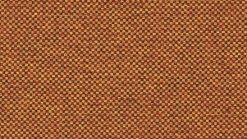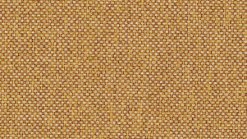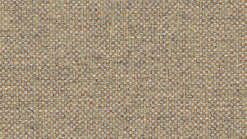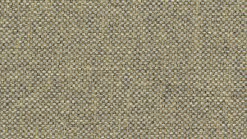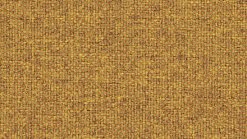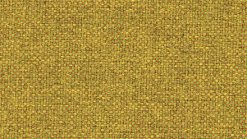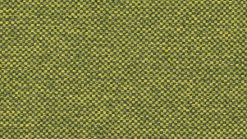 File fabric
File Col 21-9704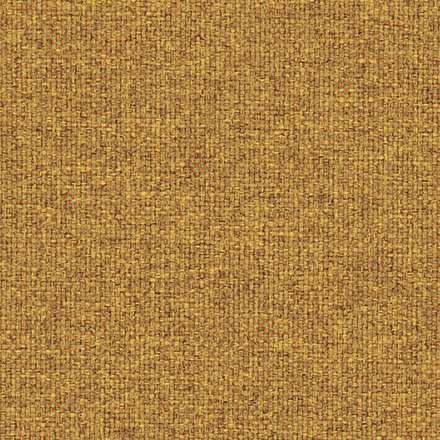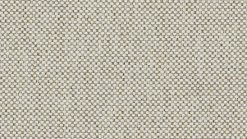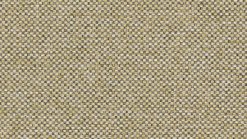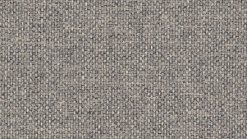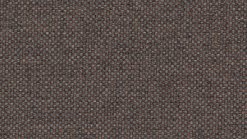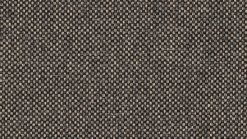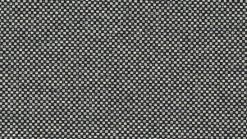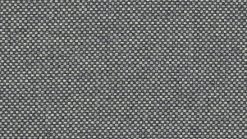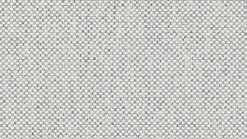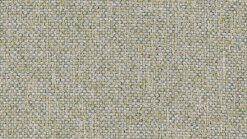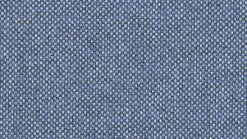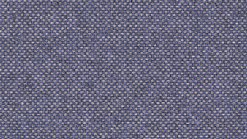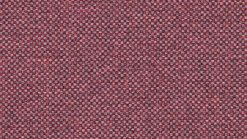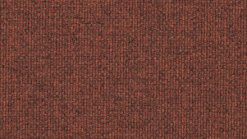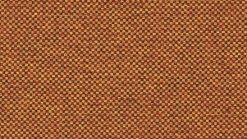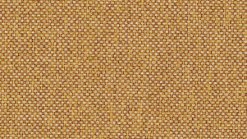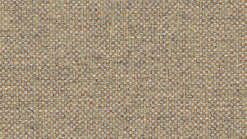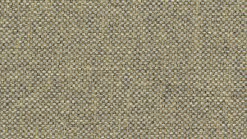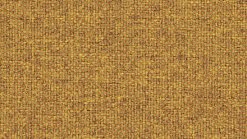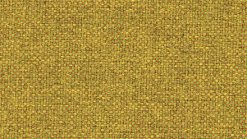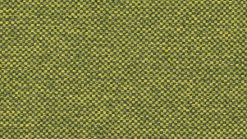 File fabric
File Col 22-9336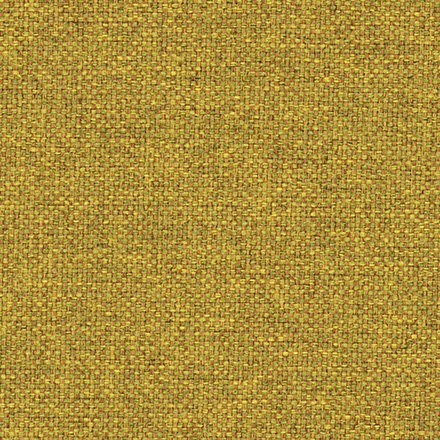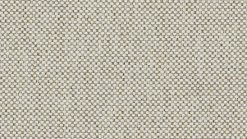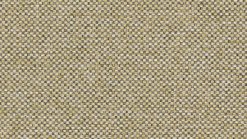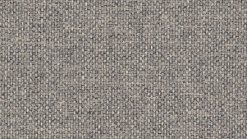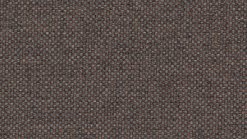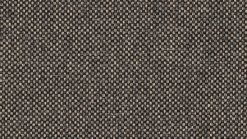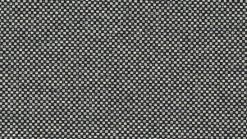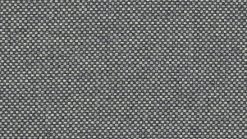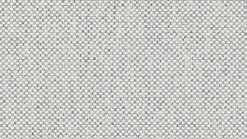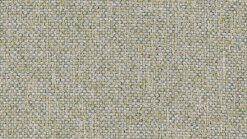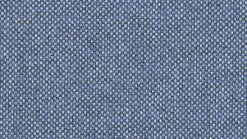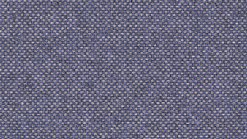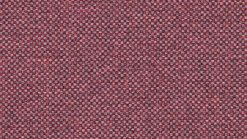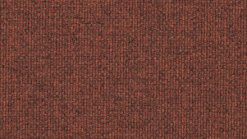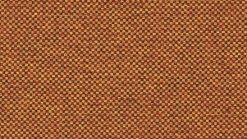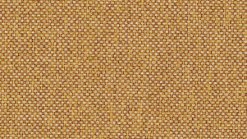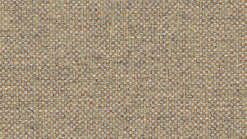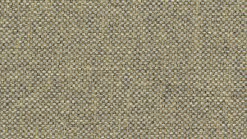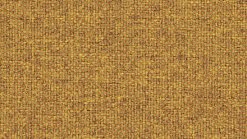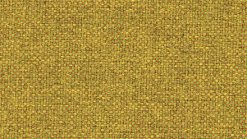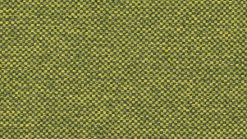 File fabric
File Col 23-9702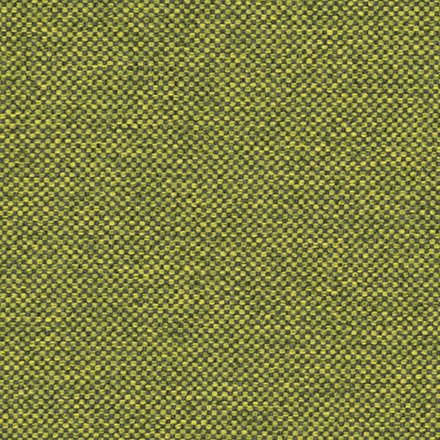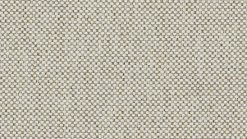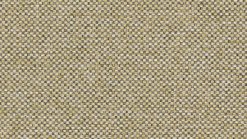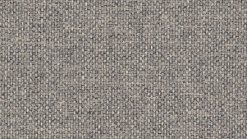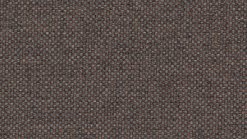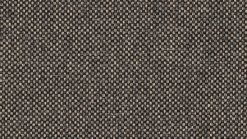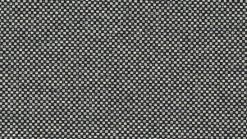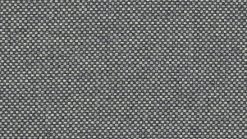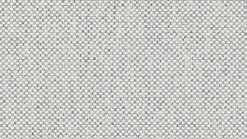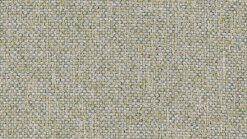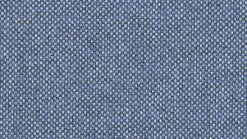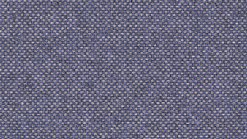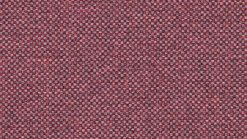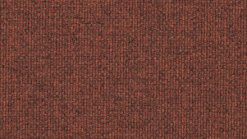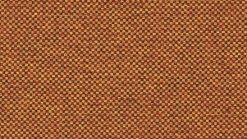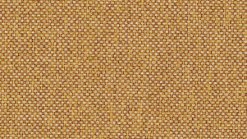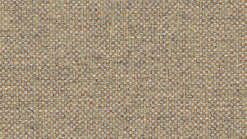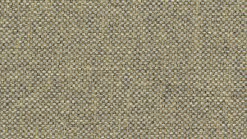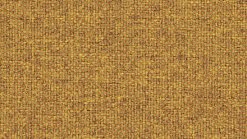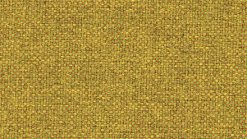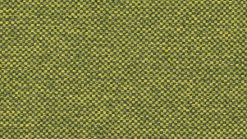 File fabric
File Col 24-9705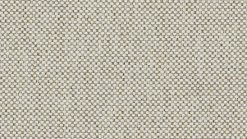 File Col 01-9107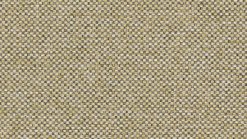 File Col 02-9108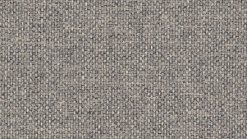 File Col 03-9252
File Col 04-9207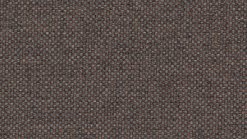 File Col 05-9807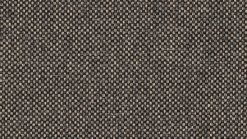 File Col 06-9805
File Col 07-9804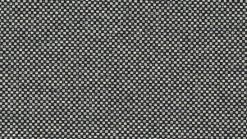 File Col 08-9803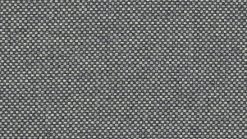 File Col 09-9820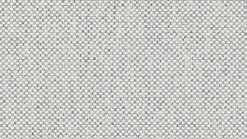 File Col 10-9109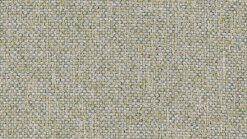 File Col 11-9106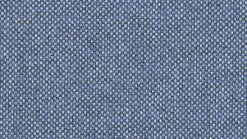 File Col 12-9605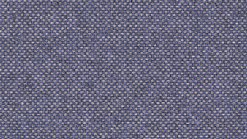 File Col 13-9607
File Col 14-9410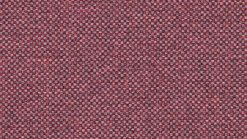 File Col 15-9501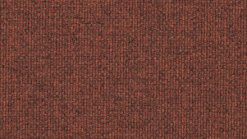 File Col 16-9401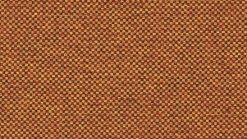 File Col 17-9404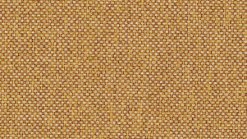 File Col 18-9334
File Col 19-9323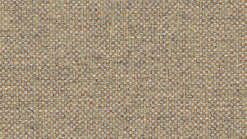 File Col 20-9309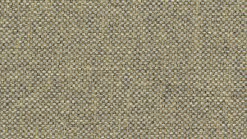 File Col 21-9704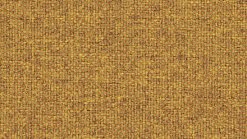 File Col 22-9336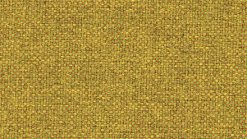 File Col 23-9702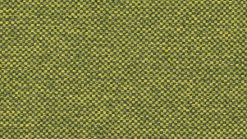 File Col 24-9705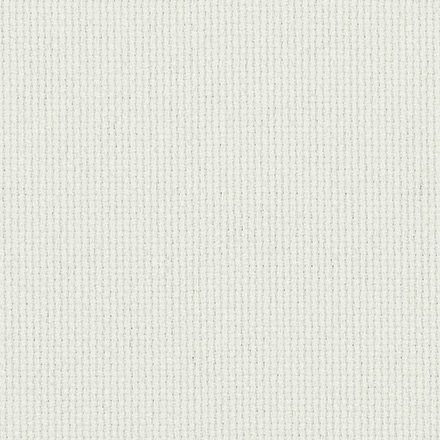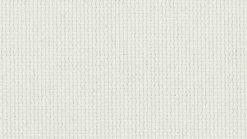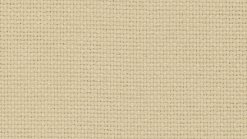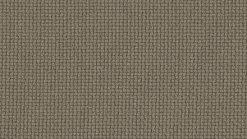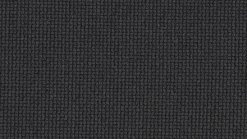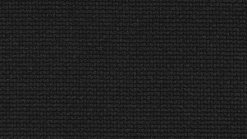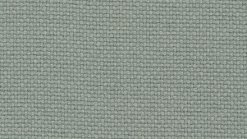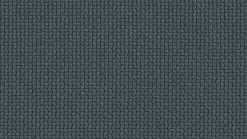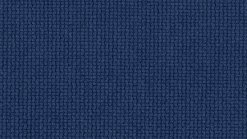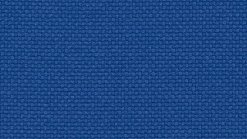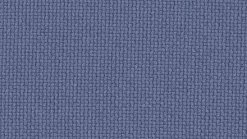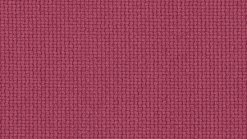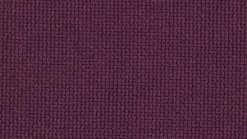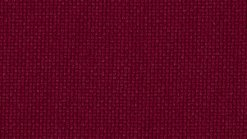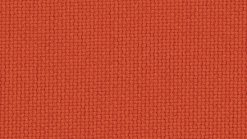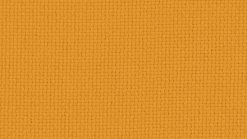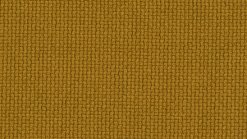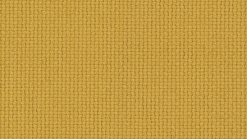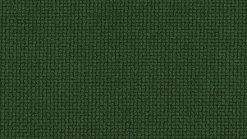 Note fabric
Note Col 01-0001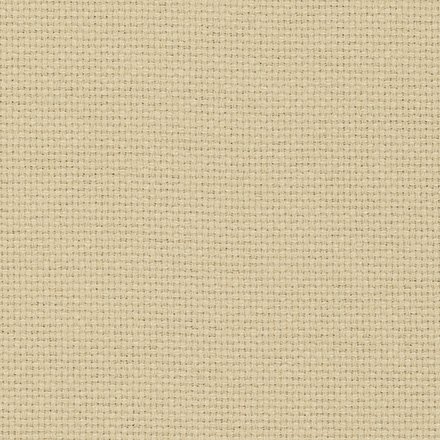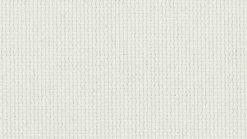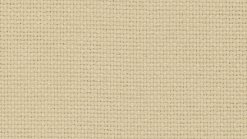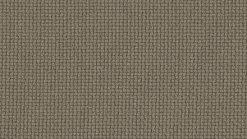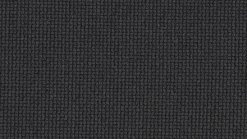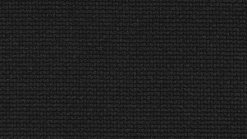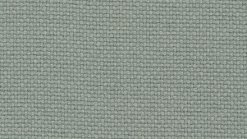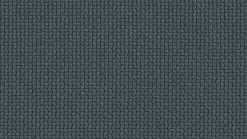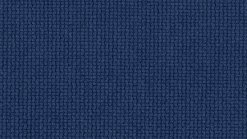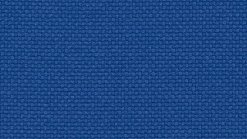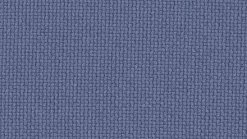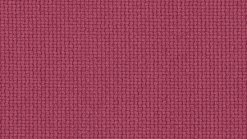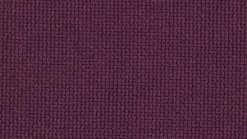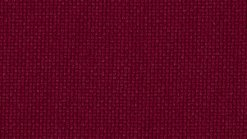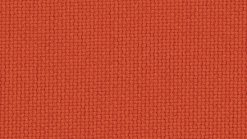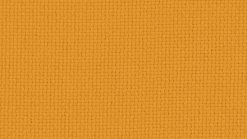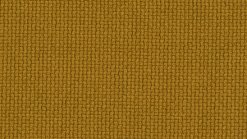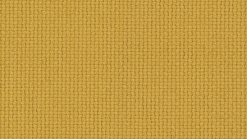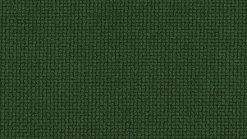 Note fabric
Note Col 02-1049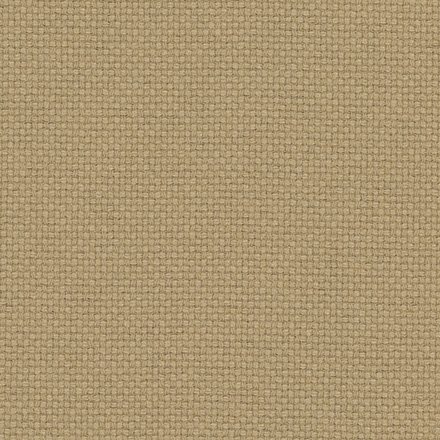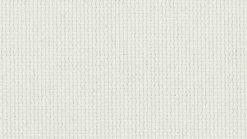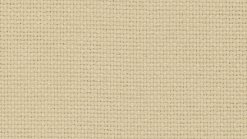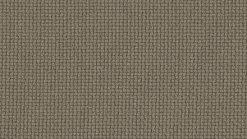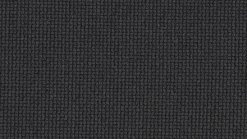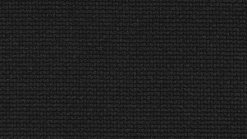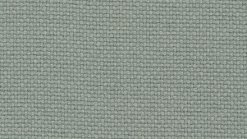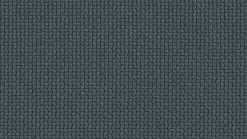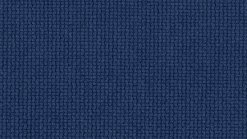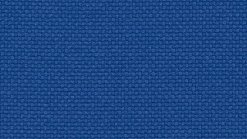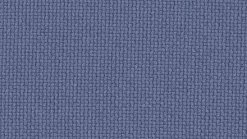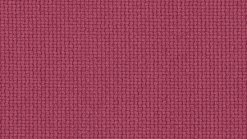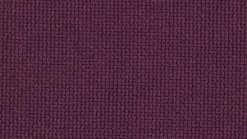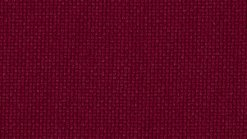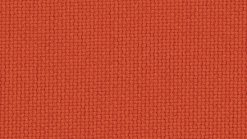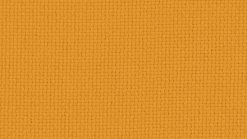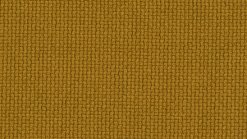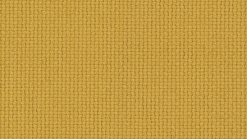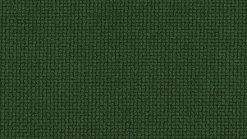 Note fabric
Note Col 03-1014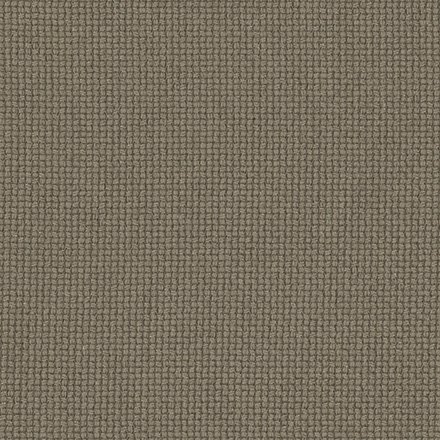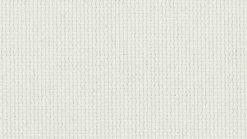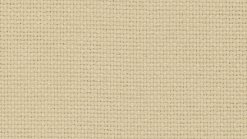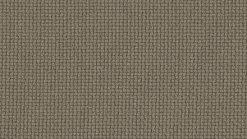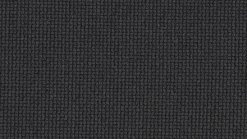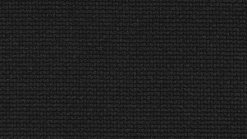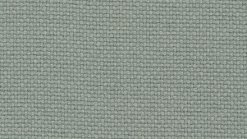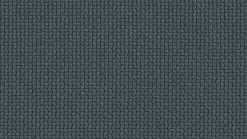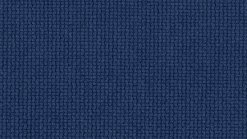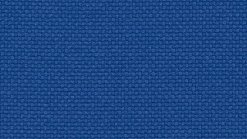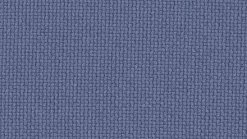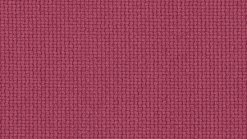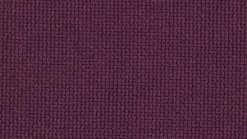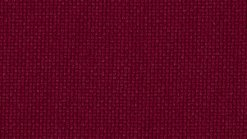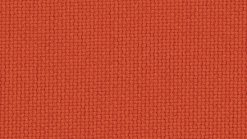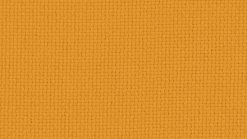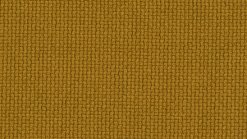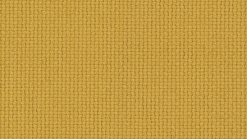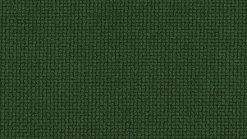 Note fabric
Note Col 04-8006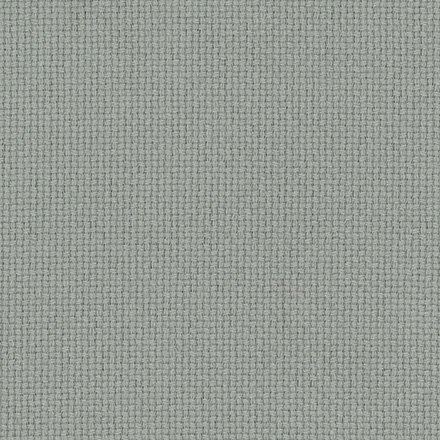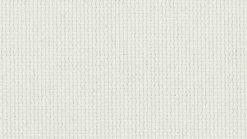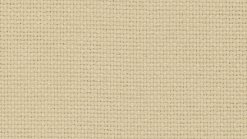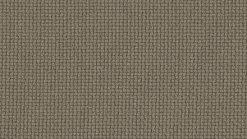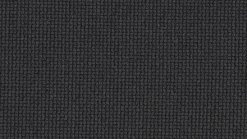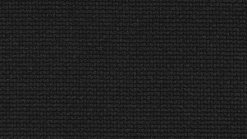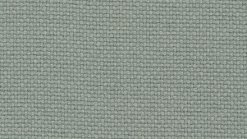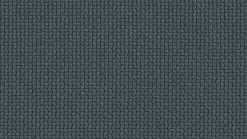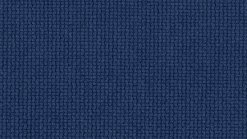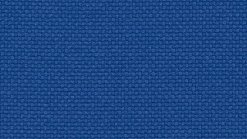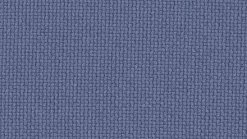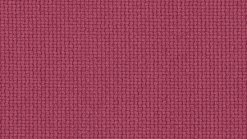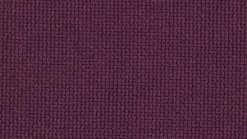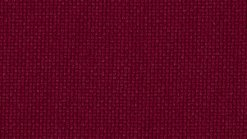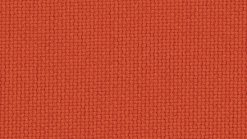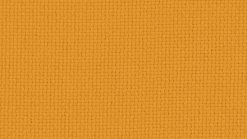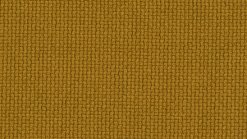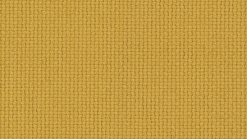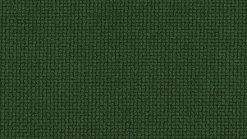 Note fabric
Note Col 05-8027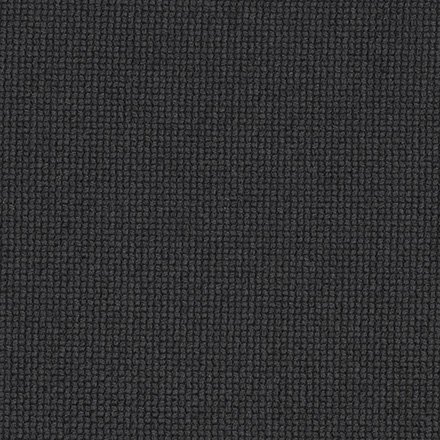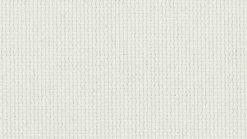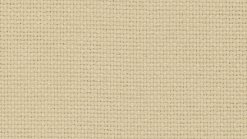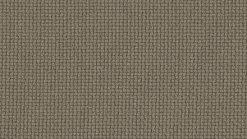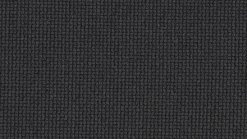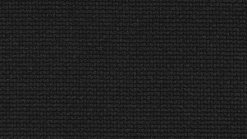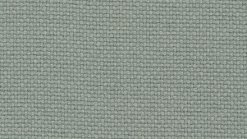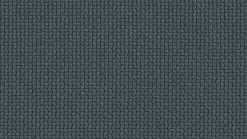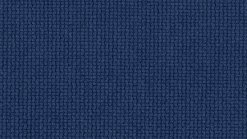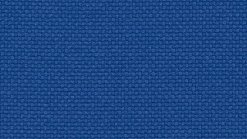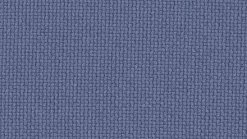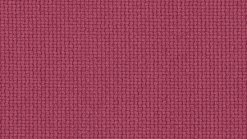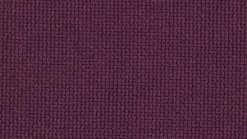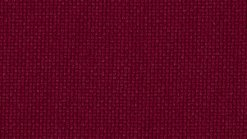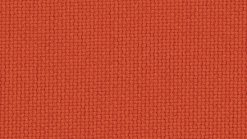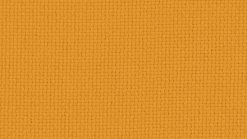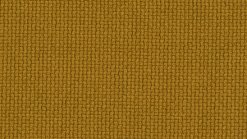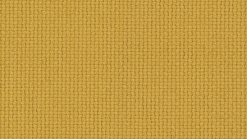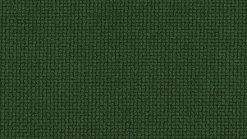 Note fabric
Note Col 06-8017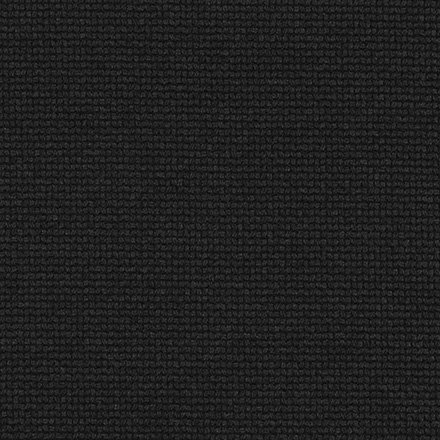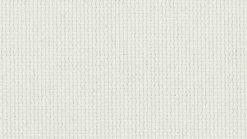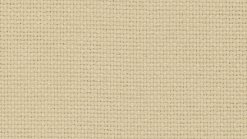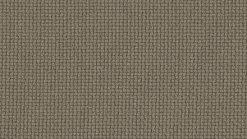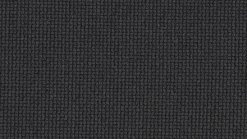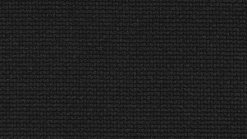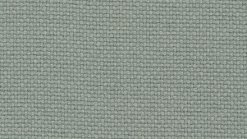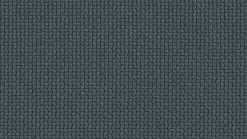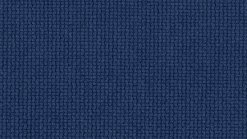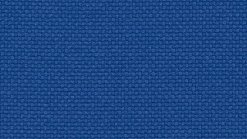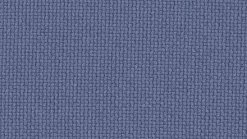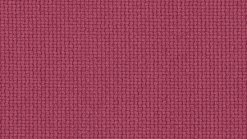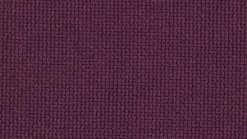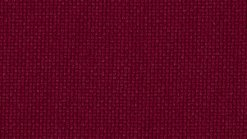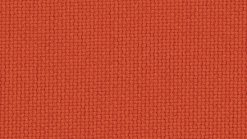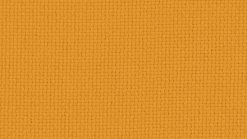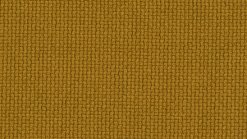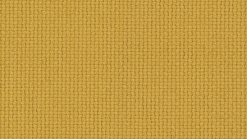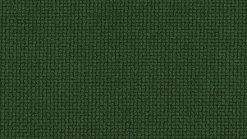 Note fabric
Note Col 07-8033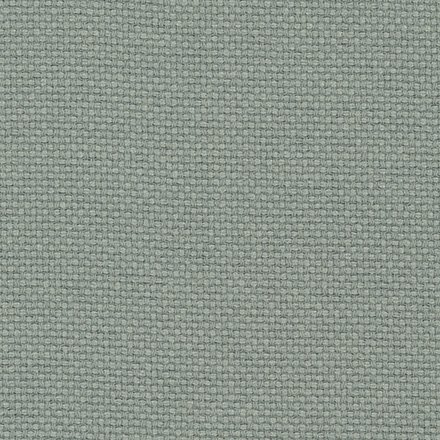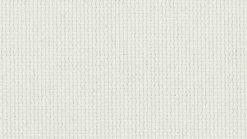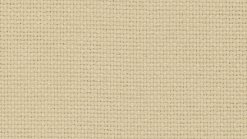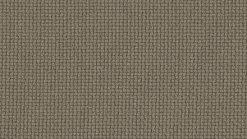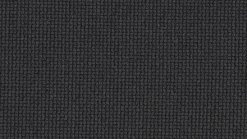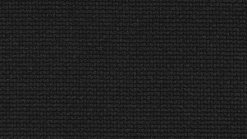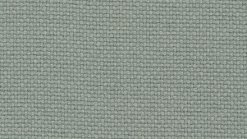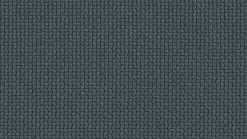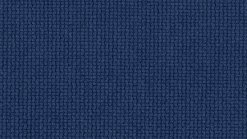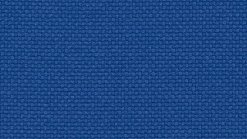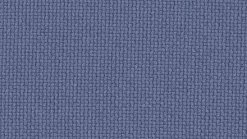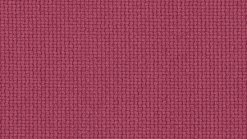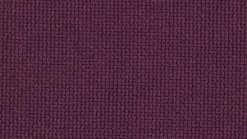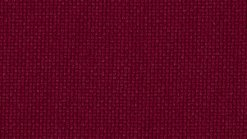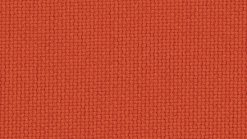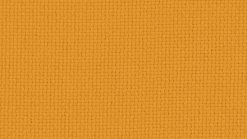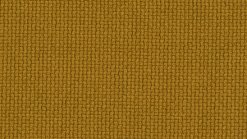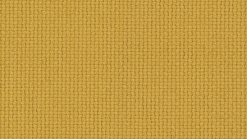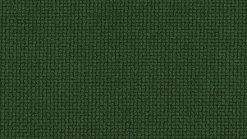 Note fabric
Note Col 08-8078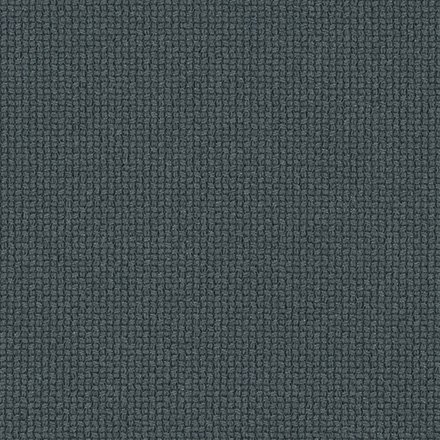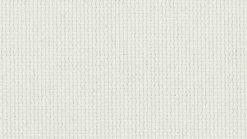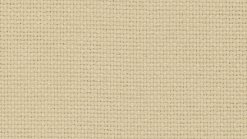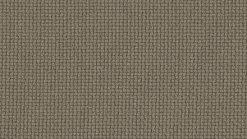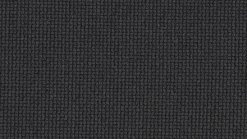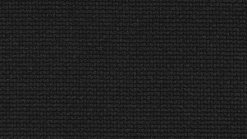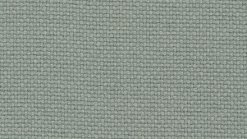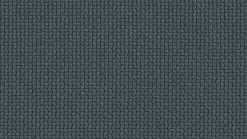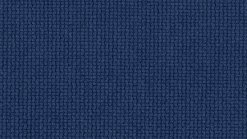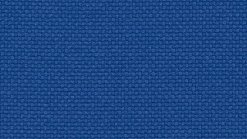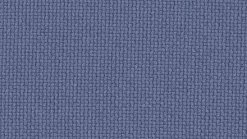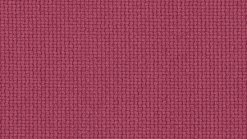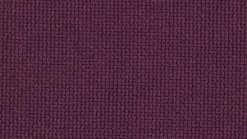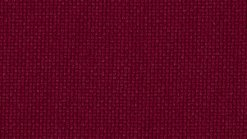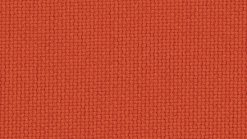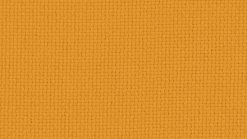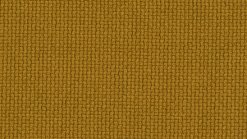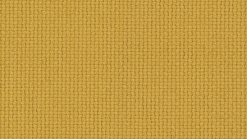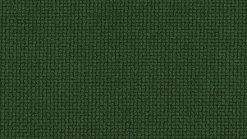 Note fabric
Note Col 09-8015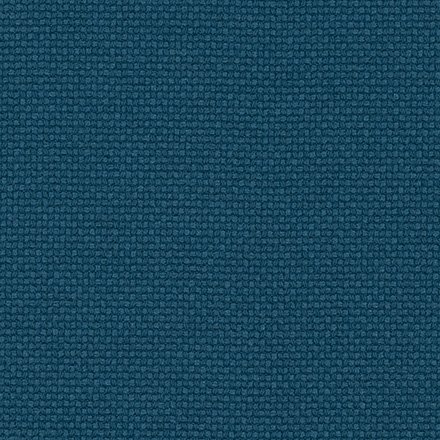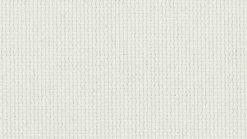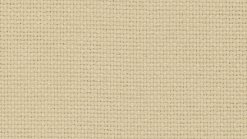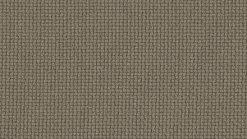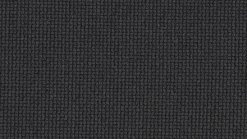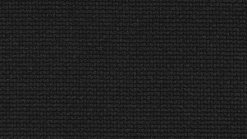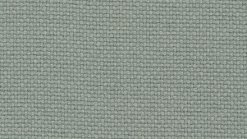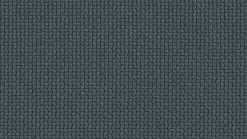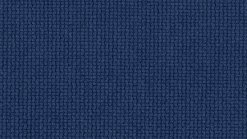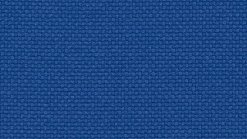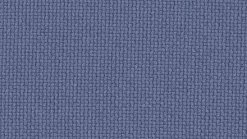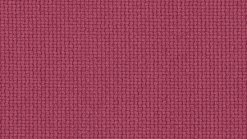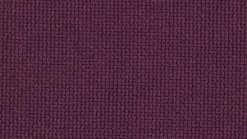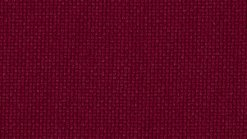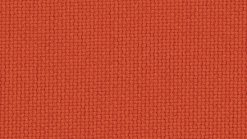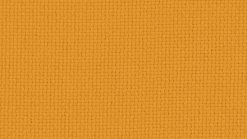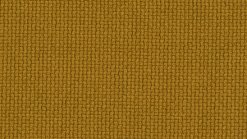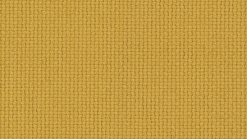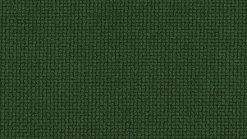 Note fabric
Note Col 10-6075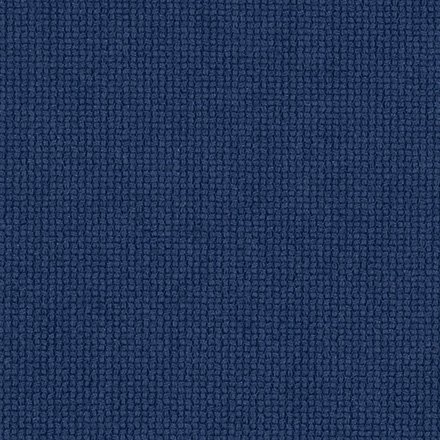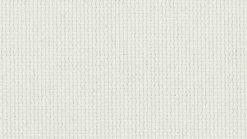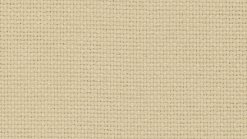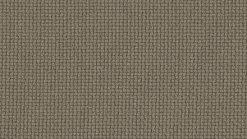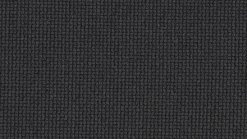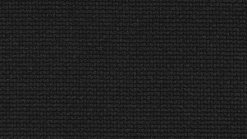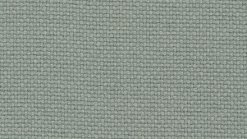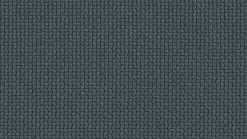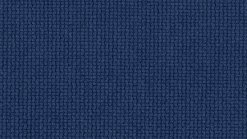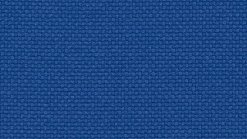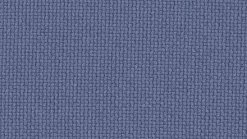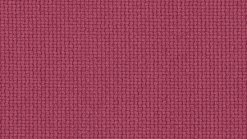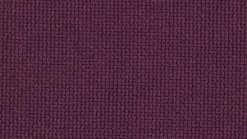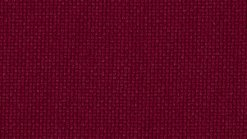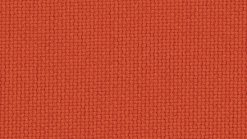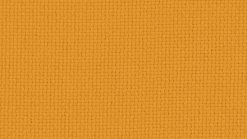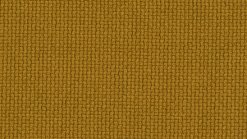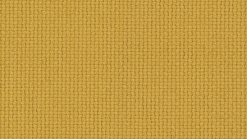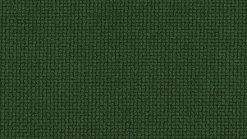 Note fabric
Note Col 11-6098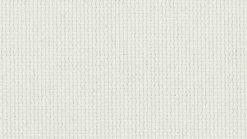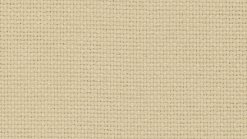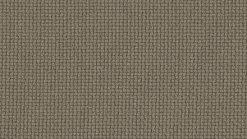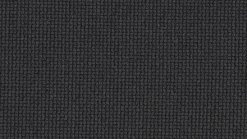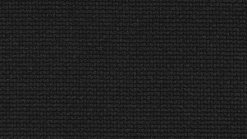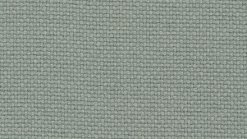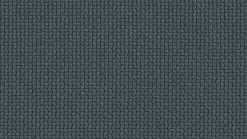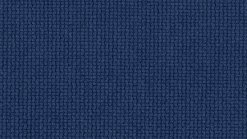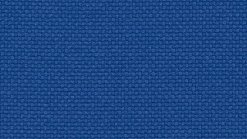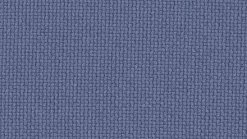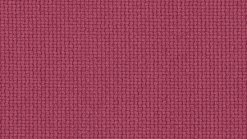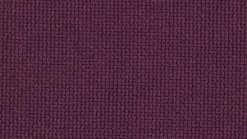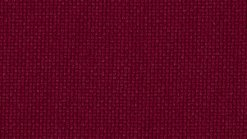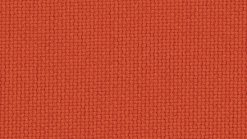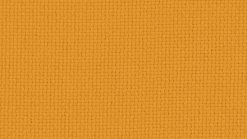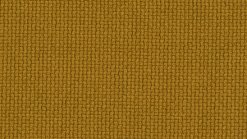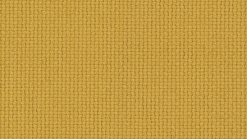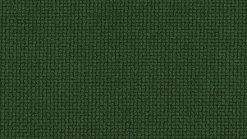 Note fabric
Note Col 12-6071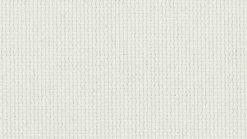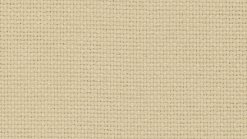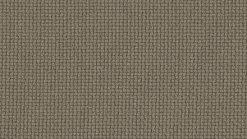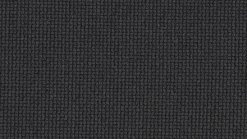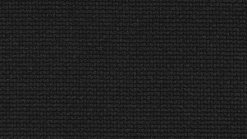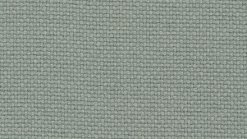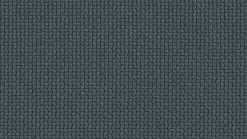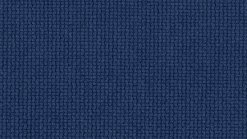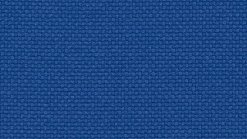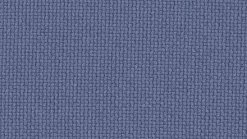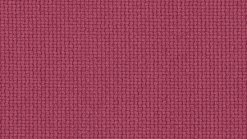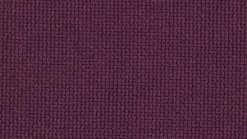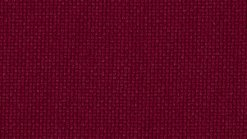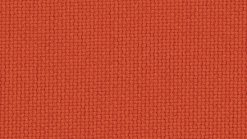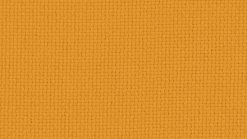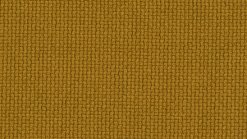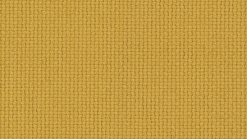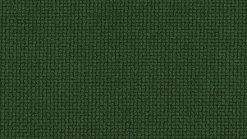 Note fabric
Note Col 13-6020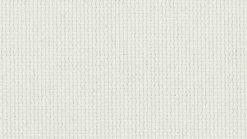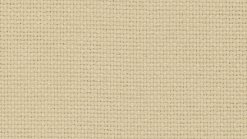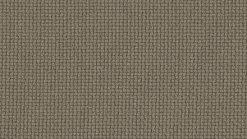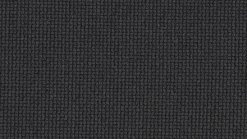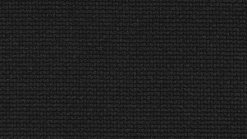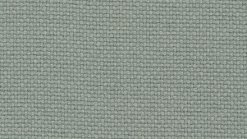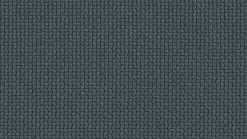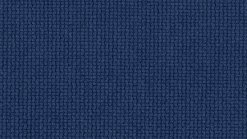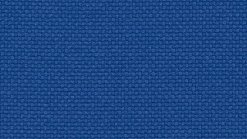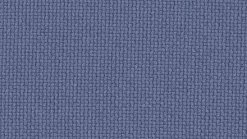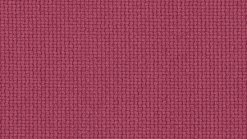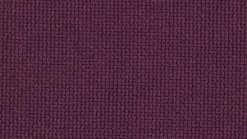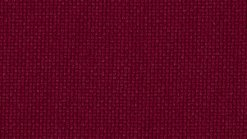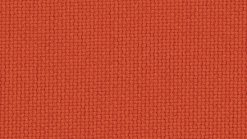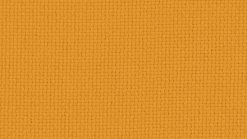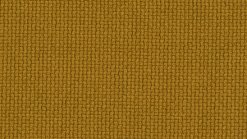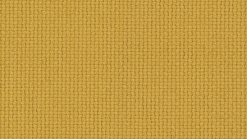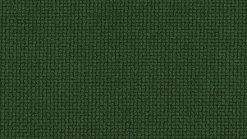 Note fabric
Note Col 16-4073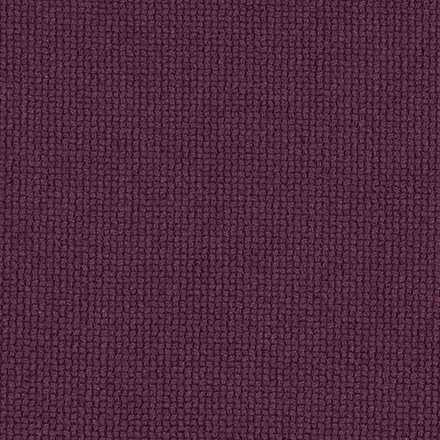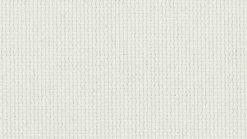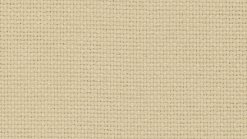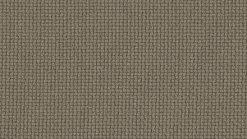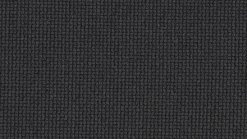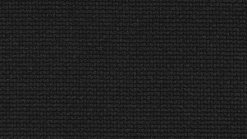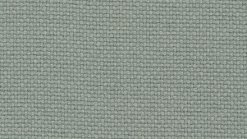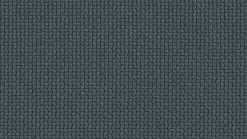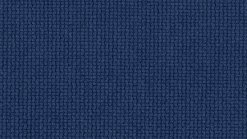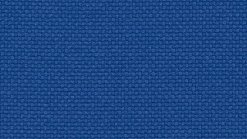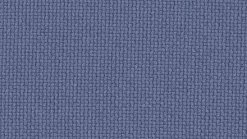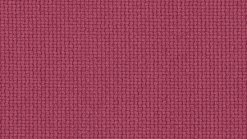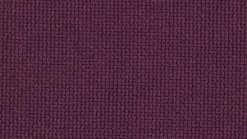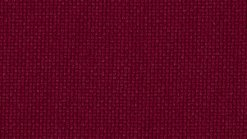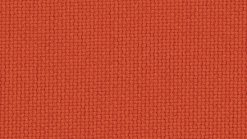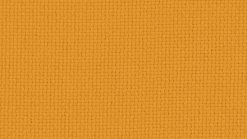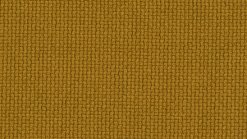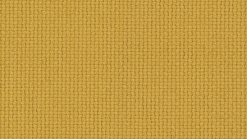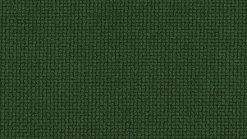 Note fabric
Note Col 17-5003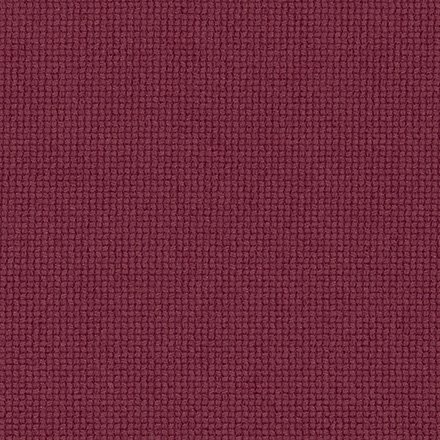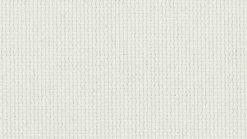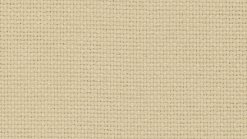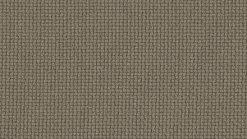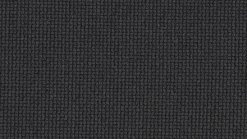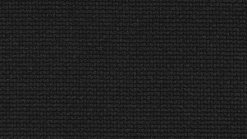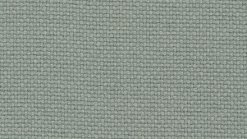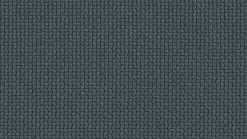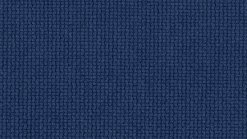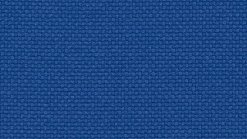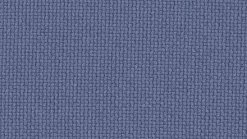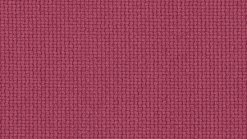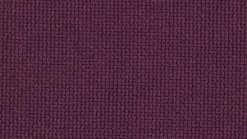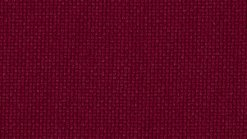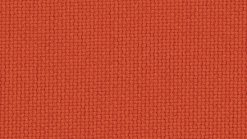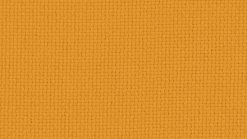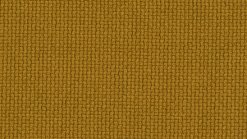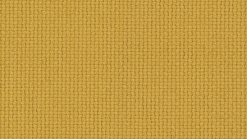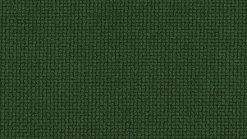 Note fabric
Note Col 18-4024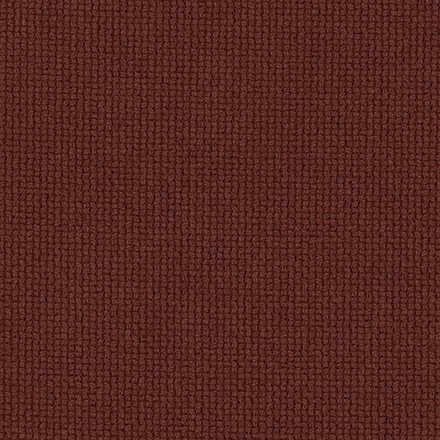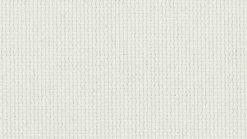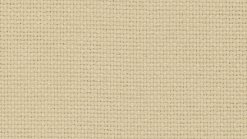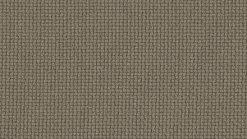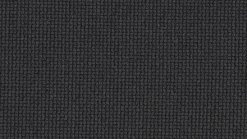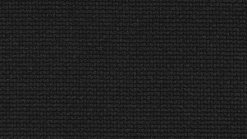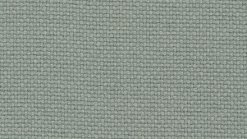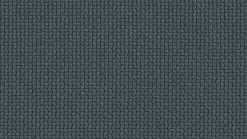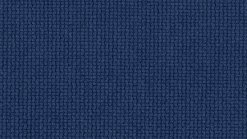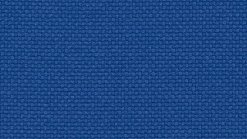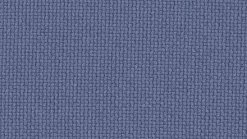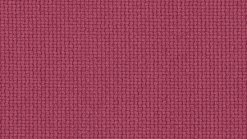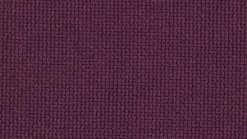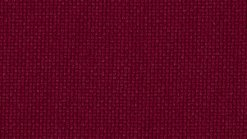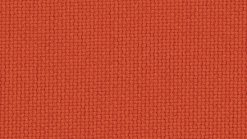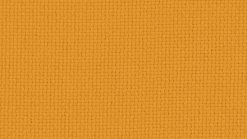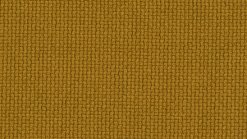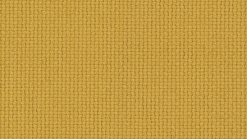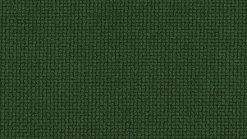 Note fabric
Note Col 19-4017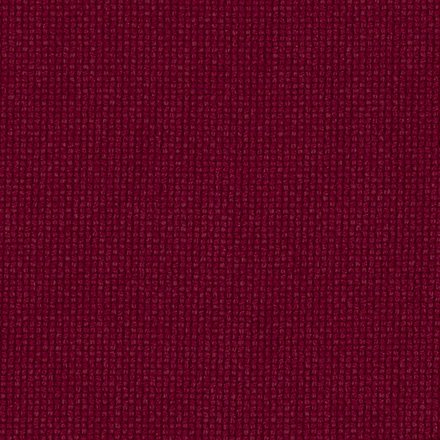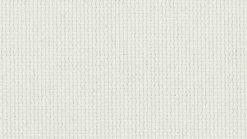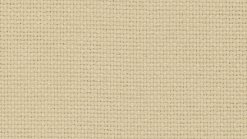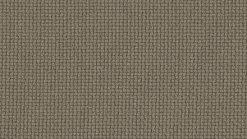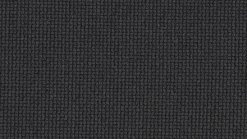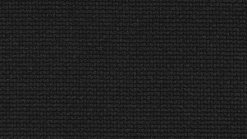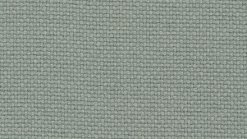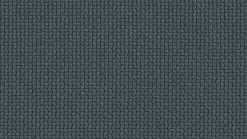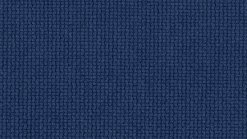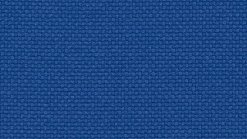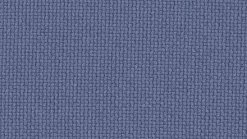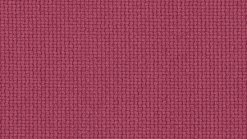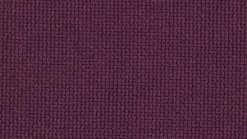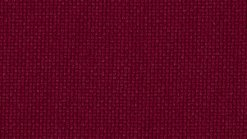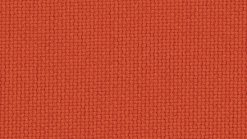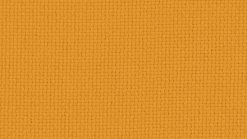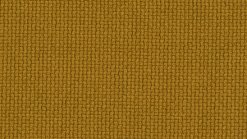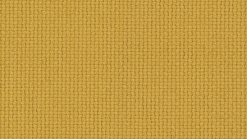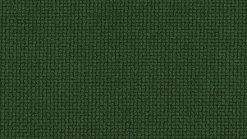 Note fabric
Note Col 20-4011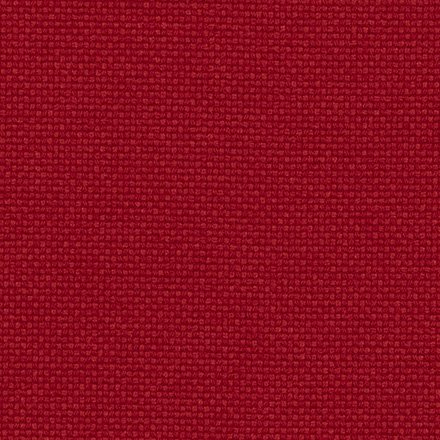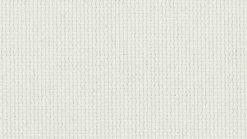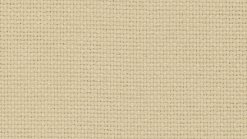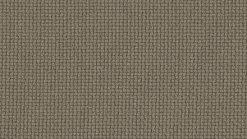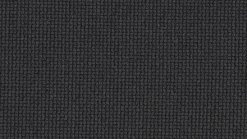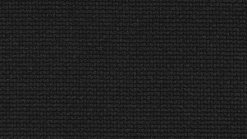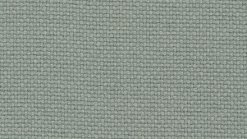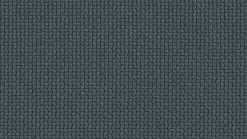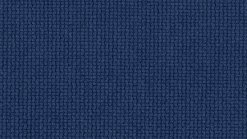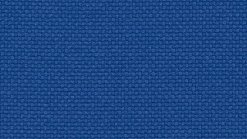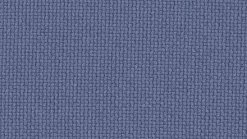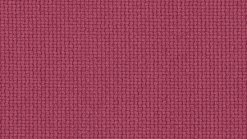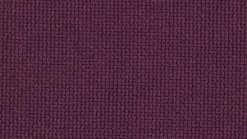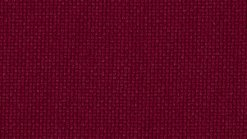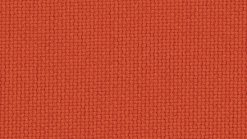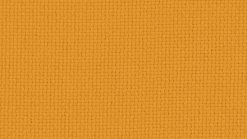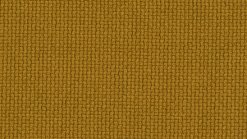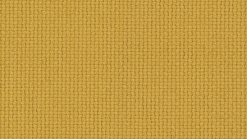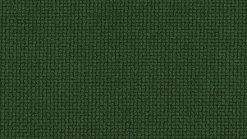 Note fabric
Note Col 21-4021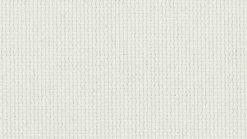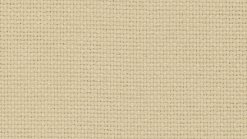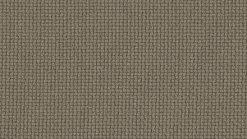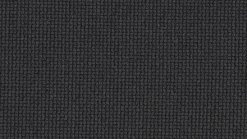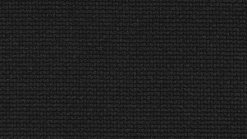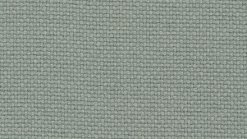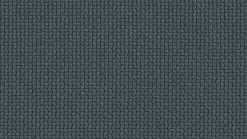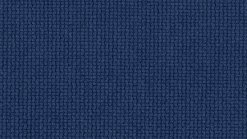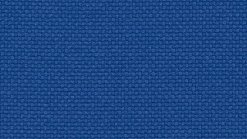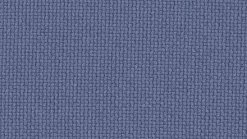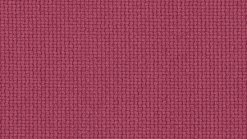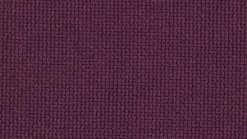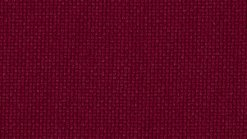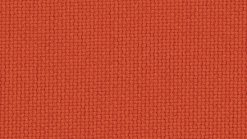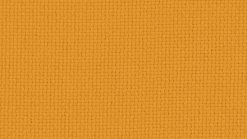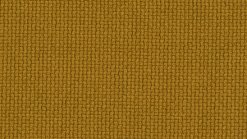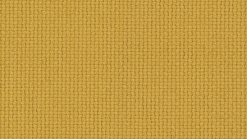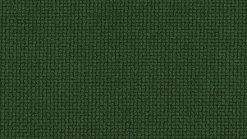 Note fabric
Note Col 22-3012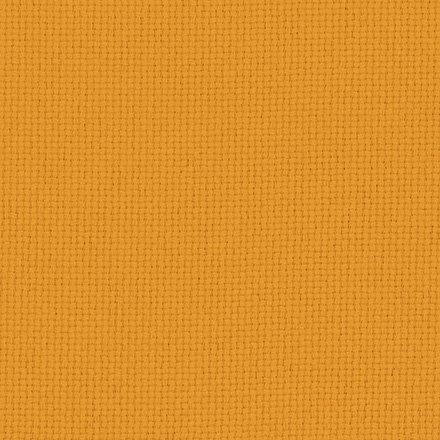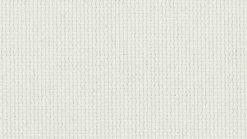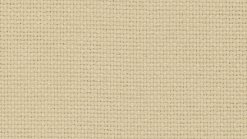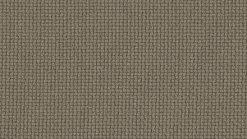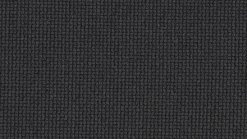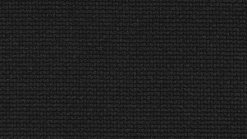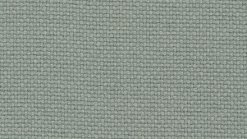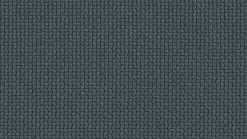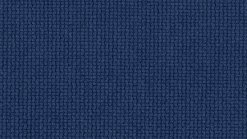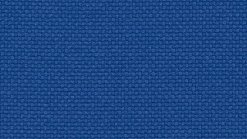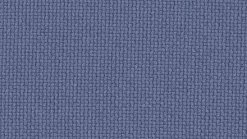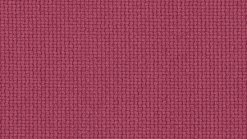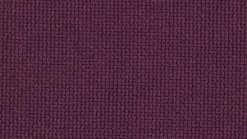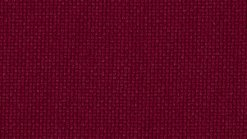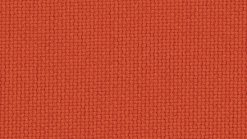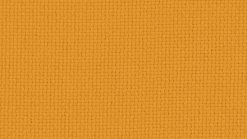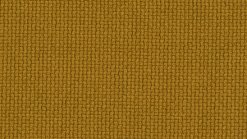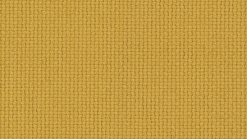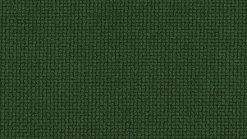 Note fabric
Note Col 24-3004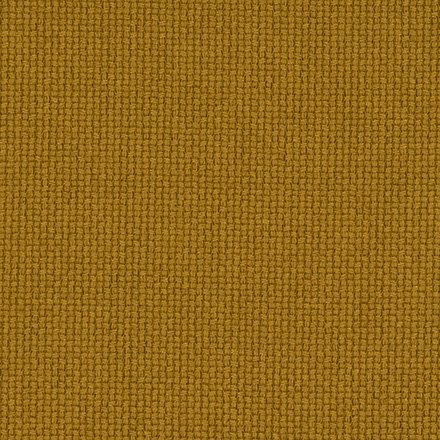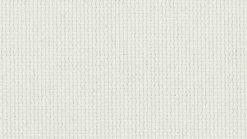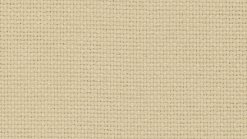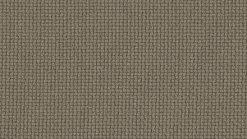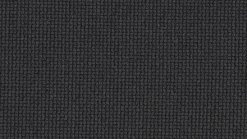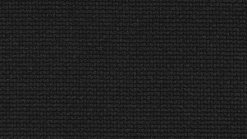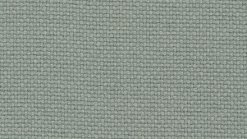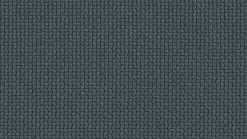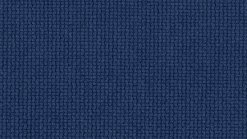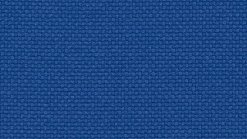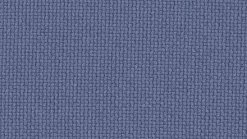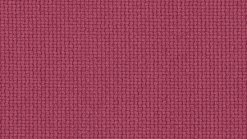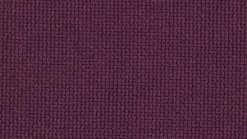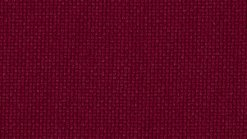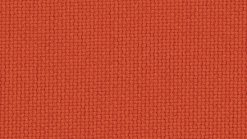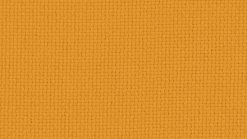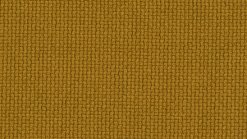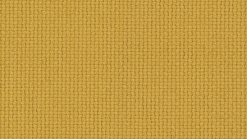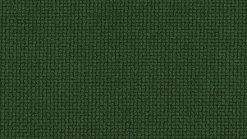 Note fabric
Note Col 25-3081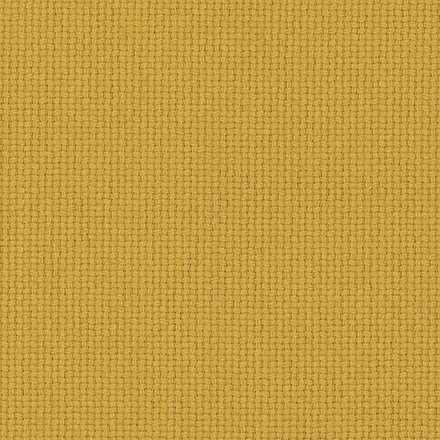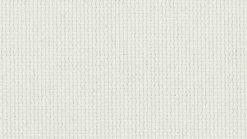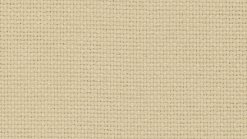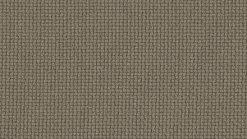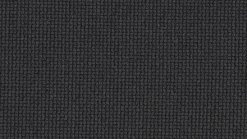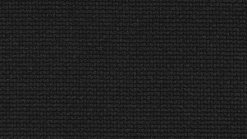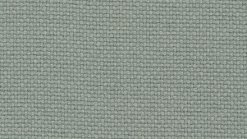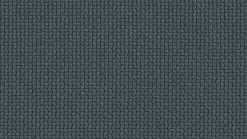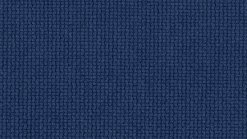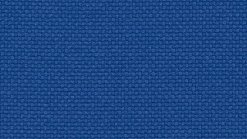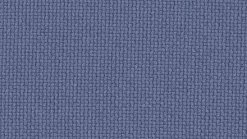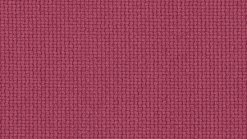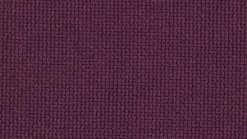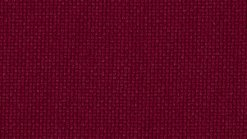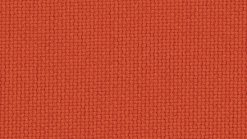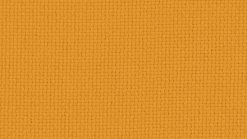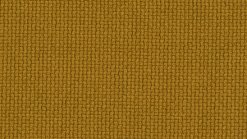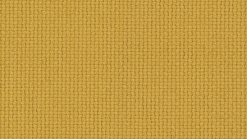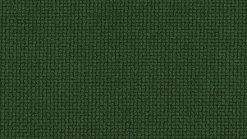 Note fabric
Note Col 26-3009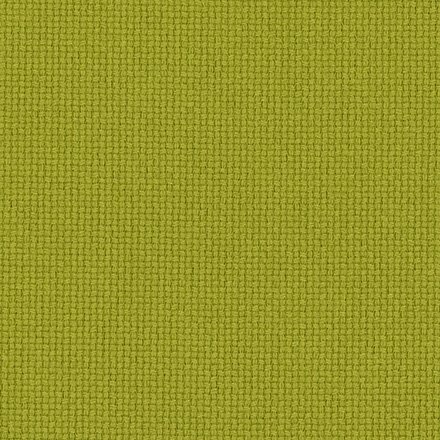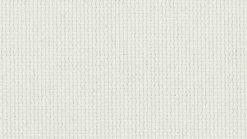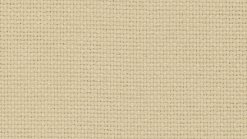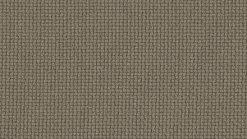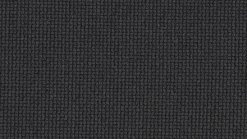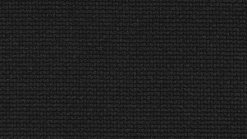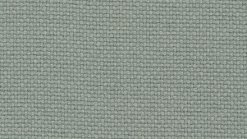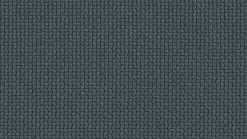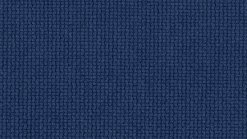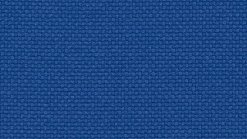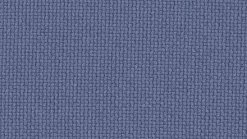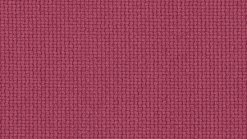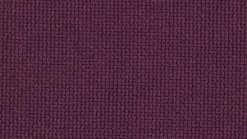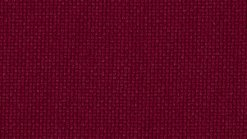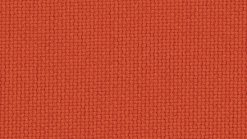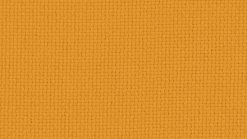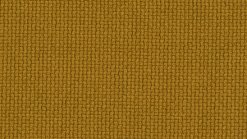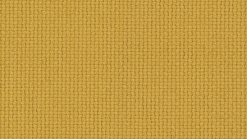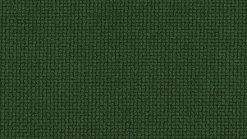 Note fabric
Note Col 27-7025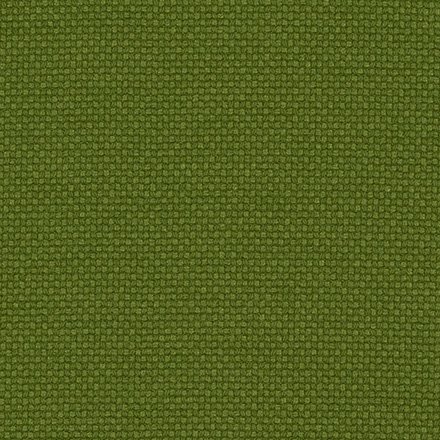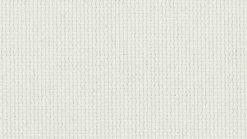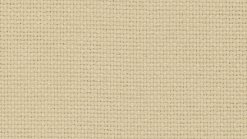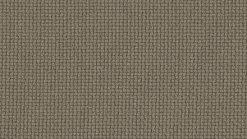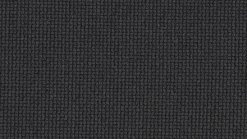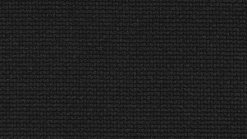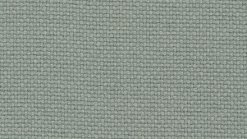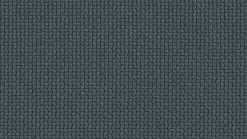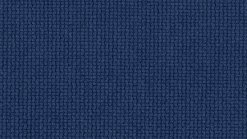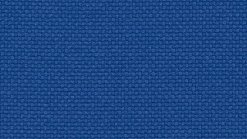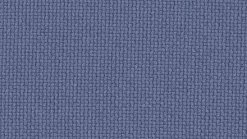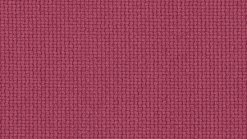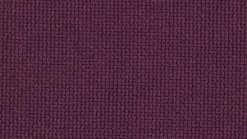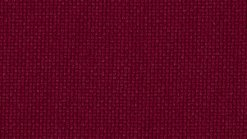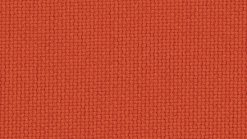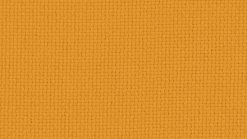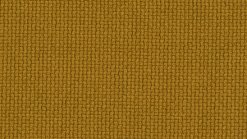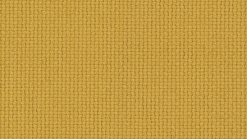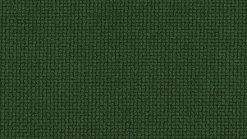 Note fabric
Note Col 28-7021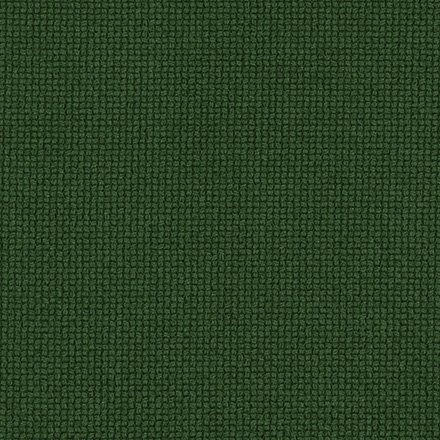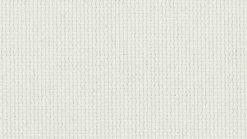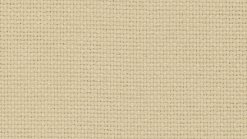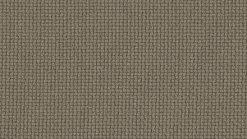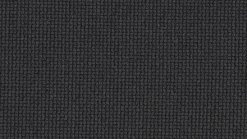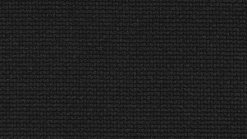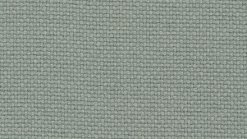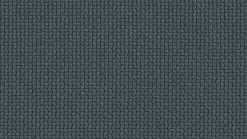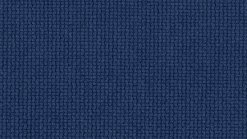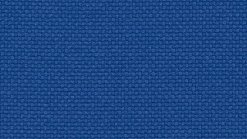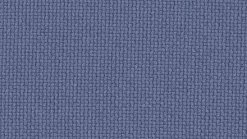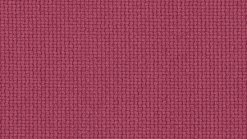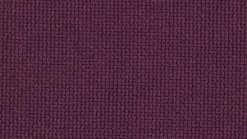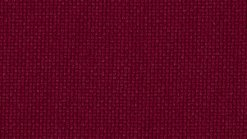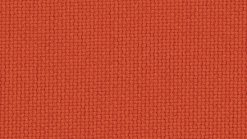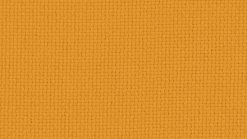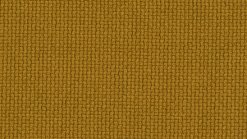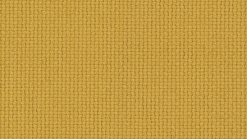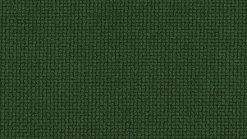 Note fabric
Note Col 29-7014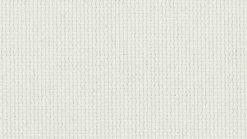 Note Col 01-0001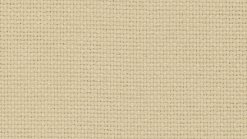 Note Col 02-1049
Note Col 03-1014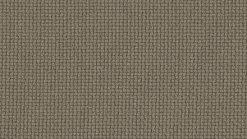 Note Col 04-8006
Note Col 05-8027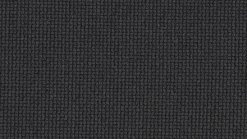 Note Col 06-8017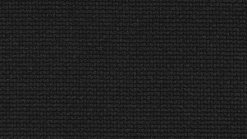 Note Col 07-8033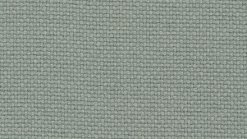 Note Col 08-8078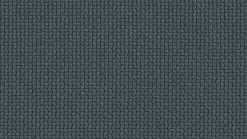 Note Col 09-8015
Note Col 10-6075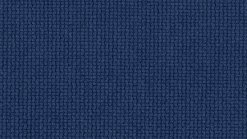 Note Col 11-6098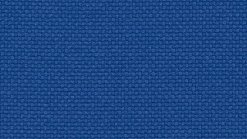 Note Col 12-6071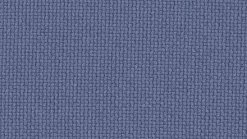 Note Col 13-6020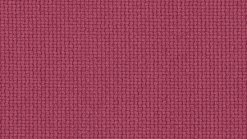 Note Col 16-4073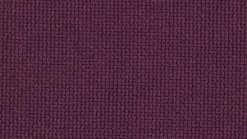 Note Col 17-5003
Note Col 18-4024
Note Col 19-4017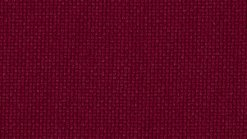 Note Col 20-4011
Note Col 21-4021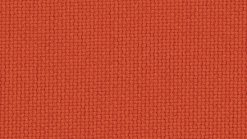 Note Col 22-3012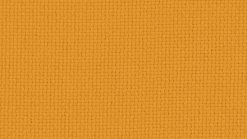 Note Col 24-3004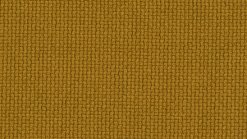 Note Col 25-3081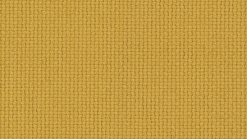 Note Col 26-3009
Note Col 27-7025
Note Col 28-7021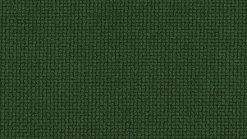 Note Col 29-7014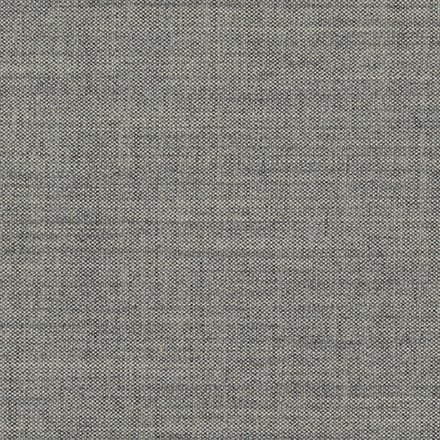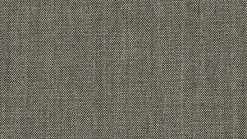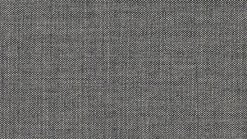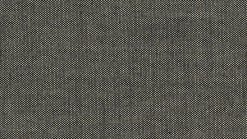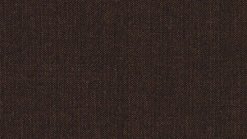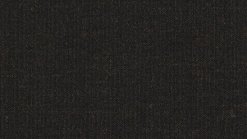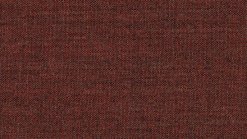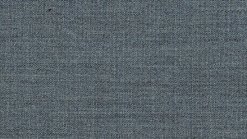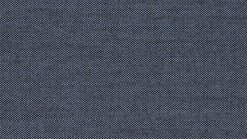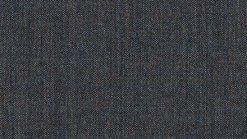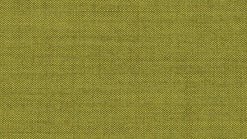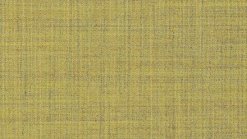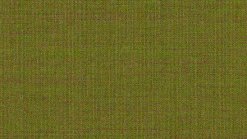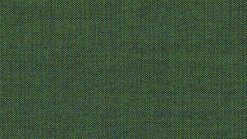 Remix 2 fabric
Remix 2 - Col. 123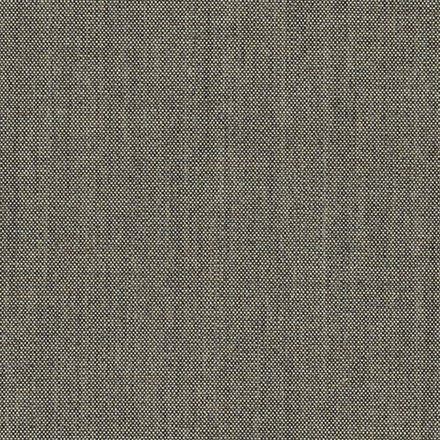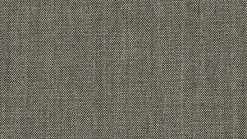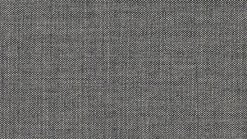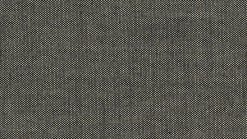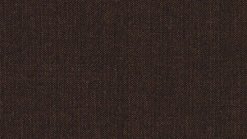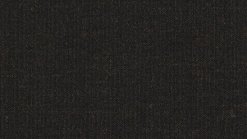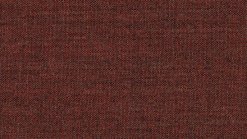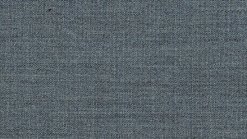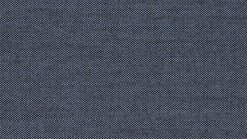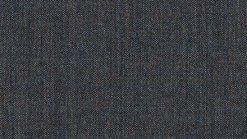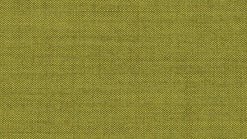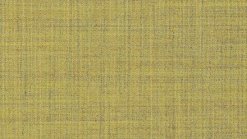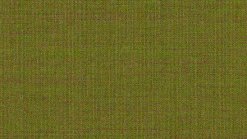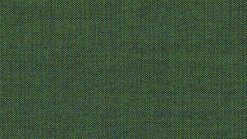 Remix 2 fabric
Remix 2 - Col. 133
Fabric Remix 2 - Col. 133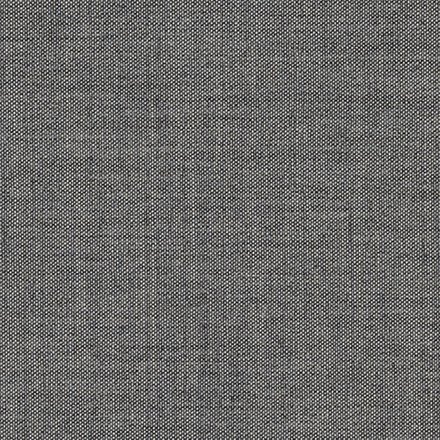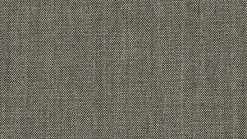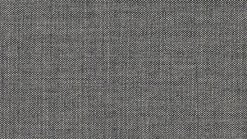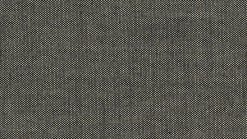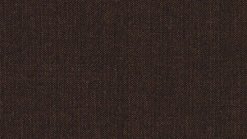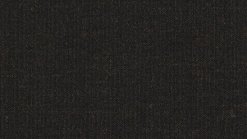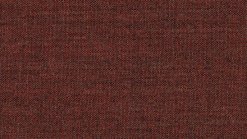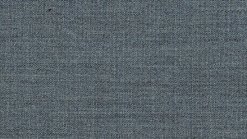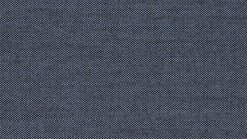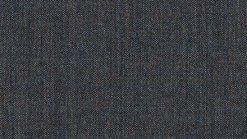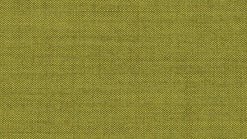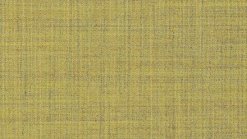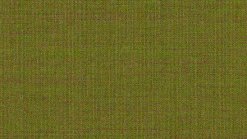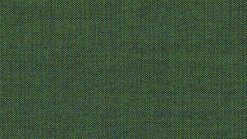 Remix 2 fabric
Remix 2 - Col. 143
Fabric Remix 2 - Col. 143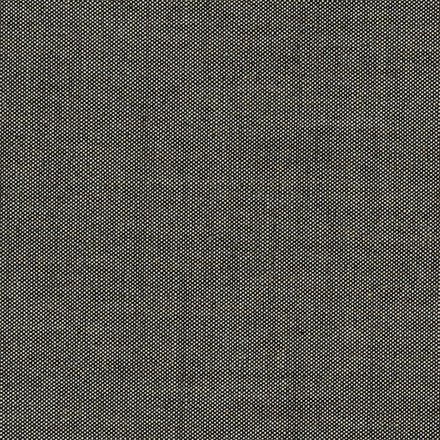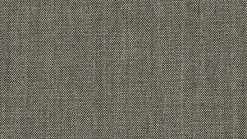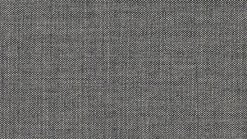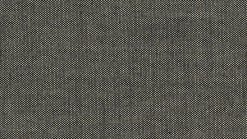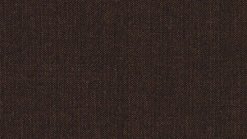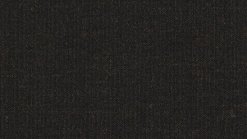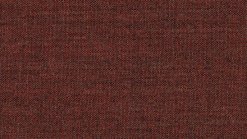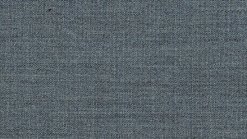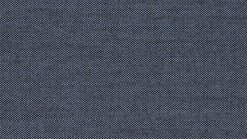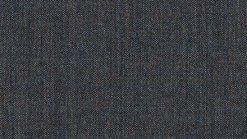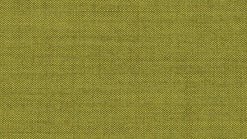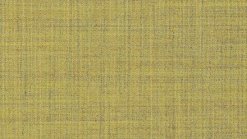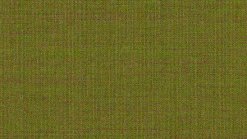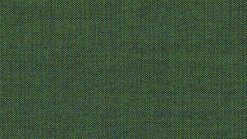 Remix 2 fabric
Remix 2 - Col. 152
Fabric Remix 2 - Col. 143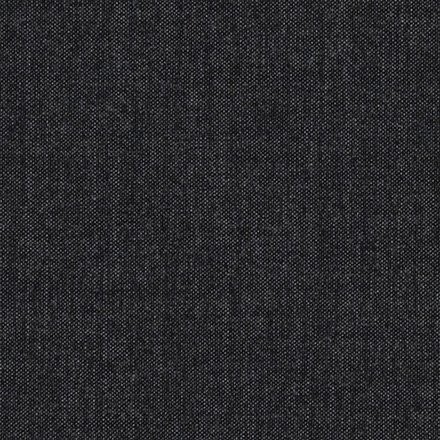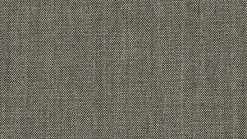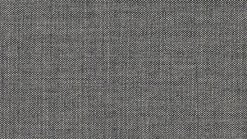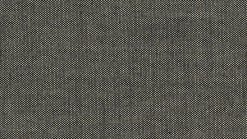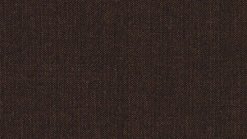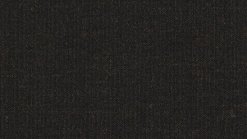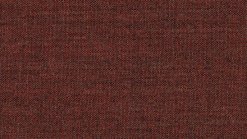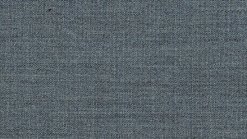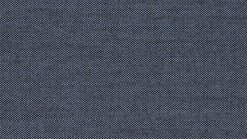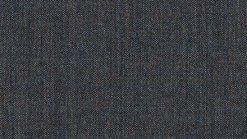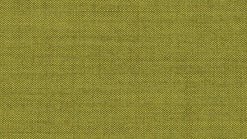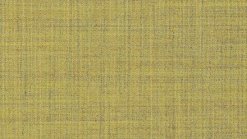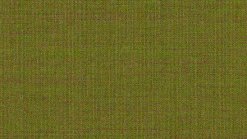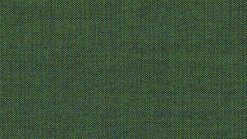 Remix 2 fabric
Remix 2 - Col. 173
Fabric Remix 2 - Col. 173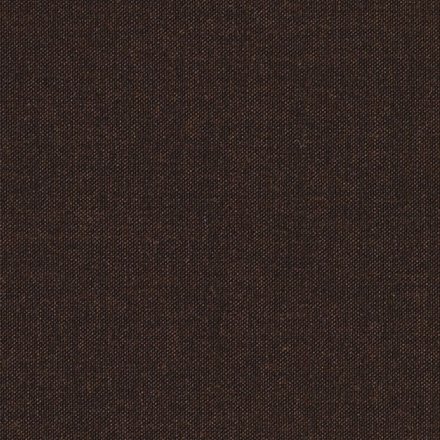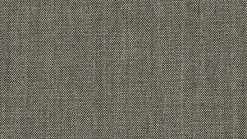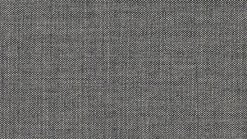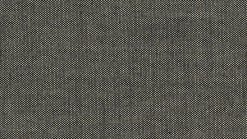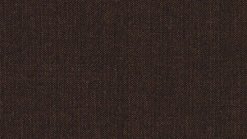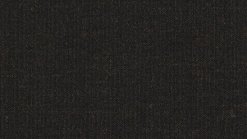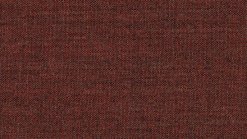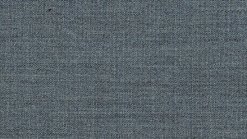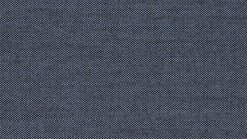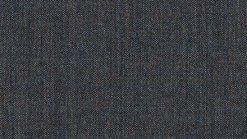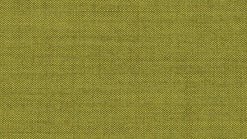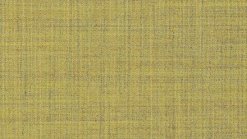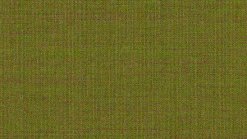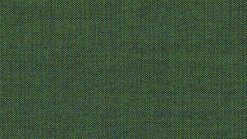 Remix 2 fabric
Remix 2 - Col. 373
Fabric Remix 2 - Col. 373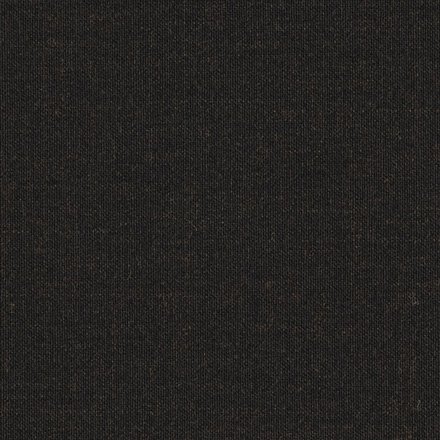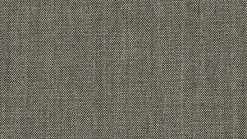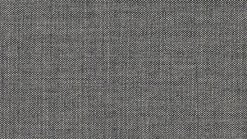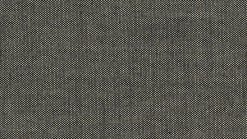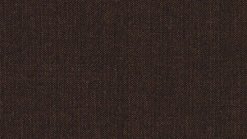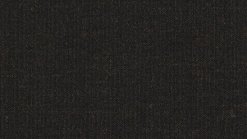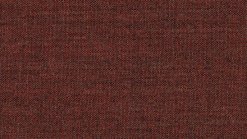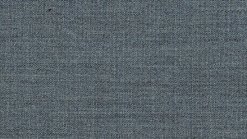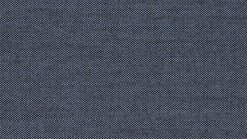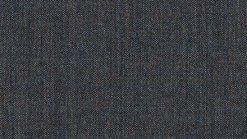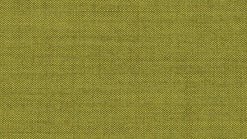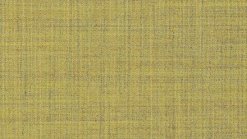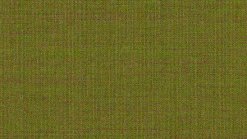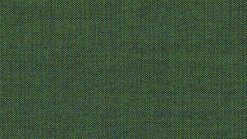 Remix 2 fabric
Remix 2 - Col. 383
Fabric Remix 2 - Col. 383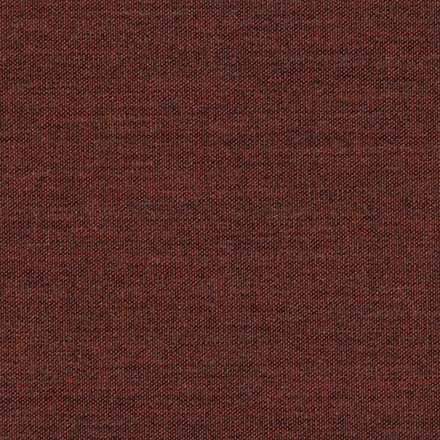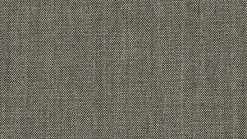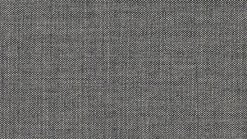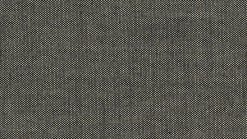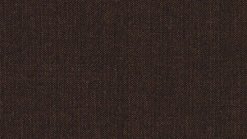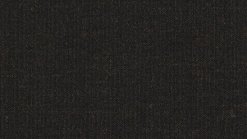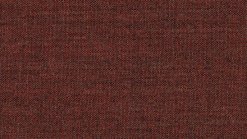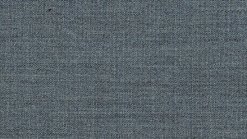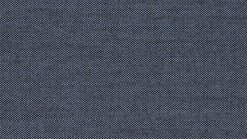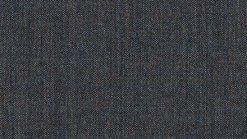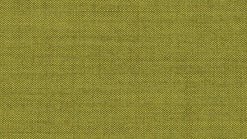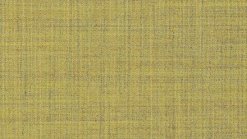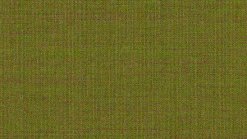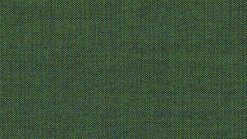 Remix 2 fabric
Remix 2 - col. 662
Fabric Remix 2 - col. 662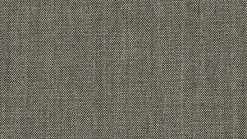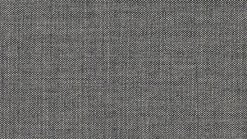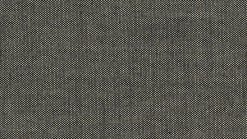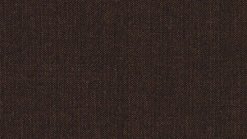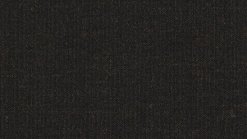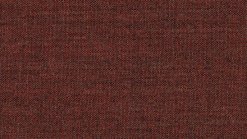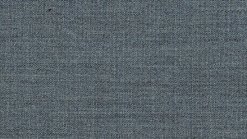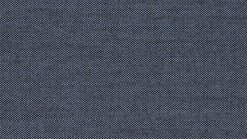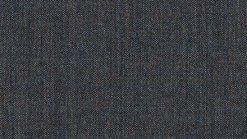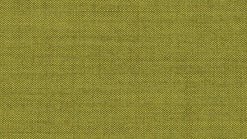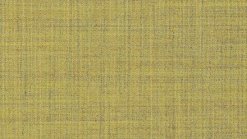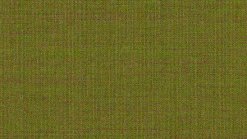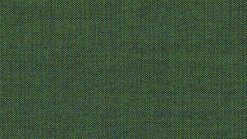 Remix 2 fabric
Remix 2 - col. 733
Fabric Remix 2 - col. 733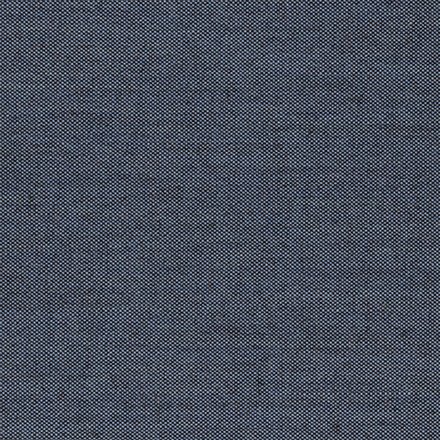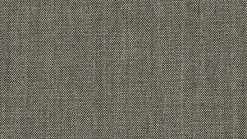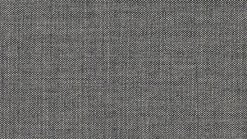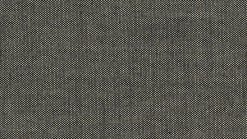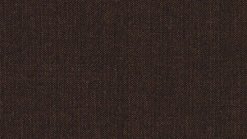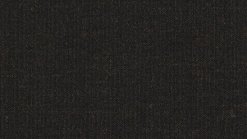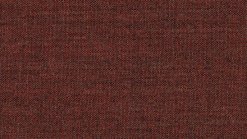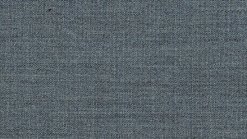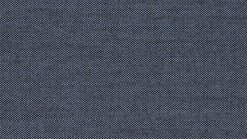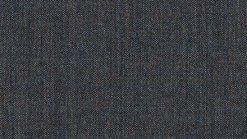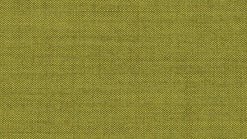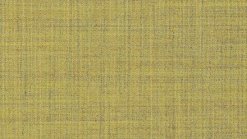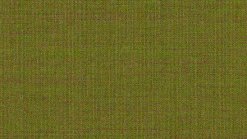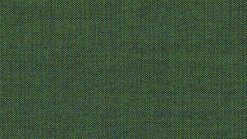 Remix 2 fabric
Remix 2 - col. 743
Fabric Remix 2 - col. 743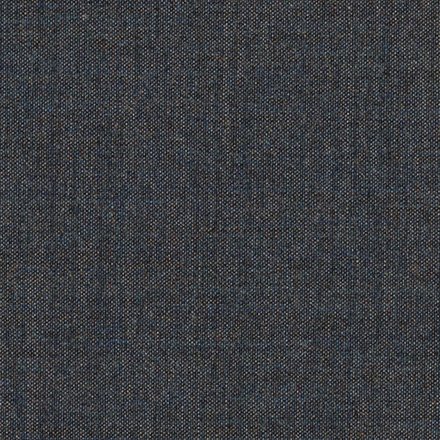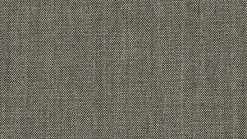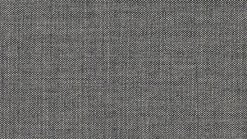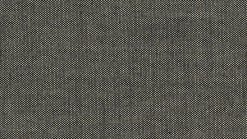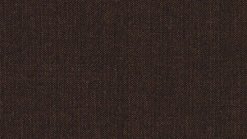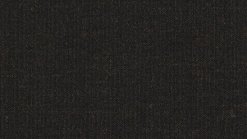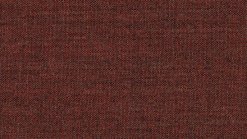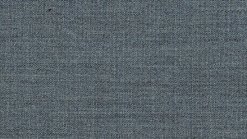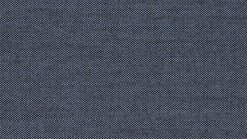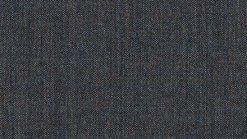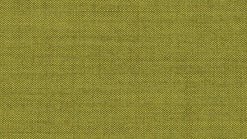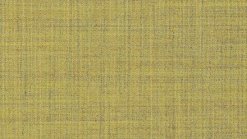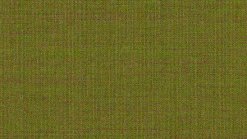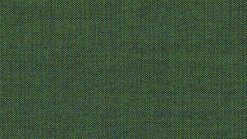 Remix 2 fabric
Remix 2 - col. 753
Fabric Remix 2 - col. 753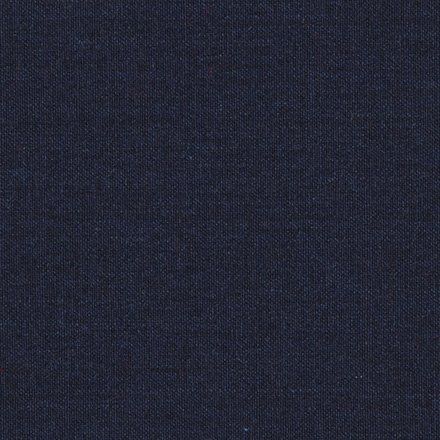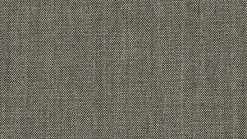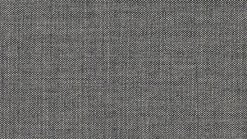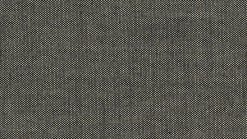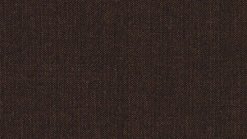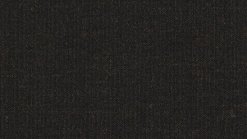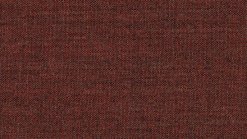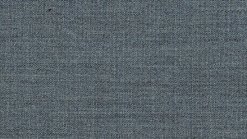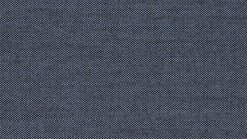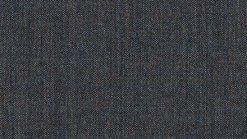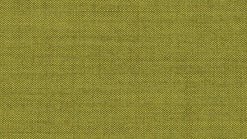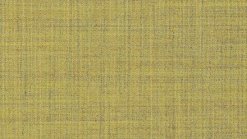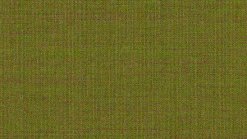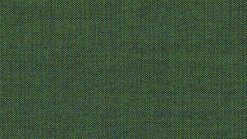 Remix 2 fabric
Remix 2 - col. 773
Fabric Remix 2 - col. 773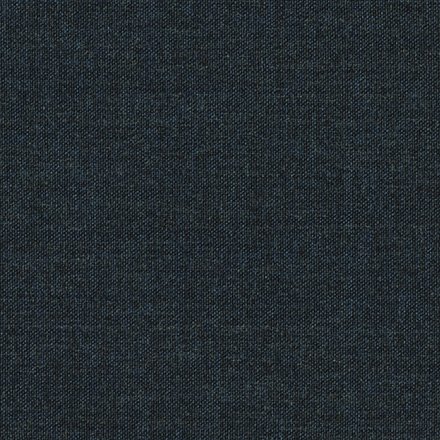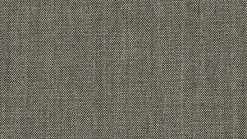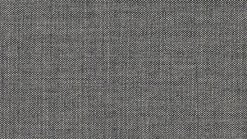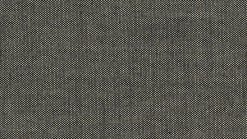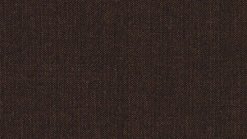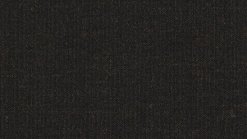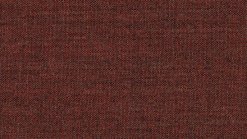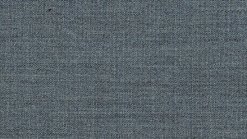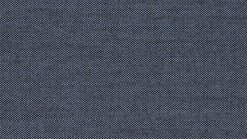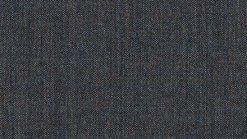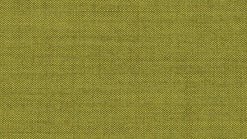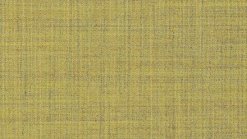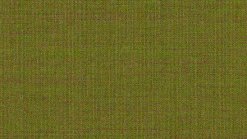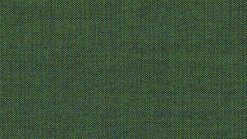 Remix 2 fabric
Remix 2 - col. 873
Fabric Remix 2 - col. 873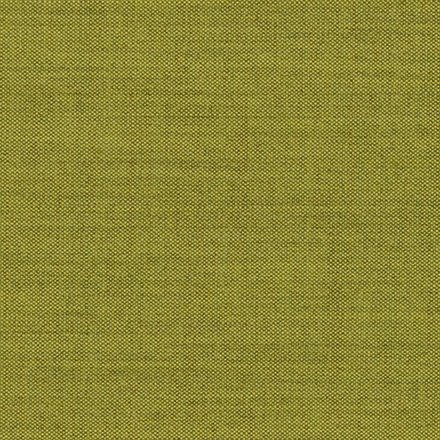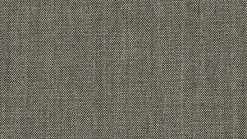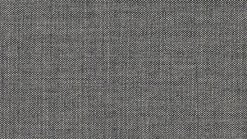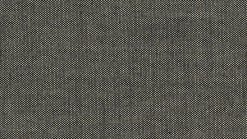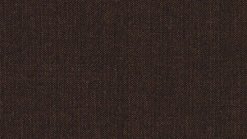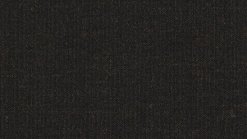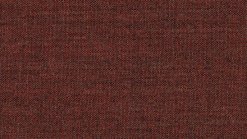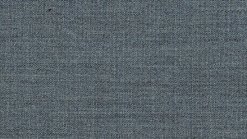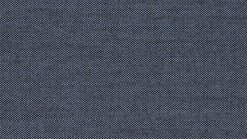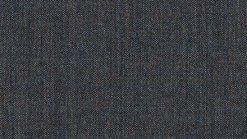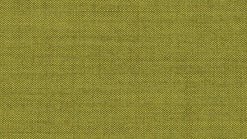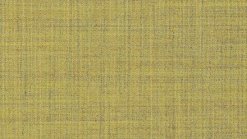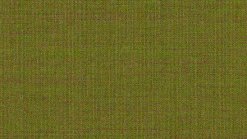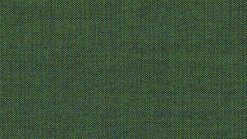 Remix 2 fabric
Remix 2 - col. 912
Fabric Remix 2 - col. 912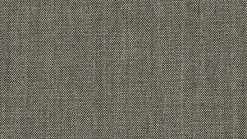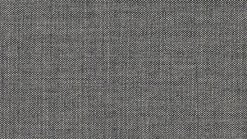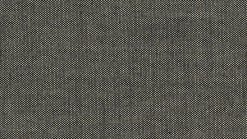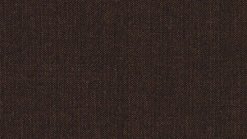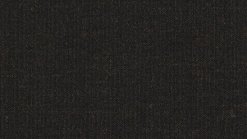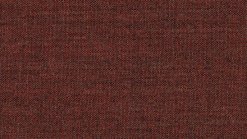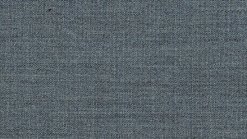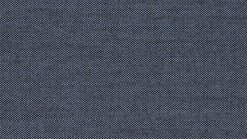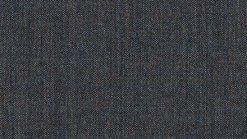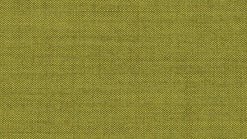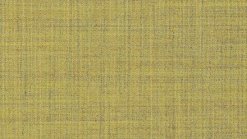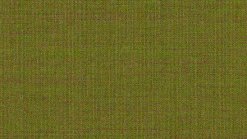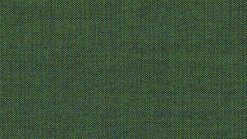 Remix 2 fabric
Remix 2 - col. 923
Fabric Remix 2 - col. 923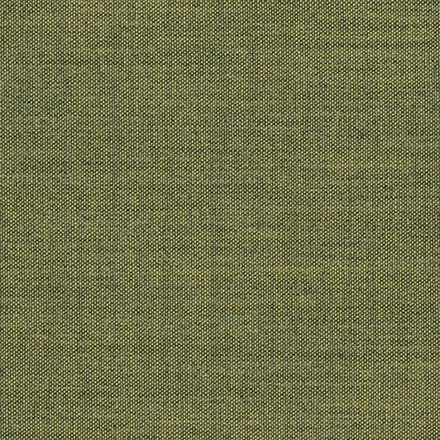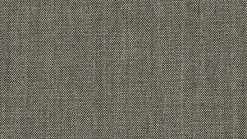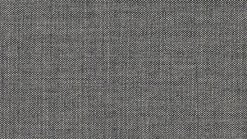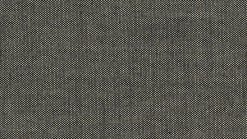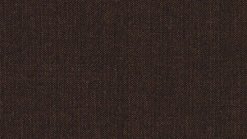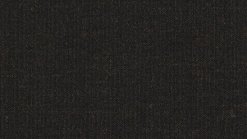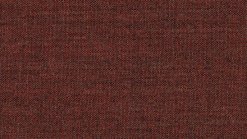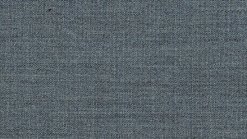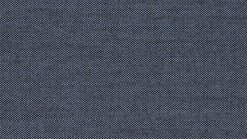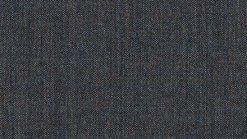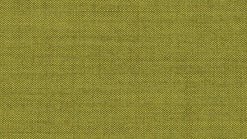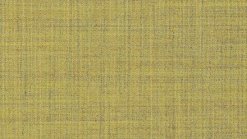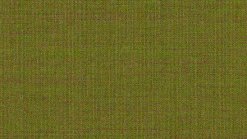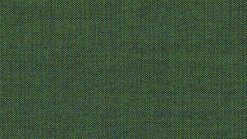 Remix 2 fabric
Remix 2 - col. 933
Fabric Remix 2 - col. 933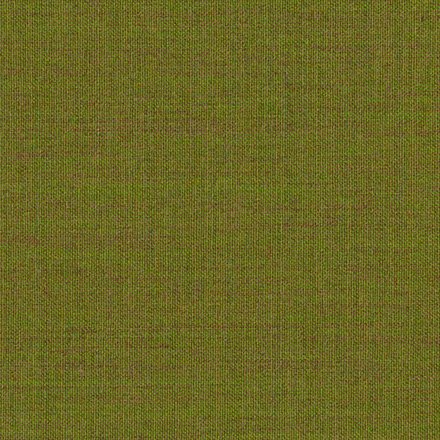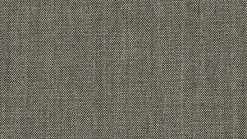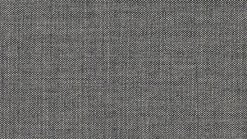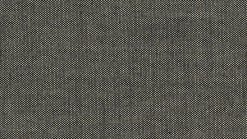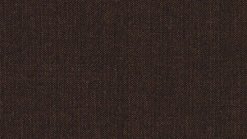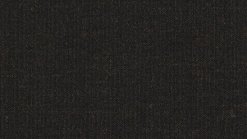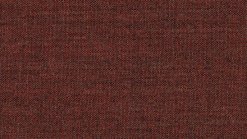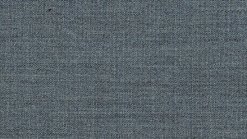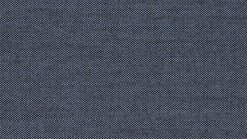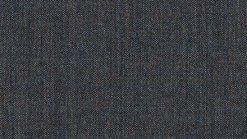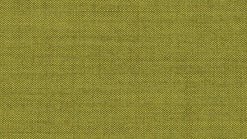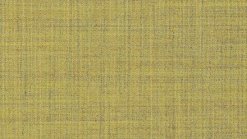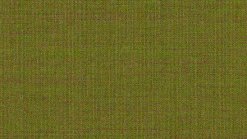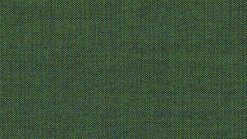 Remix 2 fabric
Remix 2 - col. 942
Fabric Remix 2 - col. 942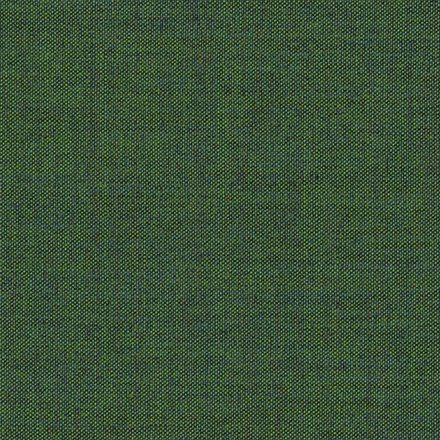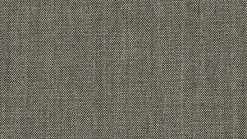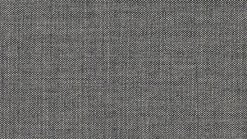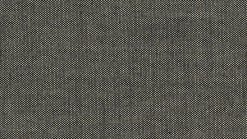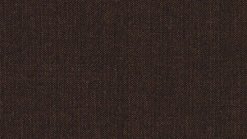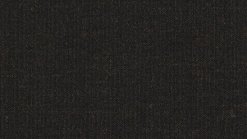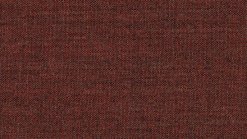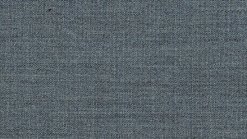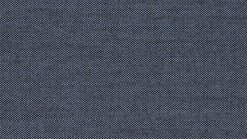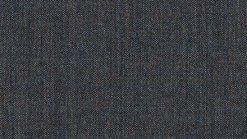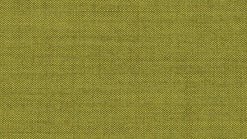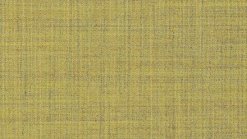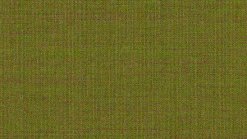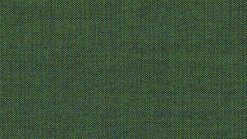 Remix 2 fabric
Remix 2 - col. 982
Fabric Remix 2 - col. 982
Remix 2 - Col. 123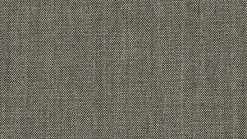 Remix 2 - Col. 133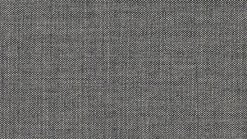 Remix 2 - Col. 143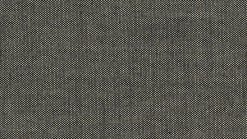 Remix 2 - Col. 152
Remix 2 - Col. 173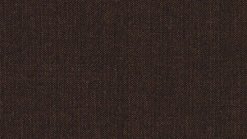 Remix 2 - Col. 373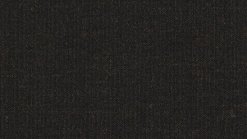 Remix 2 - Col. 383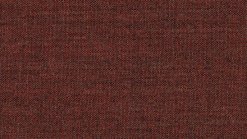 Remix 2 - col. 662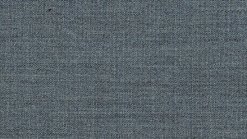 Remix 2 - col. 733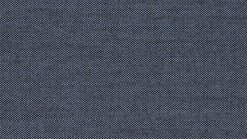 Remix 2 - col. 743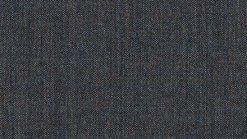 Remix 2 - col. 753
Remix 2 - col. 773
Remix 2 - col. 873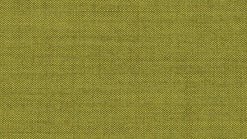 Remix 2 - col. 912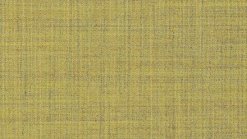 Remix 2 - col. 923
Remix 2 - col. 933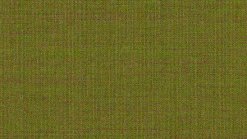 Remix 2 - col. 942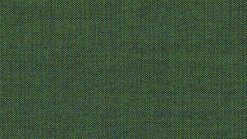 Remix 2 - col. 982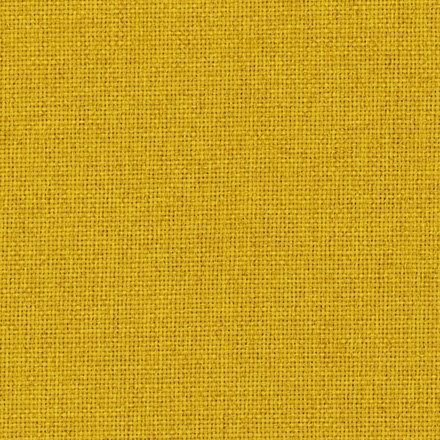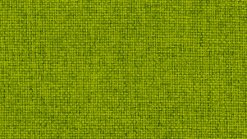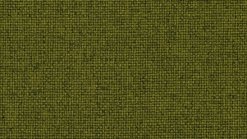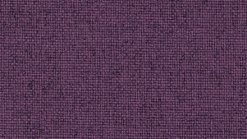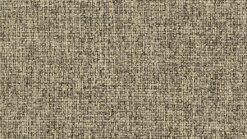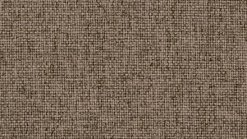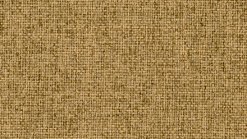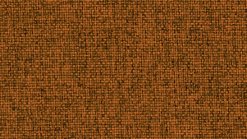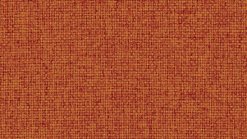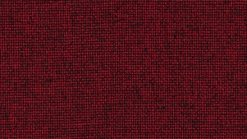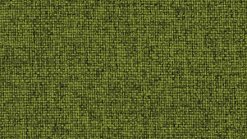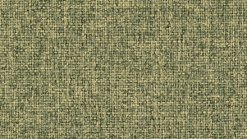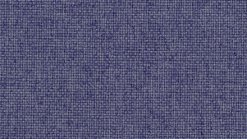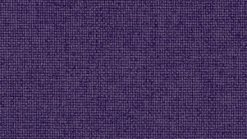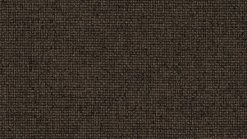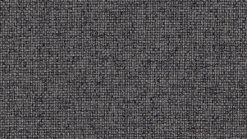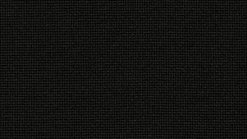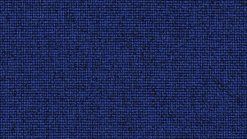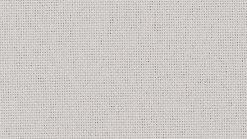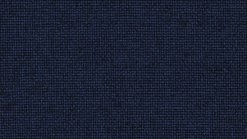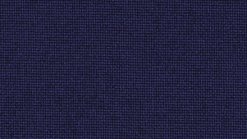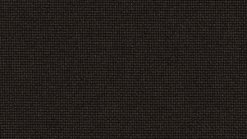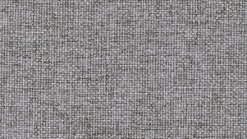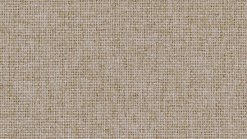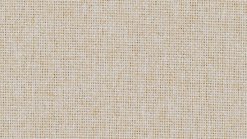 Sole fabric
Sole CS - col. 07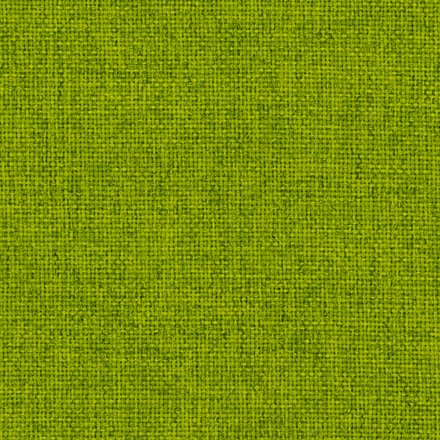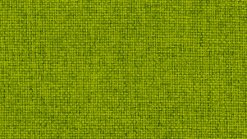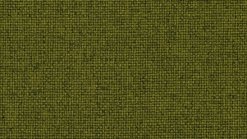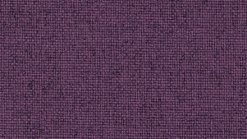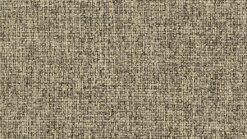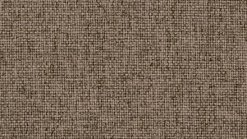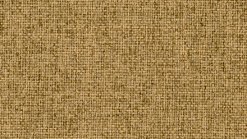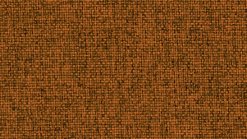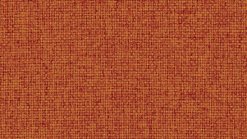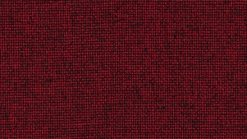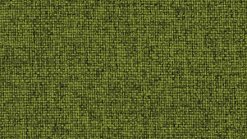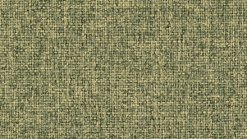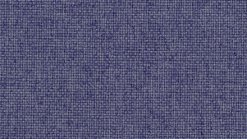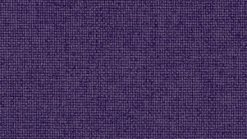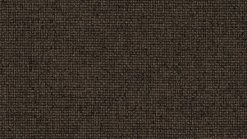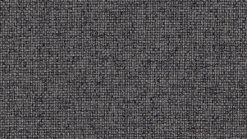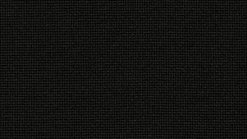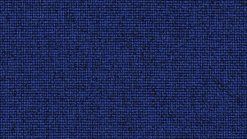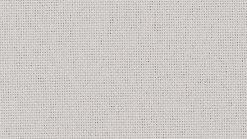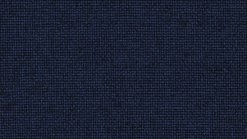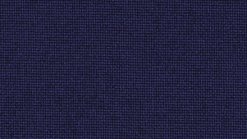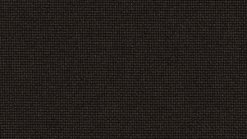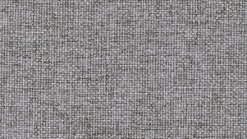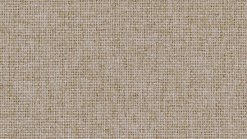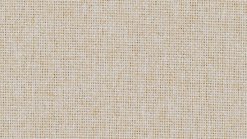 Sole fabric
Sole CS - col. 10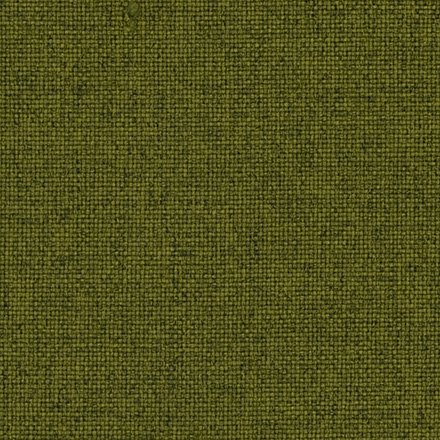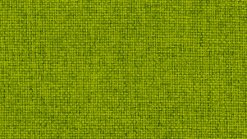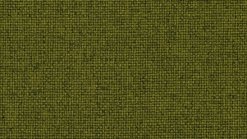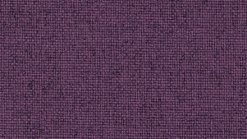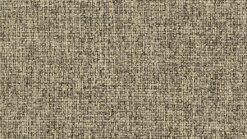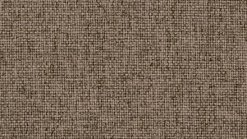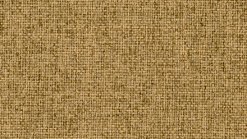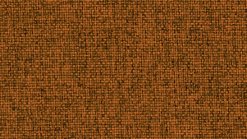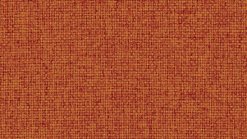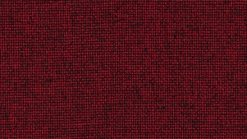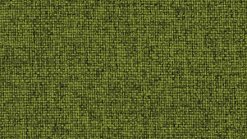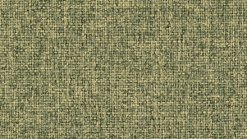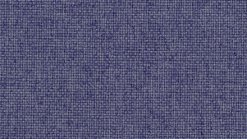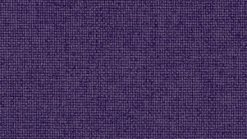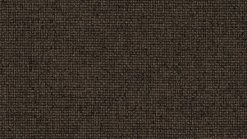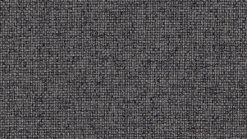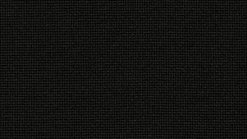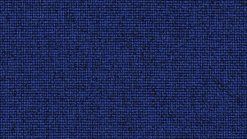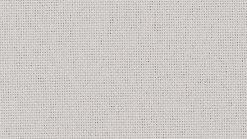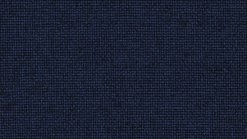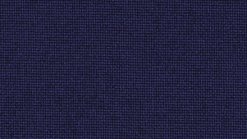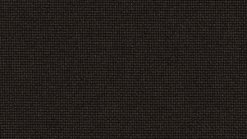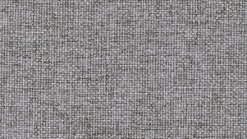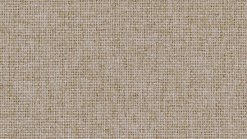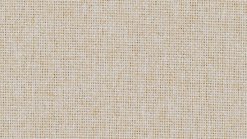 Sole fabric
Sole CS - col. 11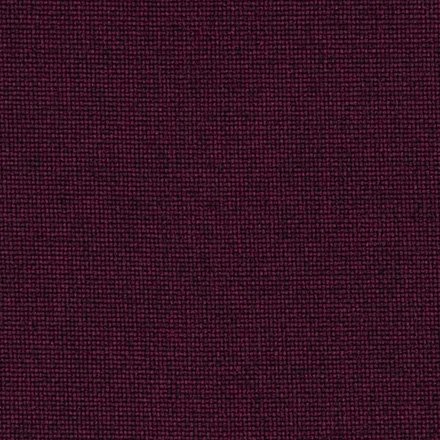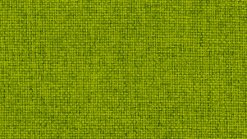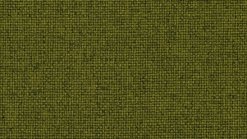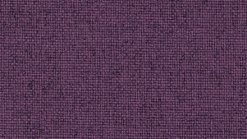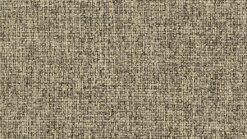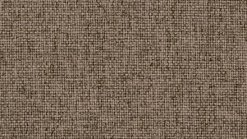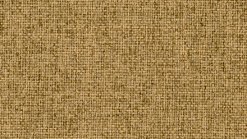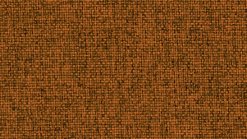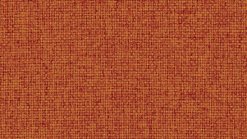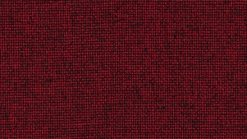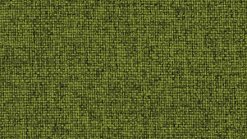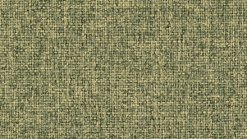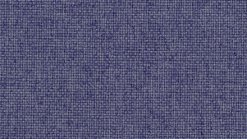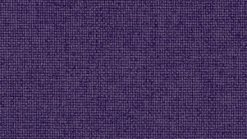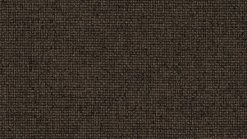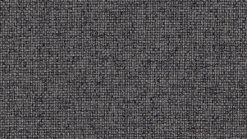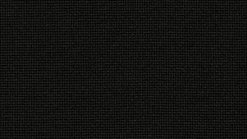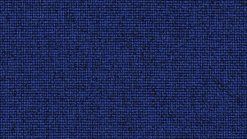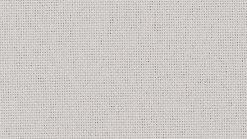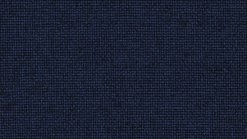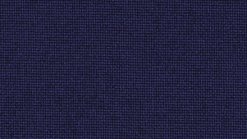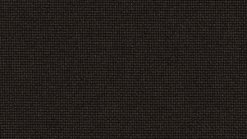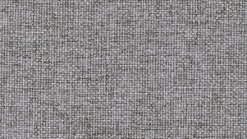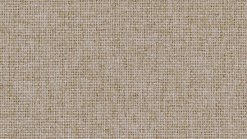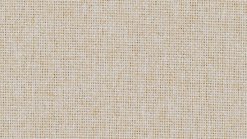 Sole fabric
Sole CS - col. 16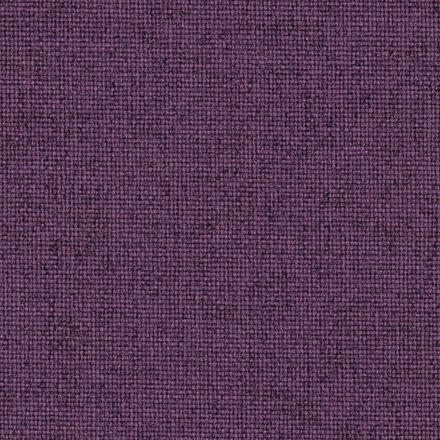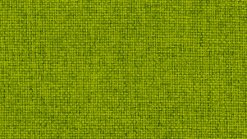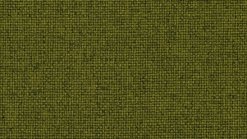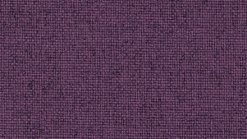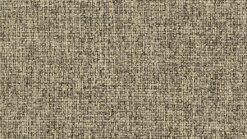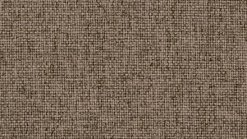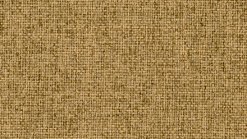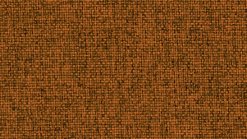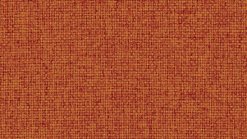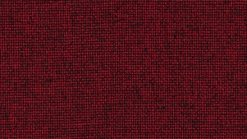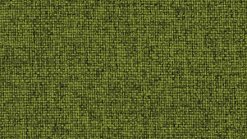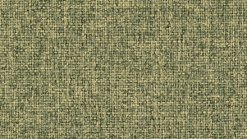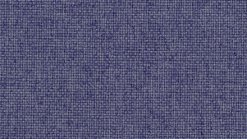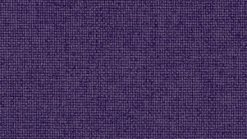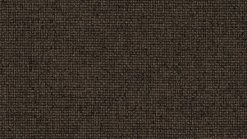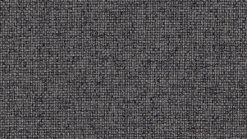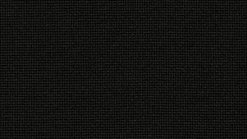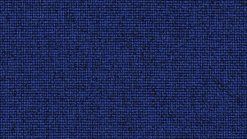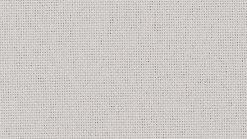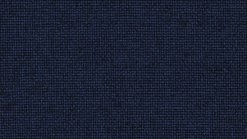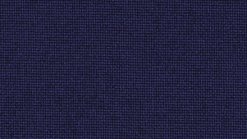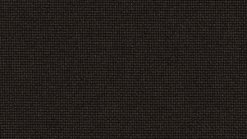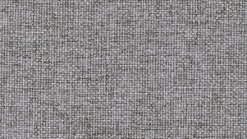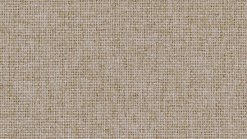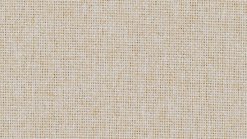 Sole fabric
Sole CS - col. 20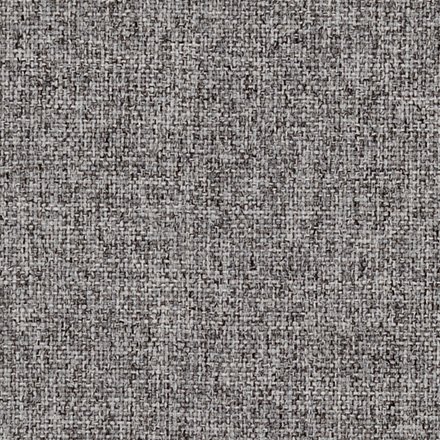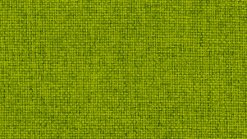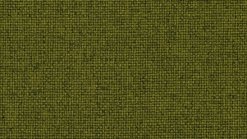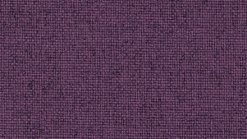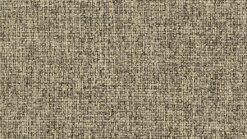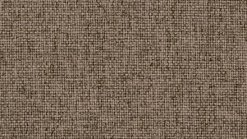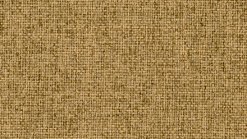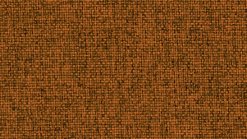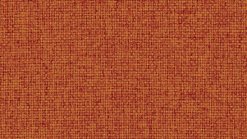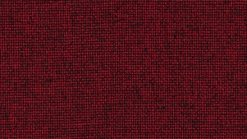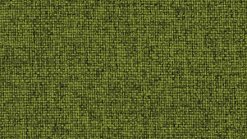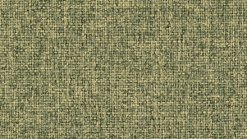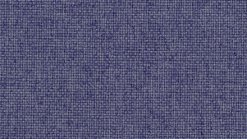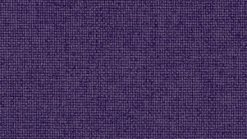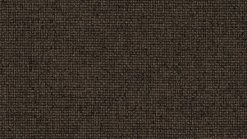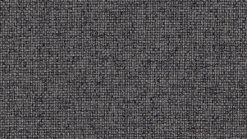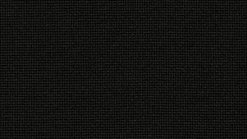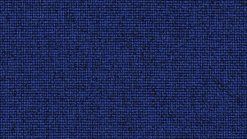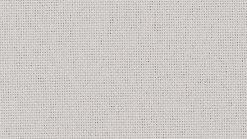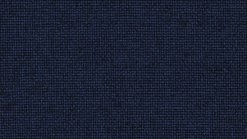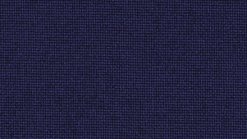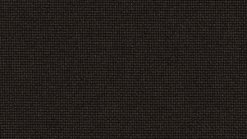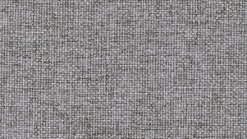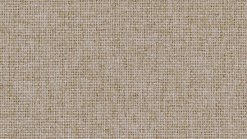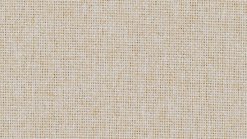 Sole fabric
Sole CS - col. 400
Fabric Sole CS - col. 400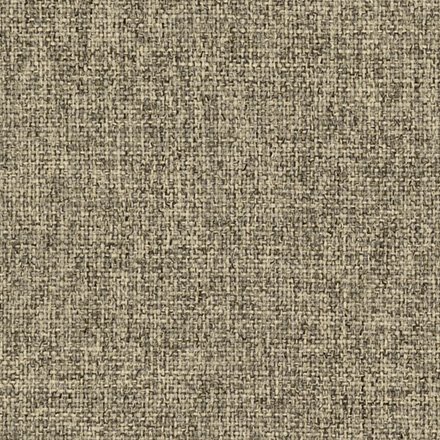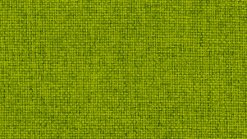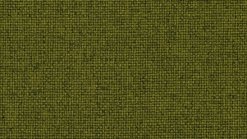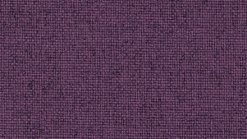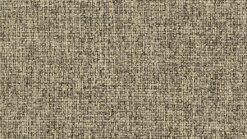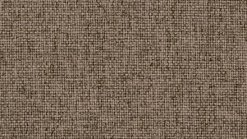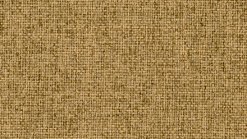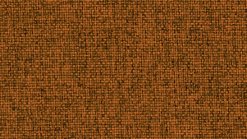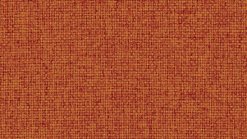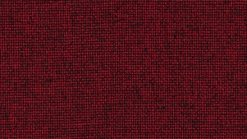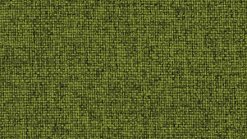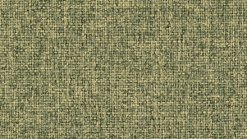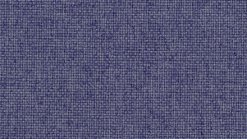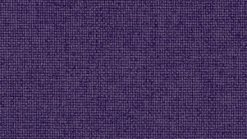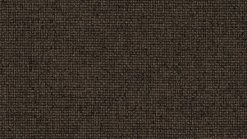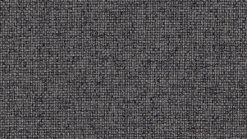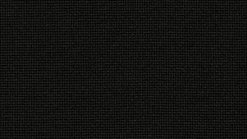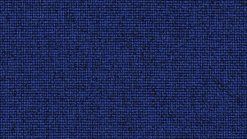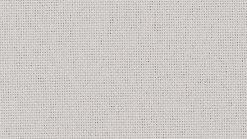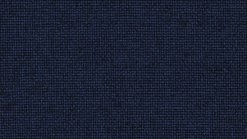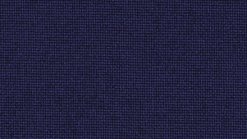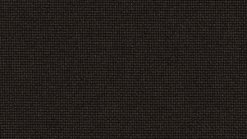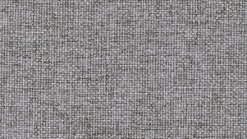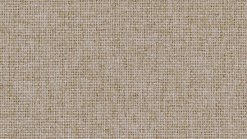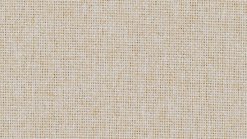 Sole fabric
Sole CS - col. 401
Fabric Sole CS - col. 401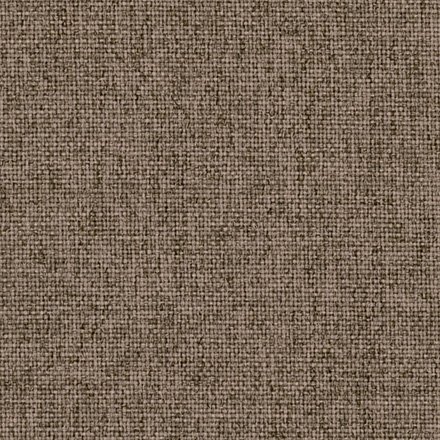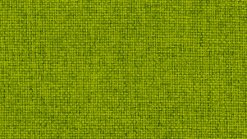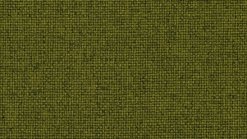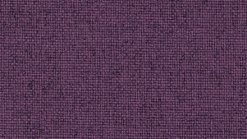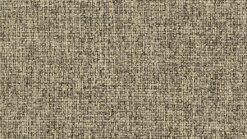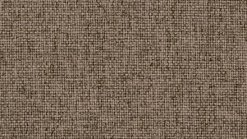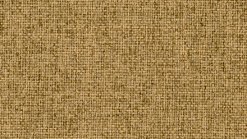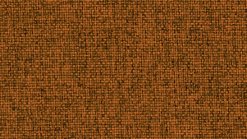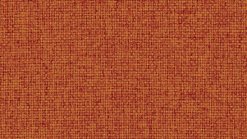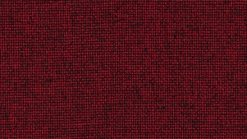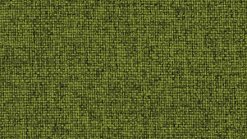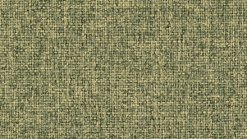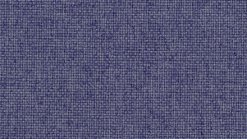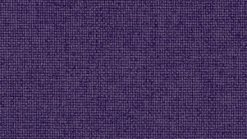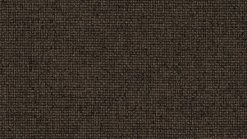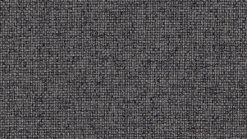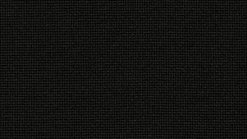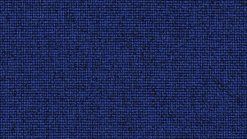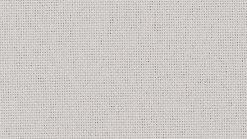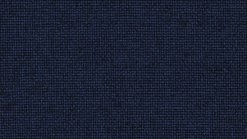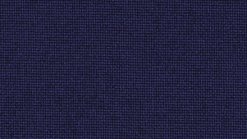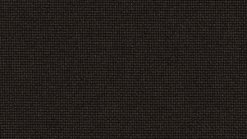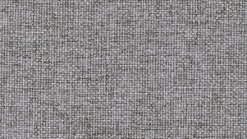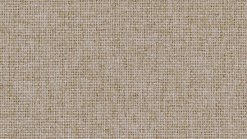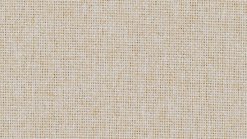 Sole fabric
Sole CS - col. 402
Fabric Sole CS - col. 402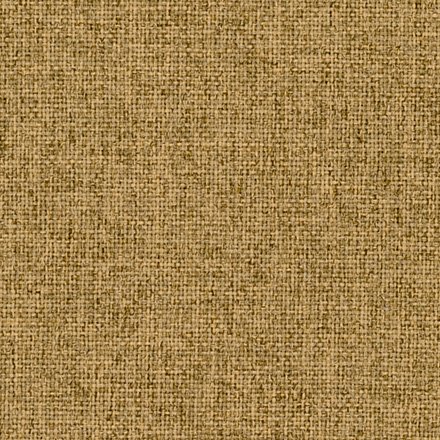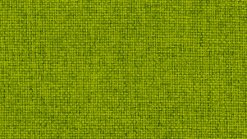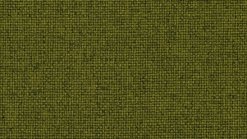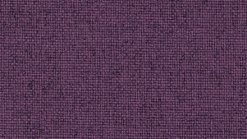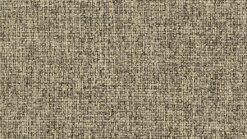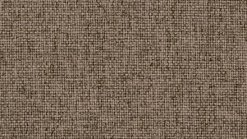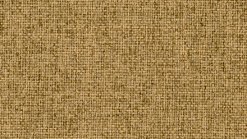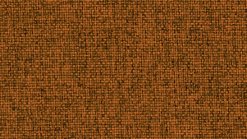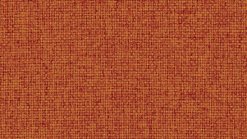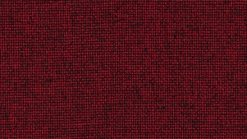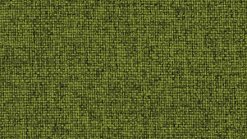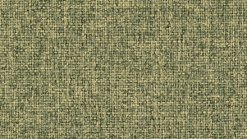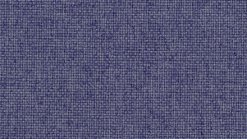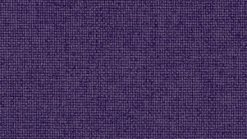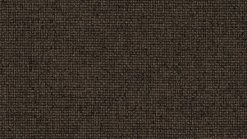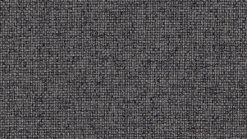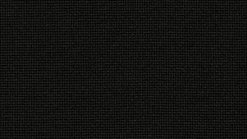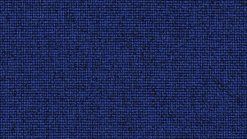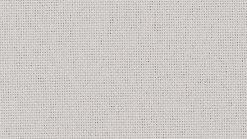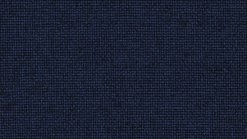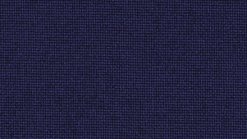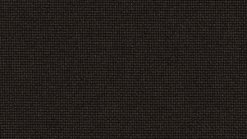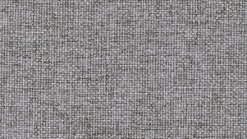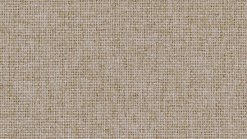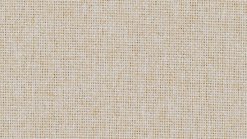 Sole fabric
Sole CS - col. 403
Fabric Sole CS - col. 403