Developed by Studio Cerri & Associati, using the Naòs collection as its starting point, the Naòs System furniture collection offers a new take on the concept of office space. The winner of the Compasso d'Oro award in 2004, Naòs System brings a sense of simple discipline to a space, where technology is all around yet never feels overpowering. The modular elements make it possible to create flexible, comfortable configurations while ensuring top quality technical attributes.
Featuring monolithic structures in anodised aluminium with triangular and rectangular cross sections and either a shiny, natural or painted finish, the Naòs System modular tables are available in a range of sizes and in rectangular or square versions.
Doors which open out 180°, located in the middle or at the sides, enable easy access to the compartment underneath the table, designed for the storage of the electrics, while the wiring can be directed upwards using special parts or by incorporating an electrified table leg. An exercise in attention to detail, the modular Naòs System tables can be positioned side by side to create expansive surfaces, perfect for the face-to-face work, brainstorming and group activities that are typical of the modern office.
Finishes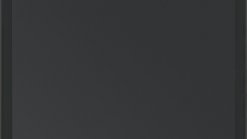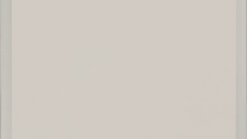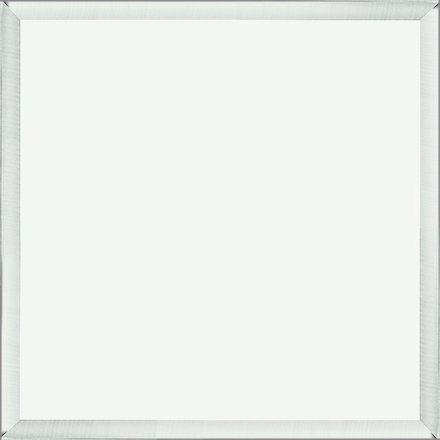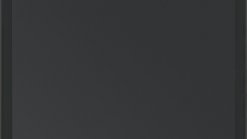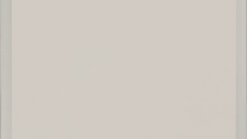 Glass
V4 Back-painted white
Acid etched extra-clear glass and back-painted white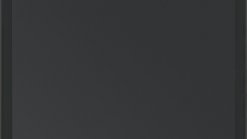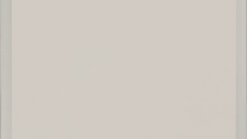 Glass
N4 back-painted black
Acid etched extra-clear glass and back-painted black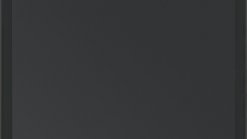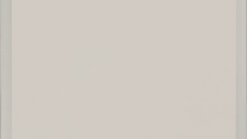 Glass
HR Back-painted platinum grey
Acid etched extra-clear glass and back-painted platinum grey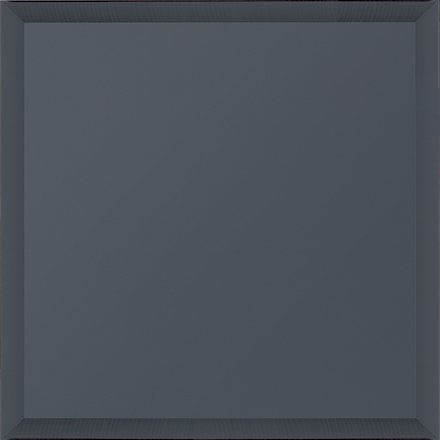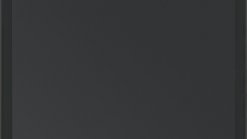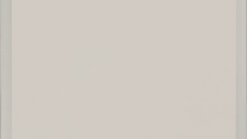 Glass
HA Back-painted Ardesia
Acid etched extra-clear glass and back-painted Ardesia
V4 Back-painted white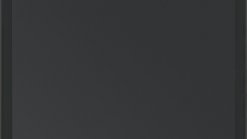 N4 back-painted black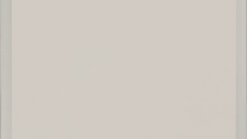 HR Back-painted platinum grey HA Back-painted Ardesia



Linoleum
T2 Black 4023
Forbo Linoleum Black 4023



Linoleum
3T Pebble 4175
Forbo Linoleum Pebble 4175

T2 Black 4023

3T Pebble 4175 W3 White avonite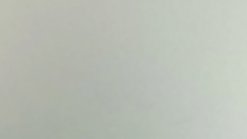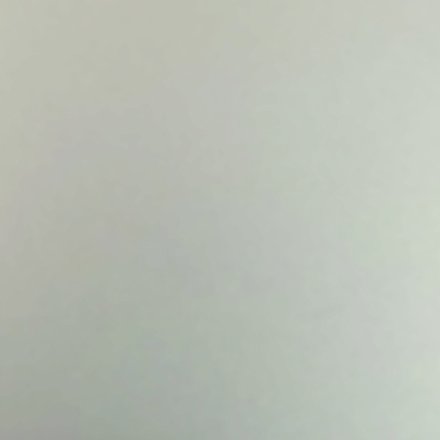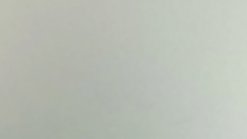 Paintings
PX Frosted silver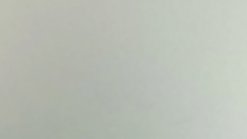 PX Frosted silver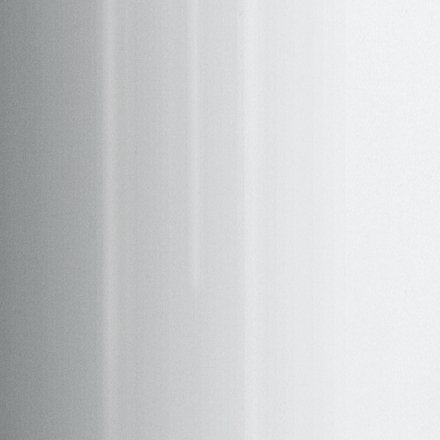 Aluminium
BA Polished
Aluminum - Galvanic treatment
BA Polished