Designed by Foster+ Partner, the Element Office Collection aims to channel the fluid nature of contemporary offices, where flexibility is key.
Element 02 has been designed to optimise the activities of transit staff, informal meetings, small work groups and operational meetings. The large, circular worktop is available in a range of different finishes and can be equipped with a wired tower to facilitate access to power and data connections.
The central structure makes it possible to alter the height of the worktop, thus enabling different ways of working, with both seated and standing configurations available.
Finishes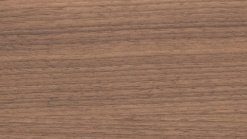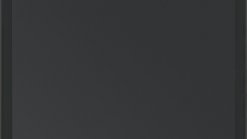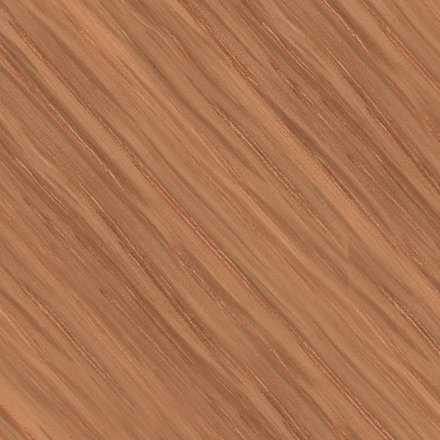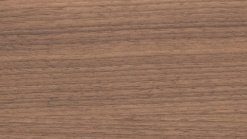 Wood
RV Oak
Standard natural veneer
Certified genuine wood from Europe-Canada-USA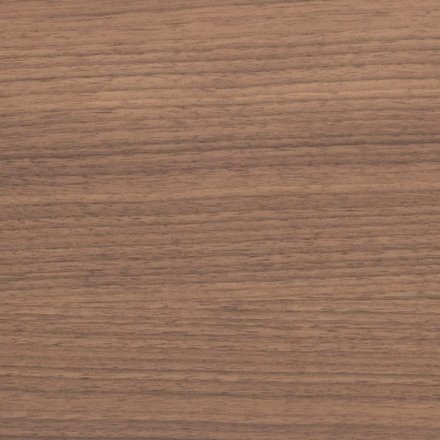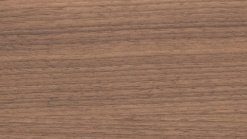 Wood
NK Canaletto walnut
Canaletto walnut straight-grained
Standard natural veneer
Certified genuine wood from Europe-Canada-USA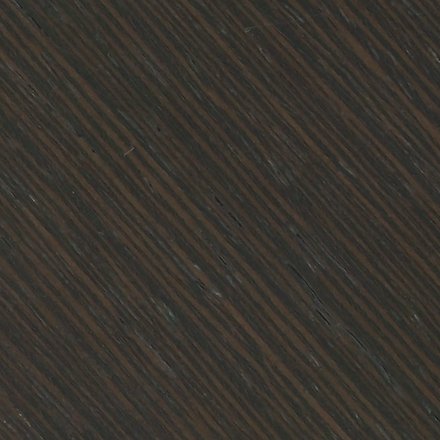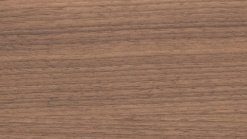 Wood
5R Thermo-treated Oak
Standard natural veneer
Certified genuine wood from Europe-Canadia-USA
RV Oak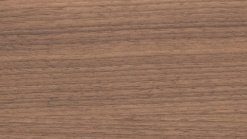 NK Canaletto walnut
5R Thermo-treated Oak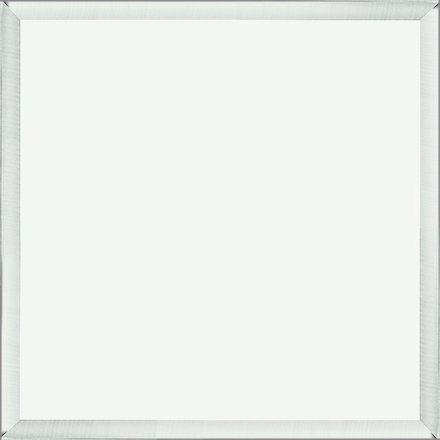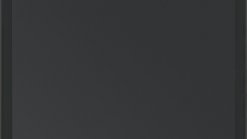 Glass
V4 Back-painted white
Acid etched extra-clear glass and back-painted white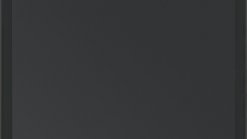 Glass
N4 back-painted black
Acid etched extra-clear glass and back-painted black
V4 Back-painted white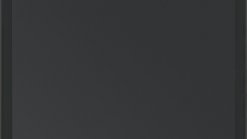 N4 back-painted black Paintings
D7 Charcoal dark grey D7 Charcoal dark grey
C7 Calce white KS Soft Black